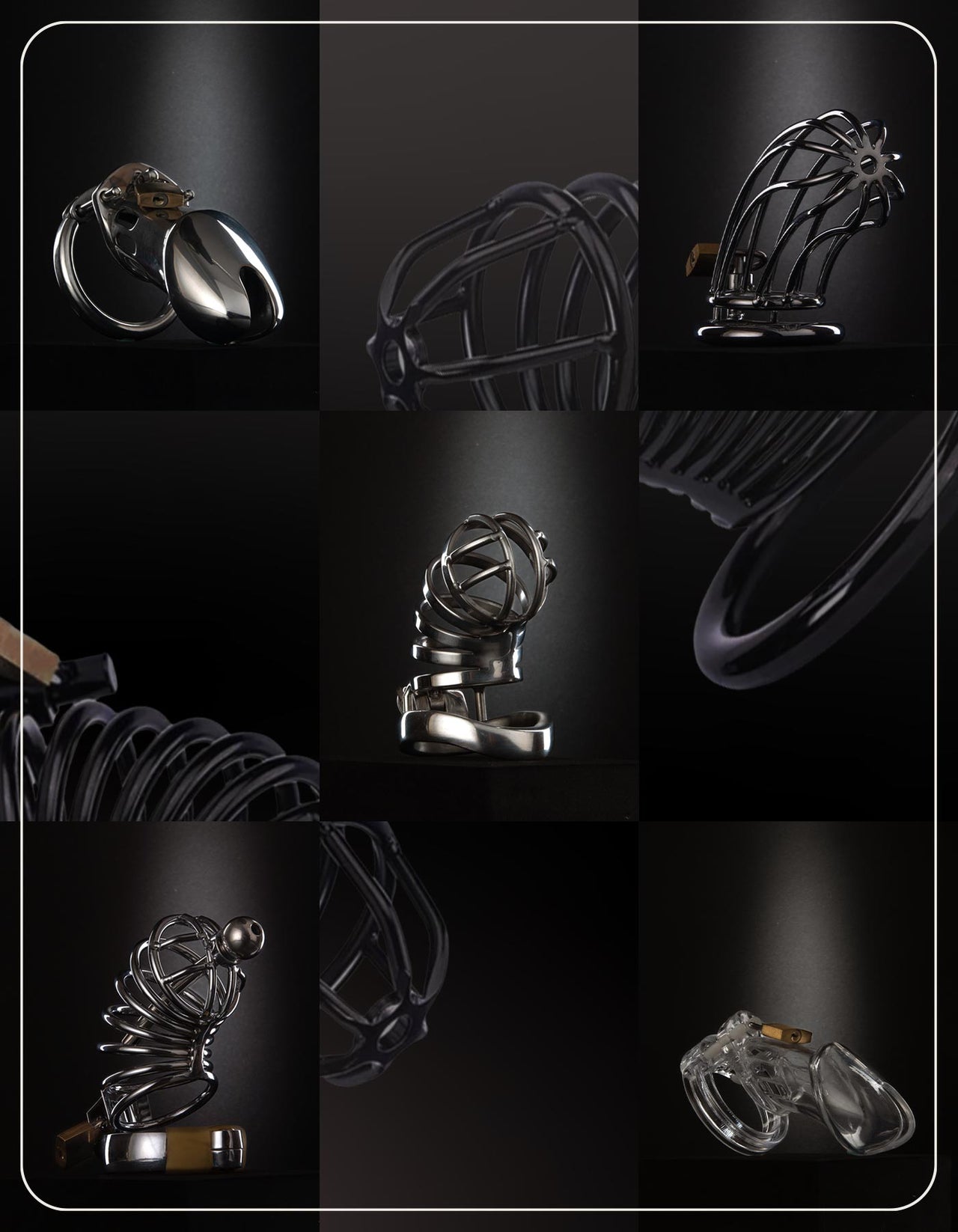 About Us
Fed up of being a slave to your lesser impulses? Tired of searching for the best way to control yourself? Sick of not being able to trust your man to stay faithful?


That's where Total Chastity comes in.


It doesn't matter if you've never heard of male chastity before, or are an experienced slave looking for their next chastity device, Total Chastity has everything you need to take your pledge to the next level.


Our team has been working together in the chastity space for over five years, and taking part in chastity relationships for even longer. That means we know what slaves like. We've taken this knowledge to assemble a fantastic selection of products that we know will improve your pledge.


It also means we have years of experience in both being slaves, and their Masters. We're happy to have the opportunity to share our expertise with other chastity enthusiasts, and can't wait to improve your relationships.


Start with our simple step-by-step guides to the chastity basics; measuring, fitting, choosing and wearing. Then head over to our collection of chastity devices, all designed by chastity specialists and made with high-quality, hard-wearing materials.


When you're looking for chastity, think Total Chastity.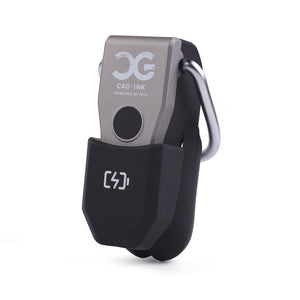 Simon
After being in the chastity game for many years now, I was looking for something a little different. I was pleasantly surprised when I found Total Chastity and their fantastic range. In a world where most stores have the same models, it was great to find some new and interesting designs that feel great to wear too!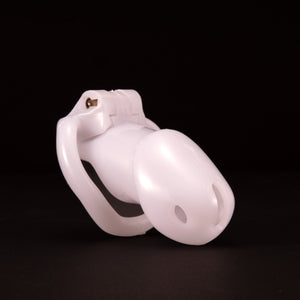 Hank
Most comfortable cage I've ever used. I've tried about six cages so far and I was starting to get a bit worried I'd never find one that worked for me. I contacted Total Chastity and explained my situation and they were so helpful. They went through all the cages I'd tried before with me and recommended something I should try. Took the plunge and they were right! These guys know their stuff.