Open media in modal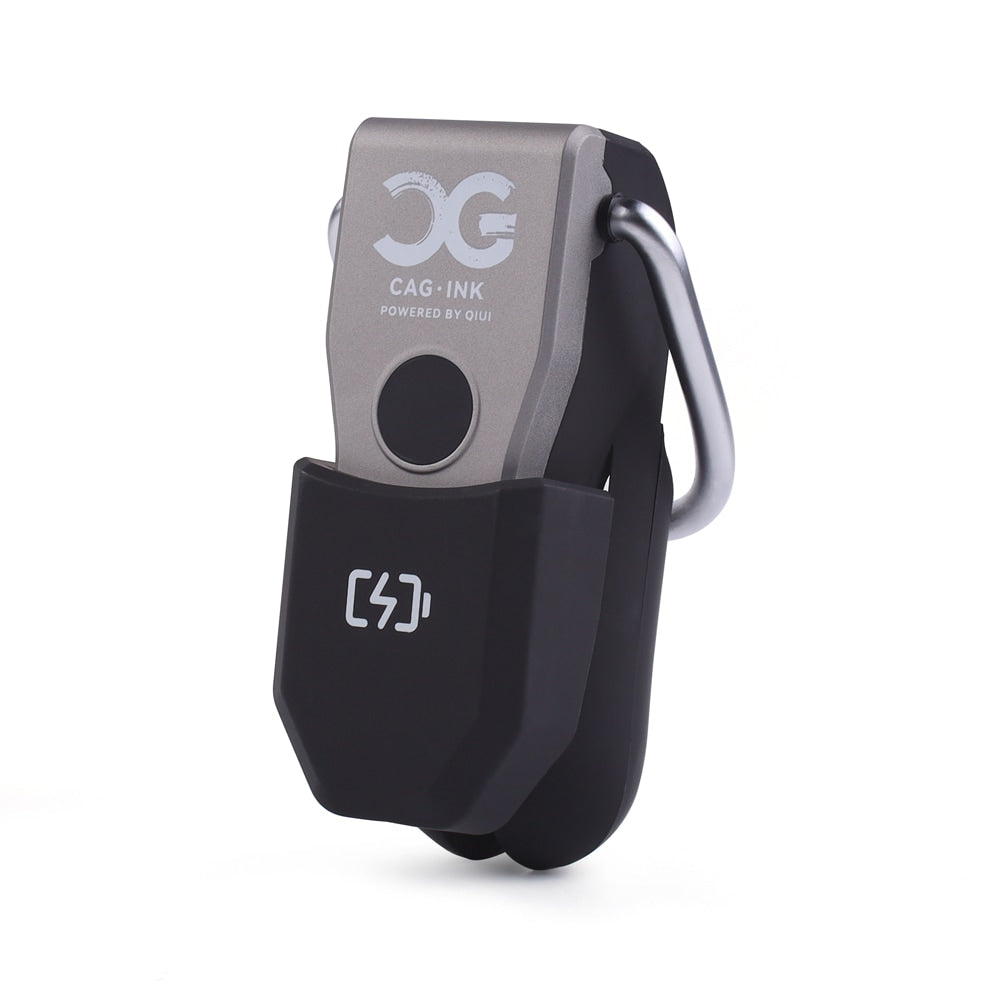 Open media in modal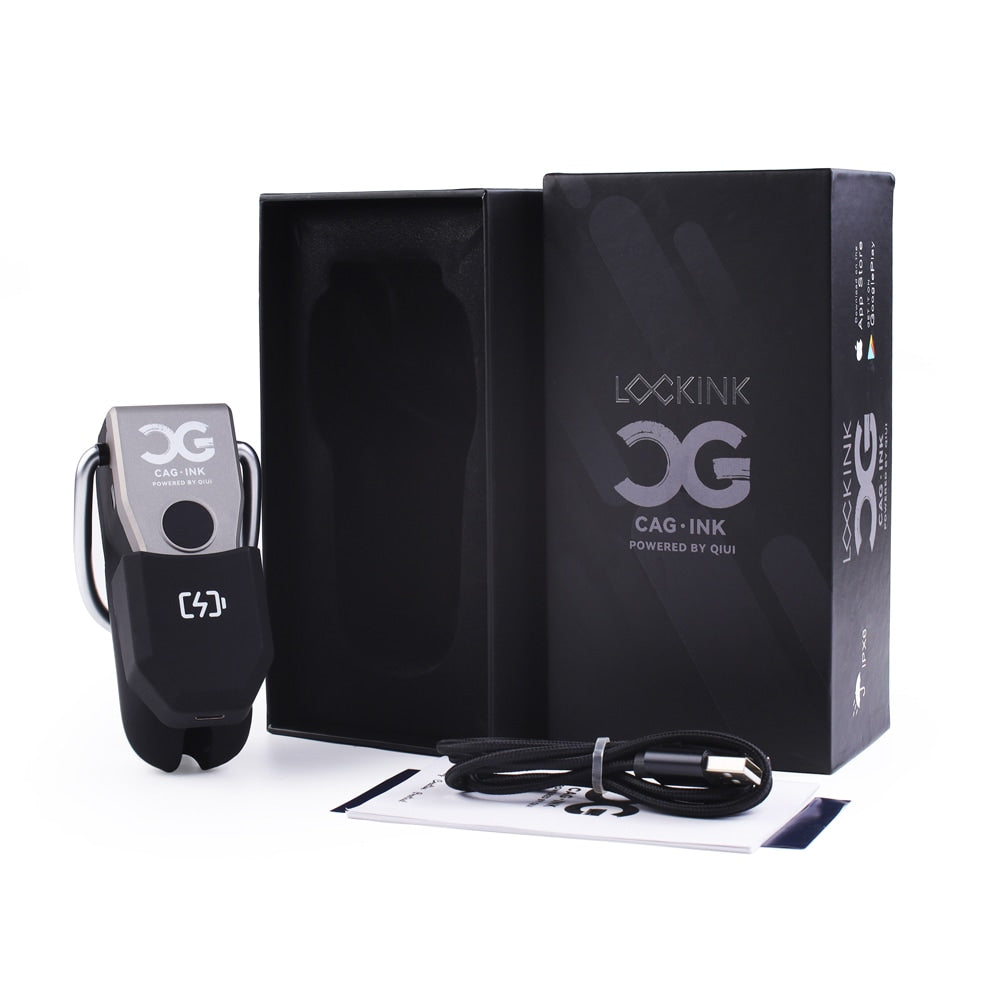 Open media in modal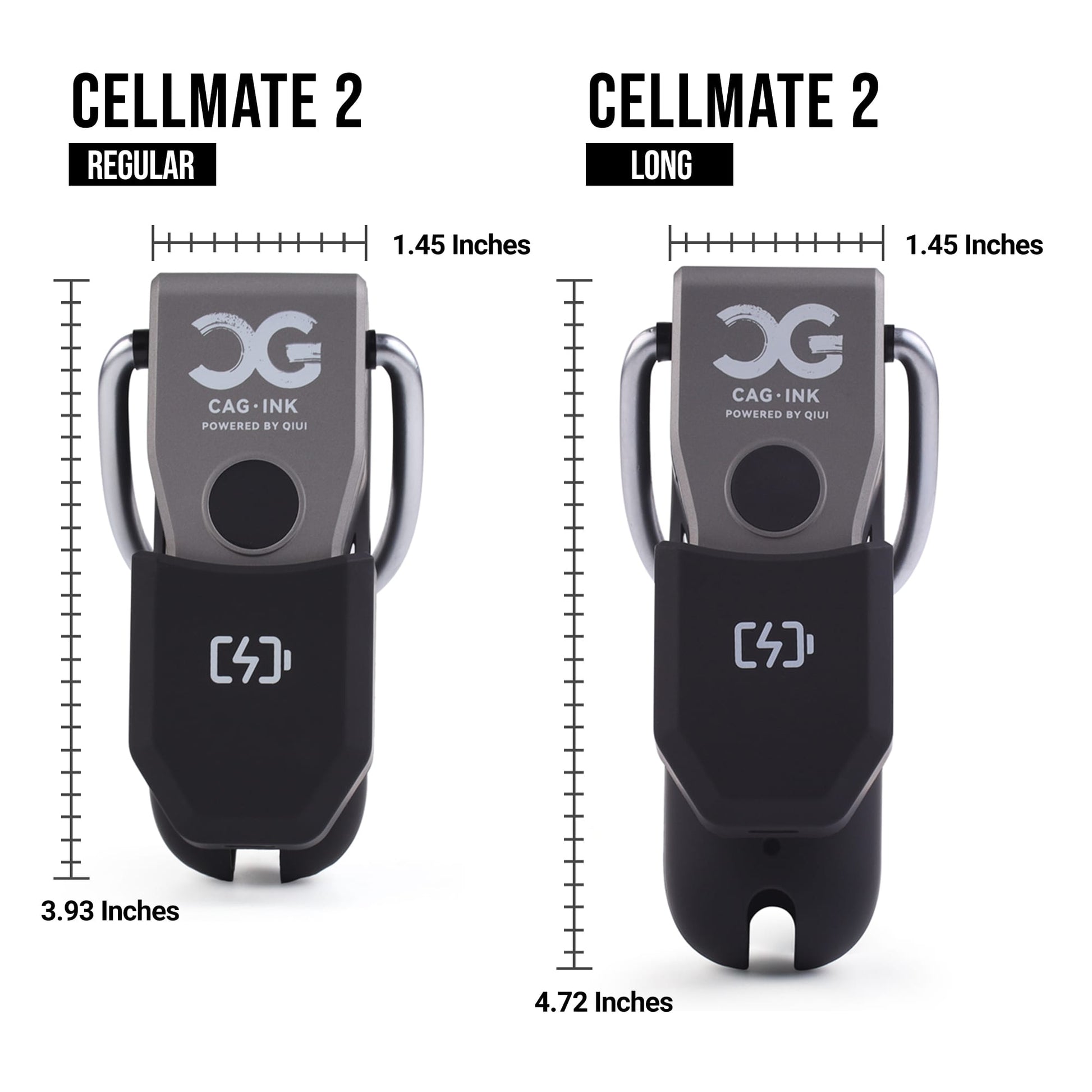 Open media in modal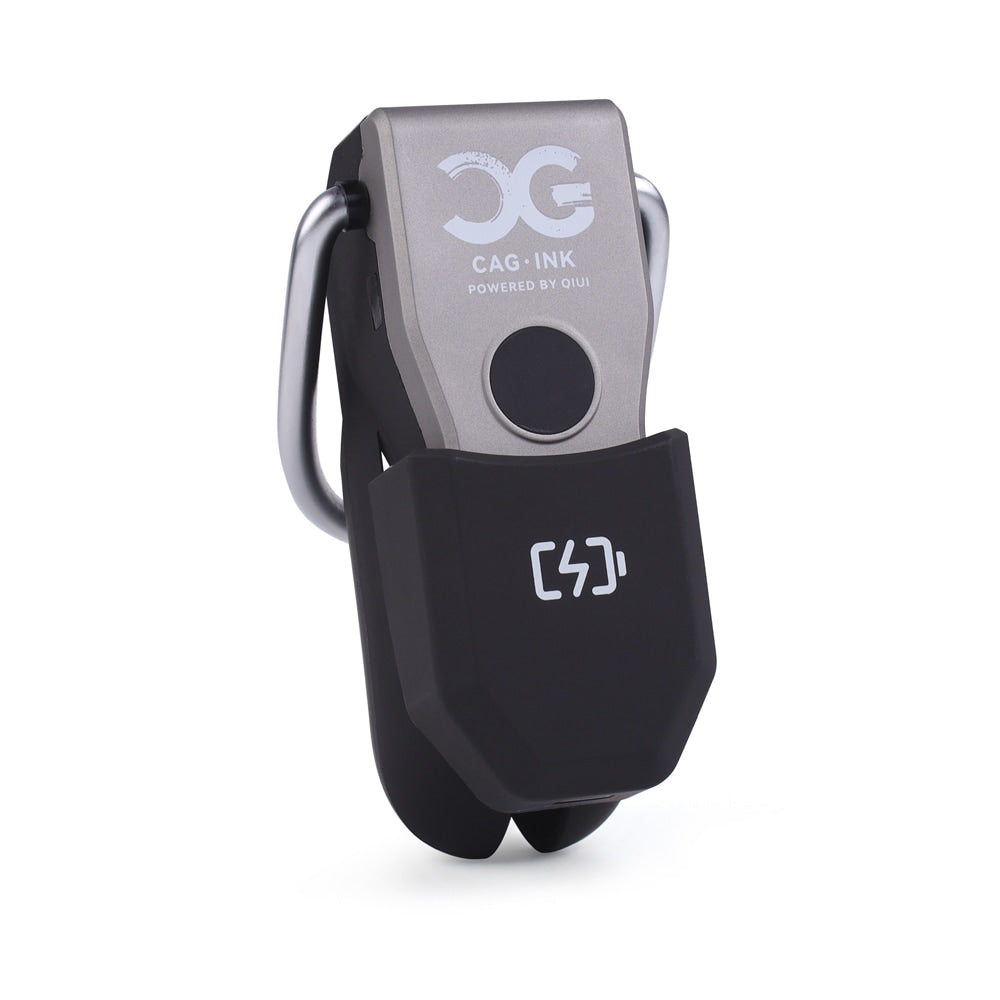 Open media in modal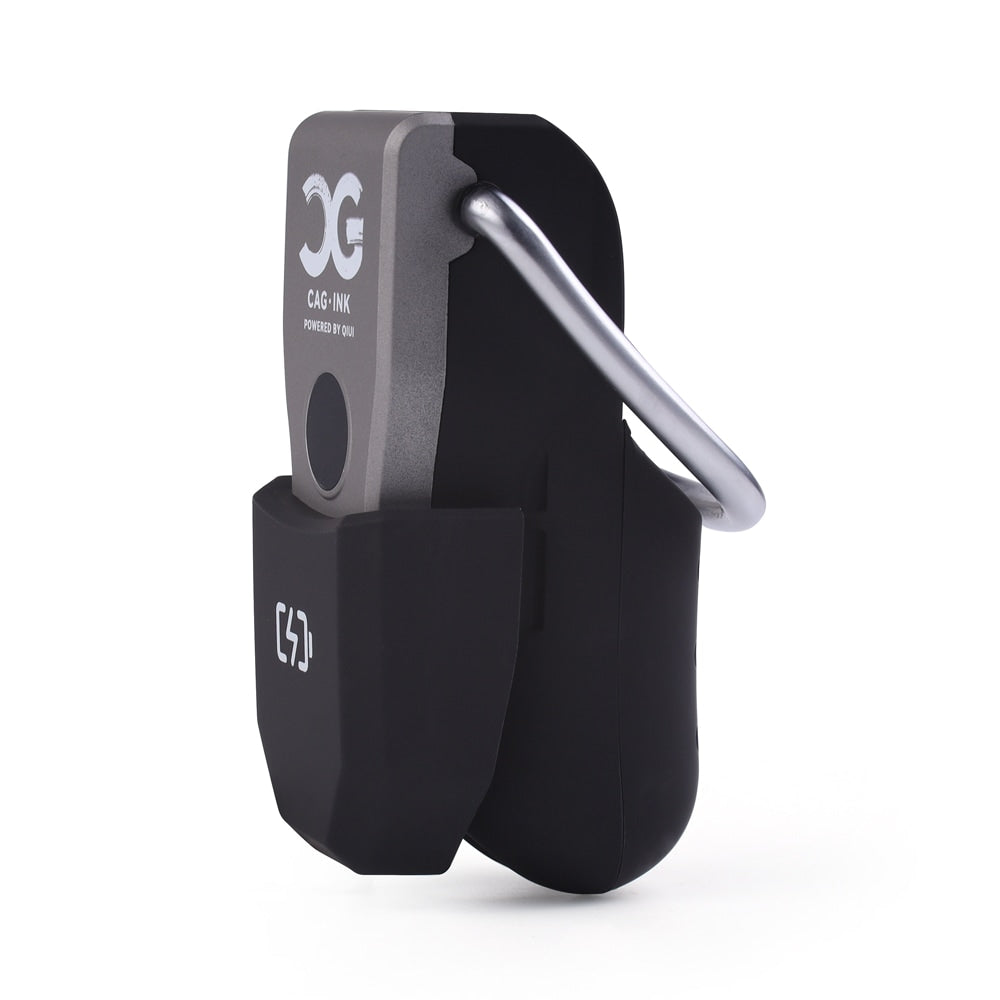 Open media in modal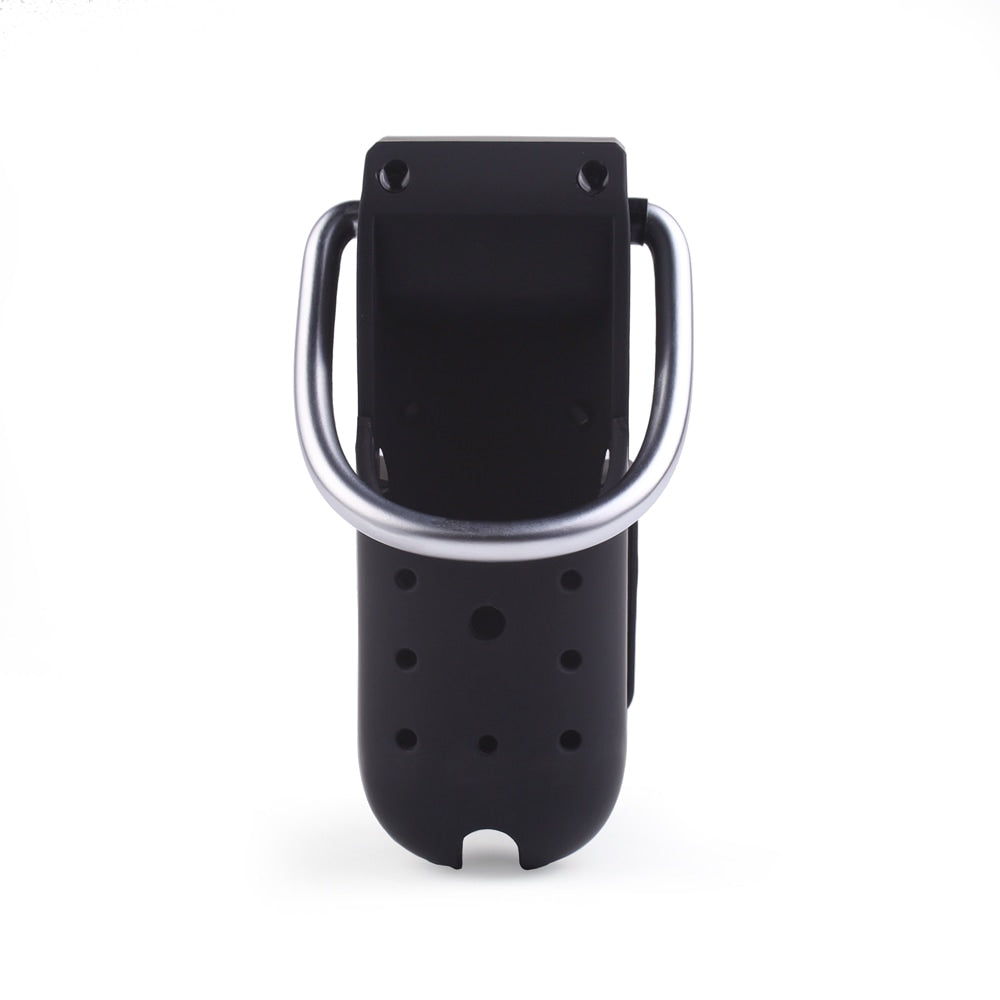 Open media in modal
Open media in modal
Open media in modal
Open media in modal
Open media in modal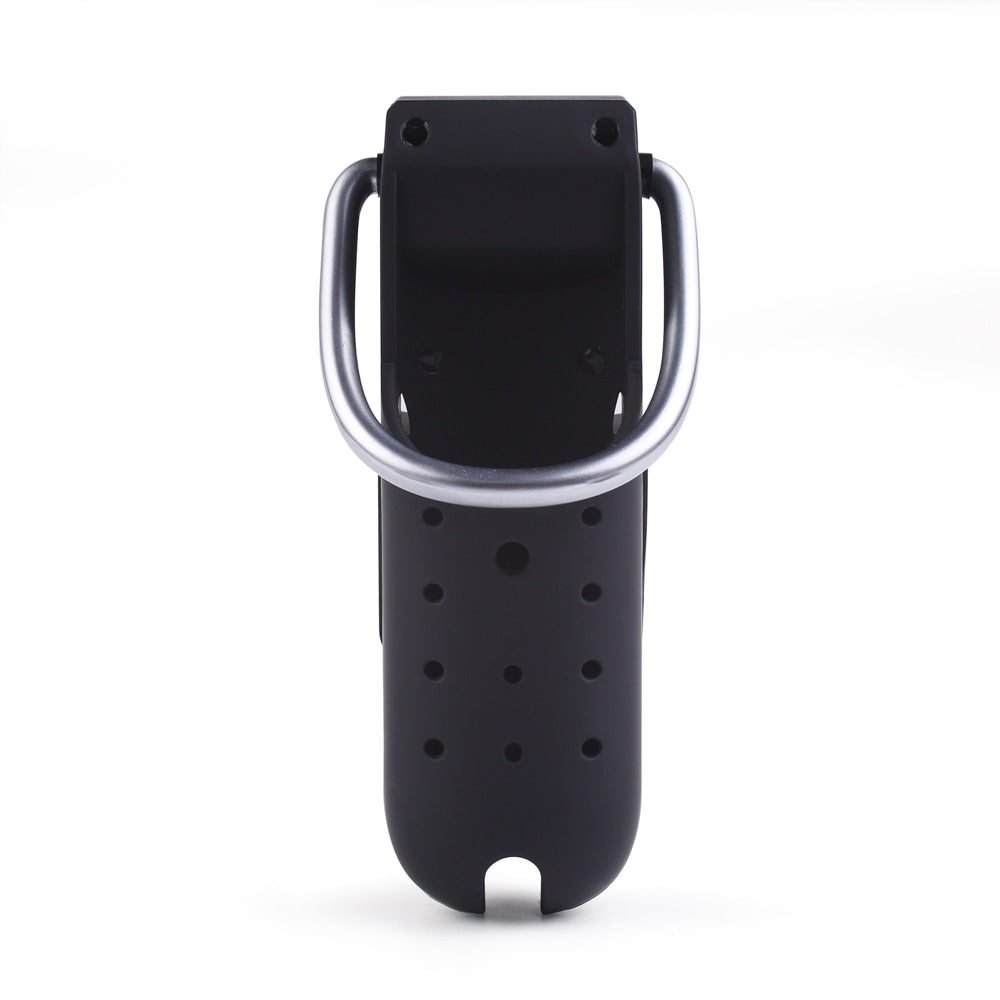 Experience a life without keys.
Whatever kind of chastity you desire, Cellmate 2 has you covered. This improved version of the original The Cellmate 2 is one of the most interesting on the market, with plenty of features to take you from hero to zero.
Link your Cellmate 2 to the QIUI app and open up a whole new world of male chastity. Let your Mistress take control of your cage no matter where she is. Until she presses the button, the chastity cage will remain locked tight, and you'll be helpless to stop it. Or connect with other users and enjoy a completely anonymous chastity experience. The only thing you'll have in common is the cage.
Solo slaves can also enjoy chastity more than ever, thanks to the Cellmate 2's timed unlock feature. Decide how long you want to stay caged, set the timer in the app, and hit go! Until the clock hits zero, your cage will remain firmly locked. Or experiment with the electroshock function to have a truly stimulating chastity experience.
Choose from two sizes, both made with sleek and sturdy polycarbonate and completed with a neoprene finish. This cock cage is one of the most stylish we've ever seen. It's even waterproof, and leaves space to pee.
If you truly want the Total Chastity experience, look no further than Cellmate 2.
Material: Polycarbonate
Cage Length: REGULAR: 3.9", LONG: 4.7"
Cage Width: REGULAR: 1.46", LONG: 1.46"
Adjustable Ring Dimensions: 1.85" to 2"
Weight: REGULAR: 2.61 ounces, LONG: 2.82 ounces
Free Inclusions With Every Purchase: 1 Adjustable Ring, 1 Battery, Wireless Charging Attachment, Charging Cable, User Manual