Open media in modal
Open media in modal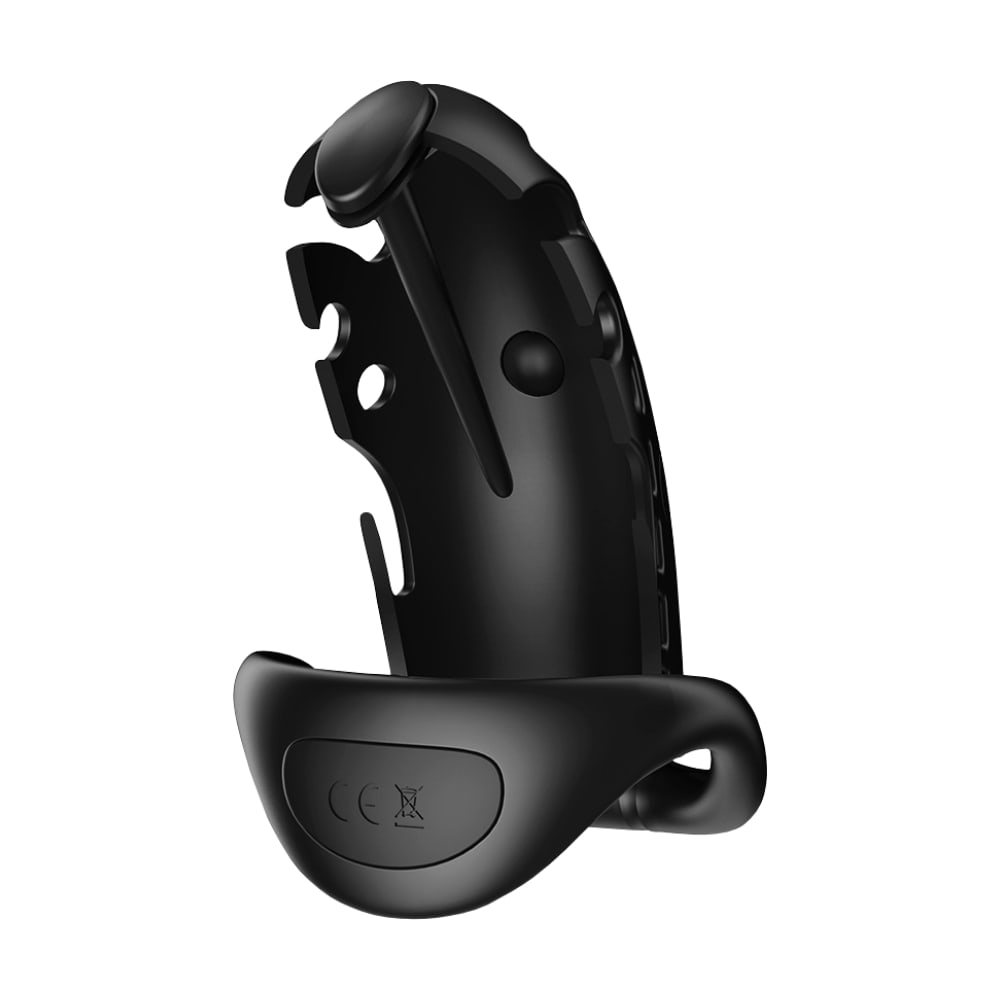 Open media in modal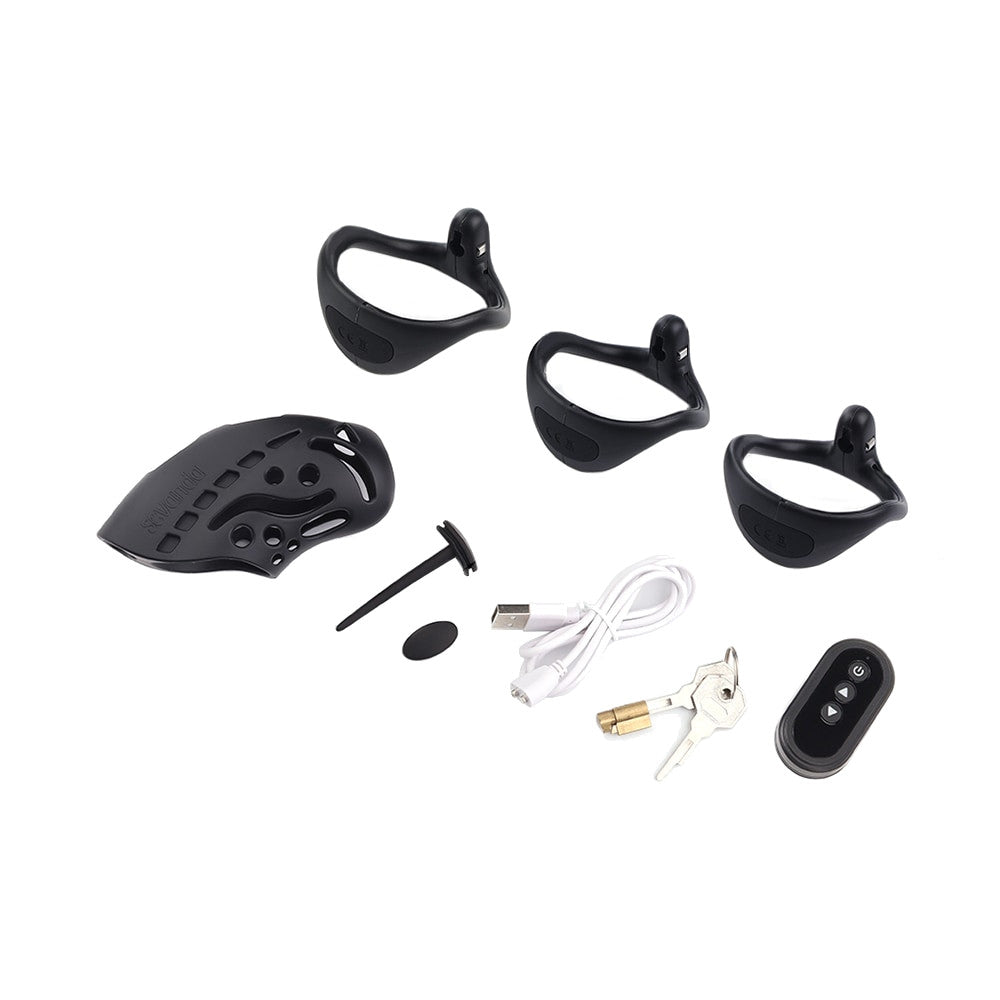 Open media in modal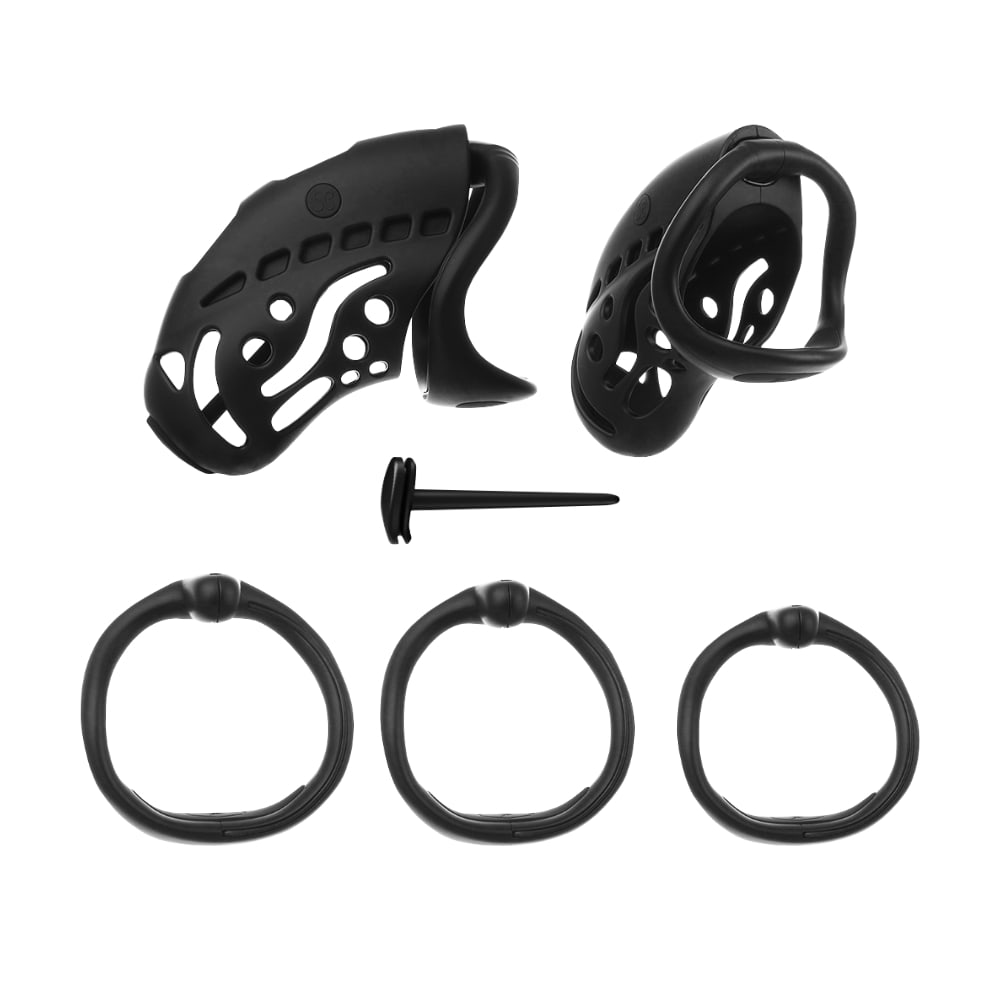 Open media in modal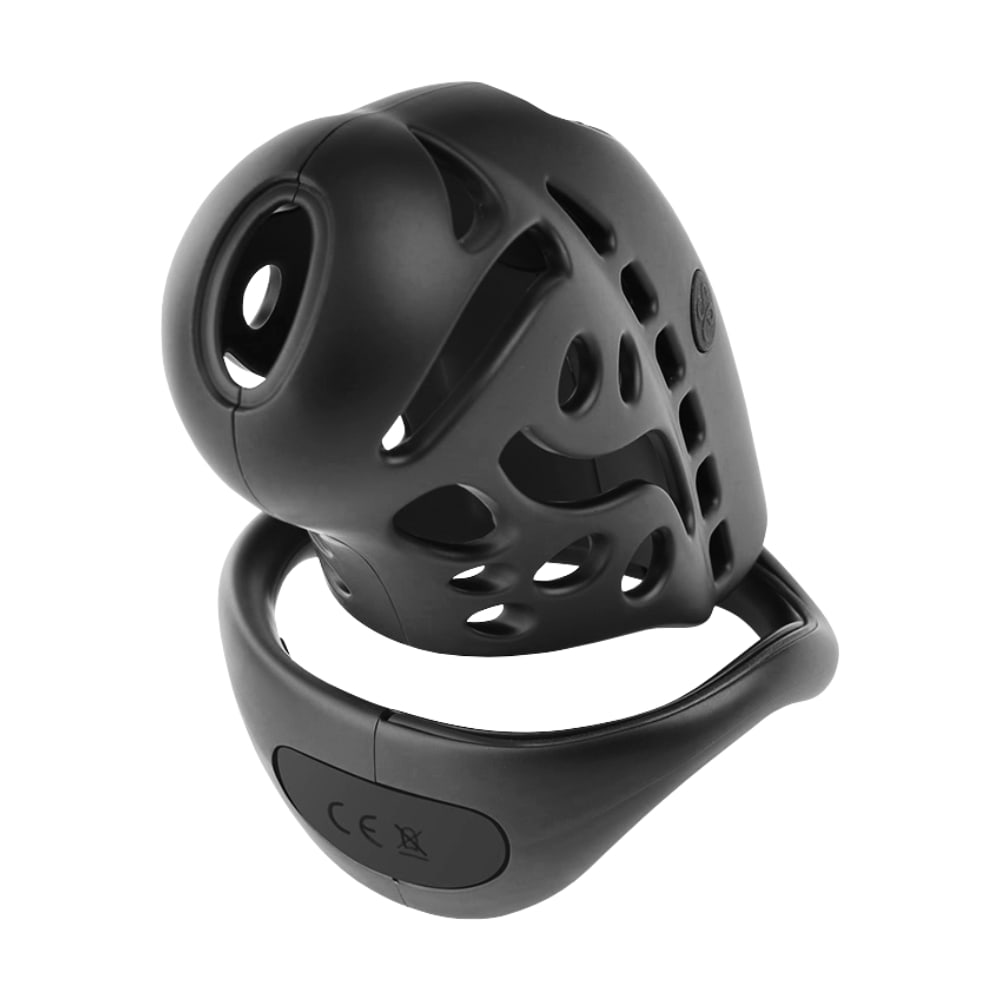 Open media in modal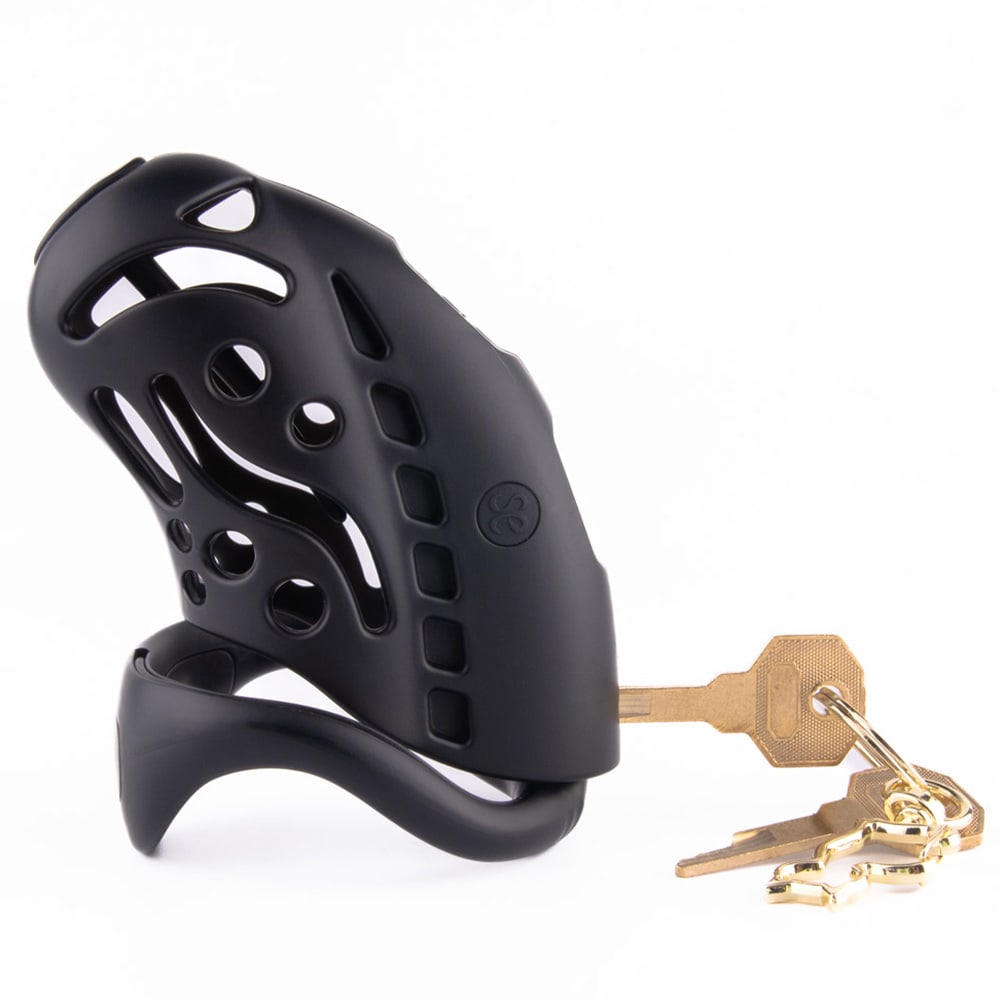 Open media in modal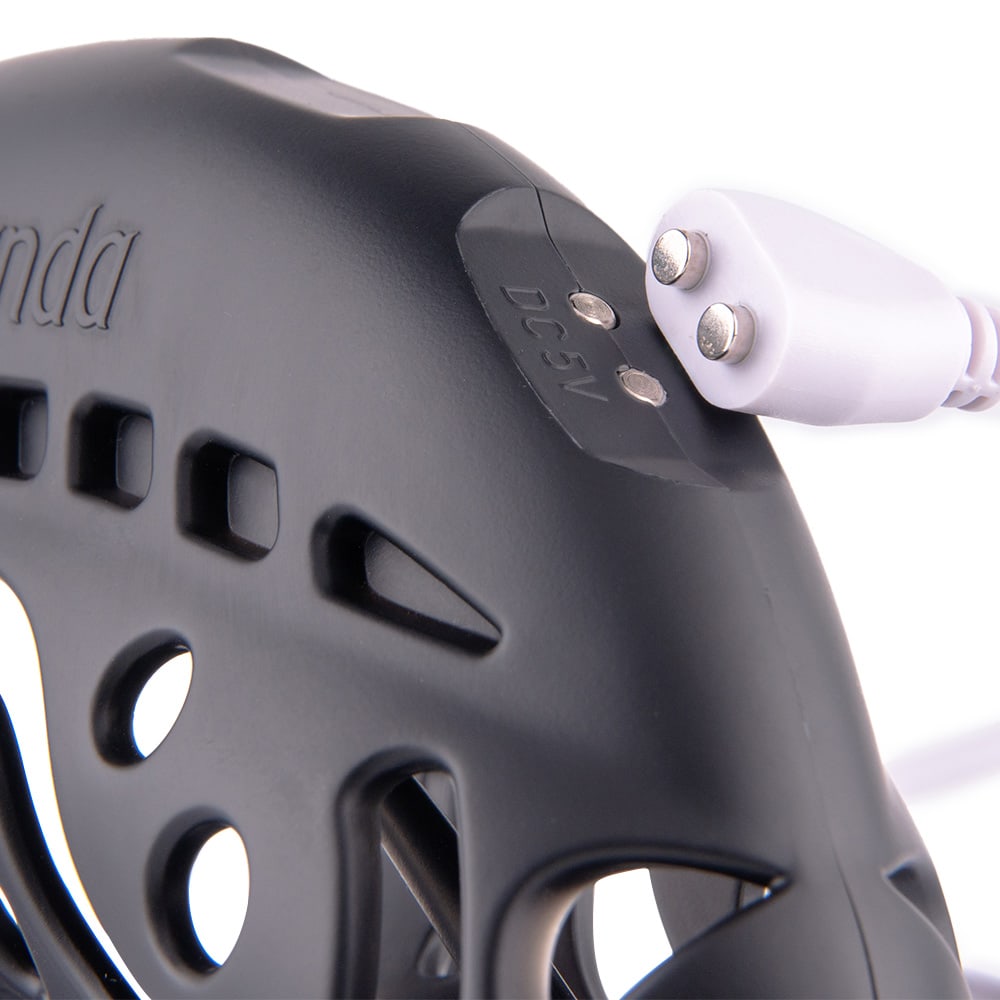 Open media in modal
1
9
Bluetooth Electro-Shock Chastity Cage
Introducing the the ultimate device for indulging your deepest desires in hardcore chastity and BDSM. With a combination of aesthetic appeal, shocking functionality, and equal parts breathtaking pleasure and pain, this cage is a testament to the art of erotic discipline.
Crafted from matte black resin, this electro chastity cage will leave you helplessly controlled. The material offers not only robust durability but also a sleek, lightweight and enticing look that's sure to arouse intrigue. Featuring a high-quality built-in locking mechanism, the cage is easy to use yet impossible to escape.
Electrify your chastity experience with our powerful e-stim feature. Designed to send jolts of electric pleasure coursing through your body, this cage takes chastity to an entirely new level. You can alternate between gentle tingles that merely flirt with your senses to intense shocks that push you to the limit — making every moment a thrilling surprise. Even more surprising is the bluetooth feature which allows your Keyholder to shock you from a distance, anytime, anywhere. Whether you're in the same room or miles apart, this feature adds an exhilarating edge to your erotic play.
For those seeking an even more intense experience, insert the electro penis plug and experience the final boss.
Material: Resin
Cage Length: 3.94""
Cage Diameter: 1.5""
Ring Dimensions: 1.7"", 1.82"", 1.97""
Free Inclusions With Every Purchase: 3 Rings, 2 Keys, Charging Cable, Penis Plug