Open media in modal
Open media in modal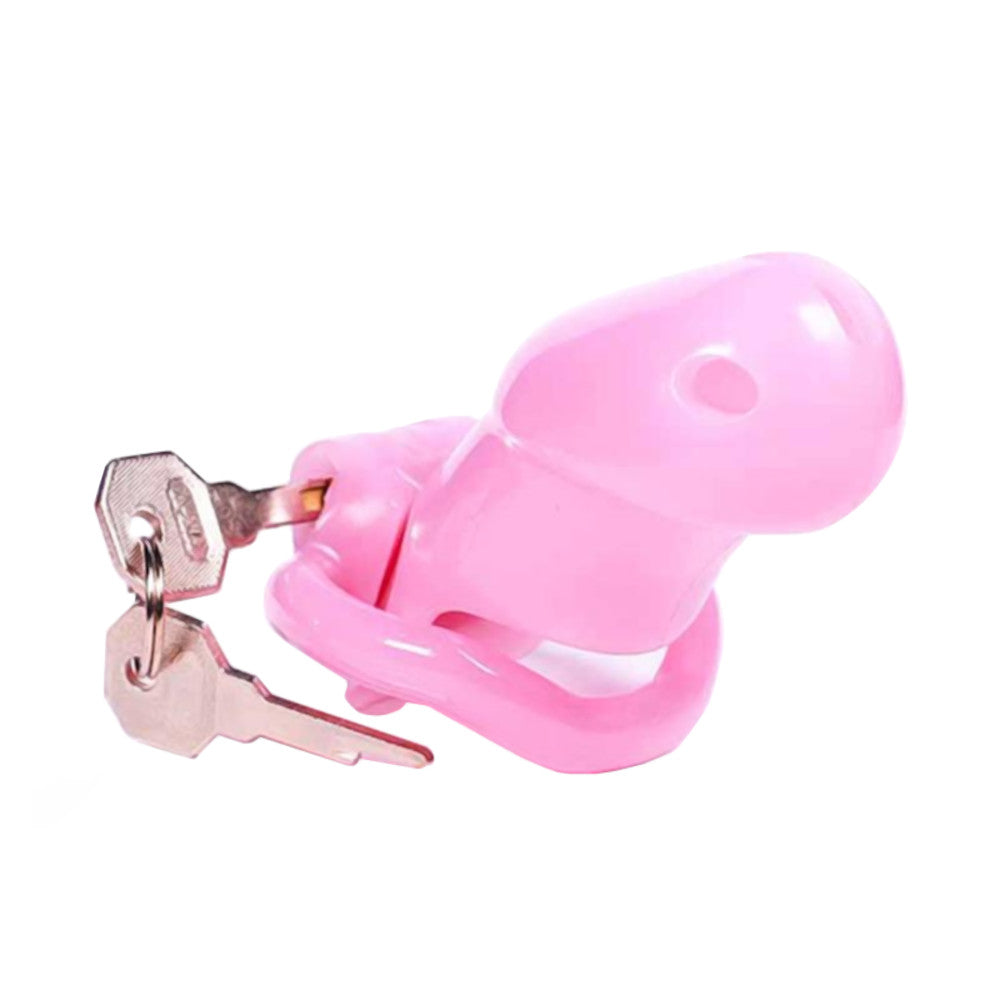 Open media in modal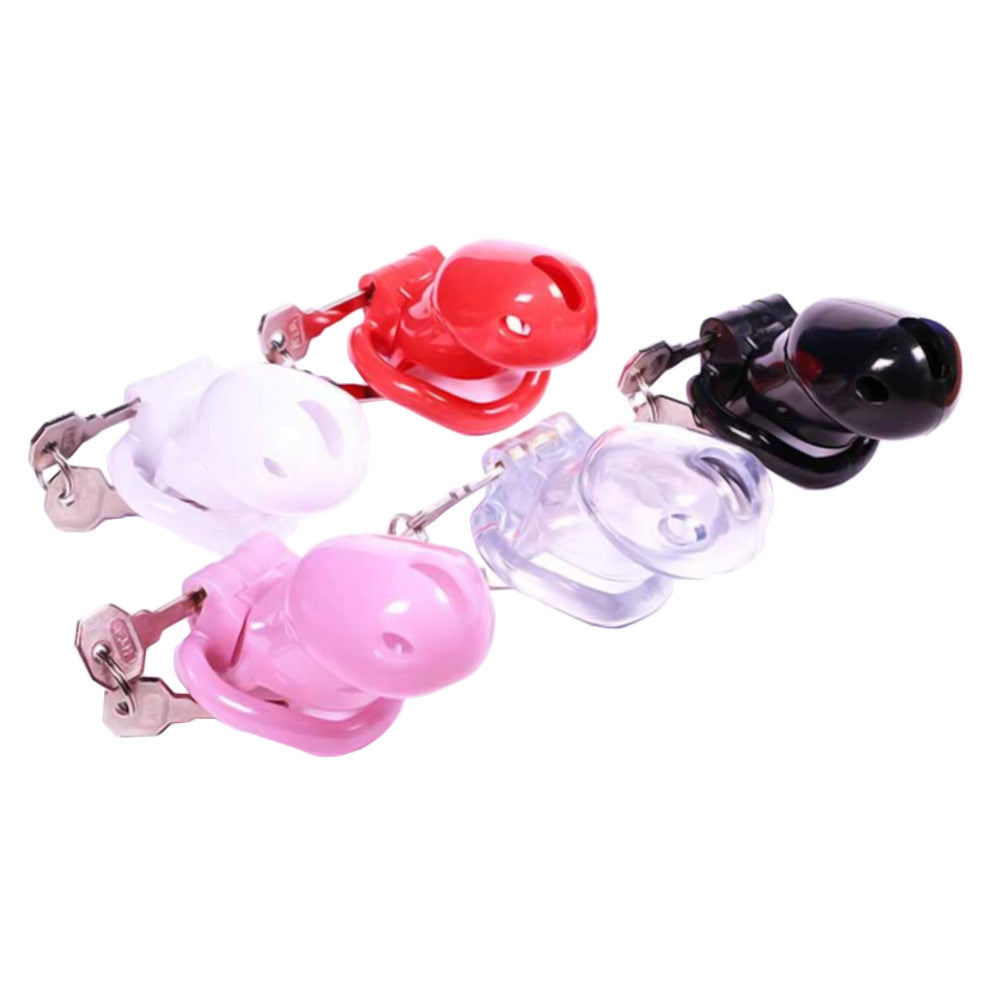 Open media in modal
Open media in modal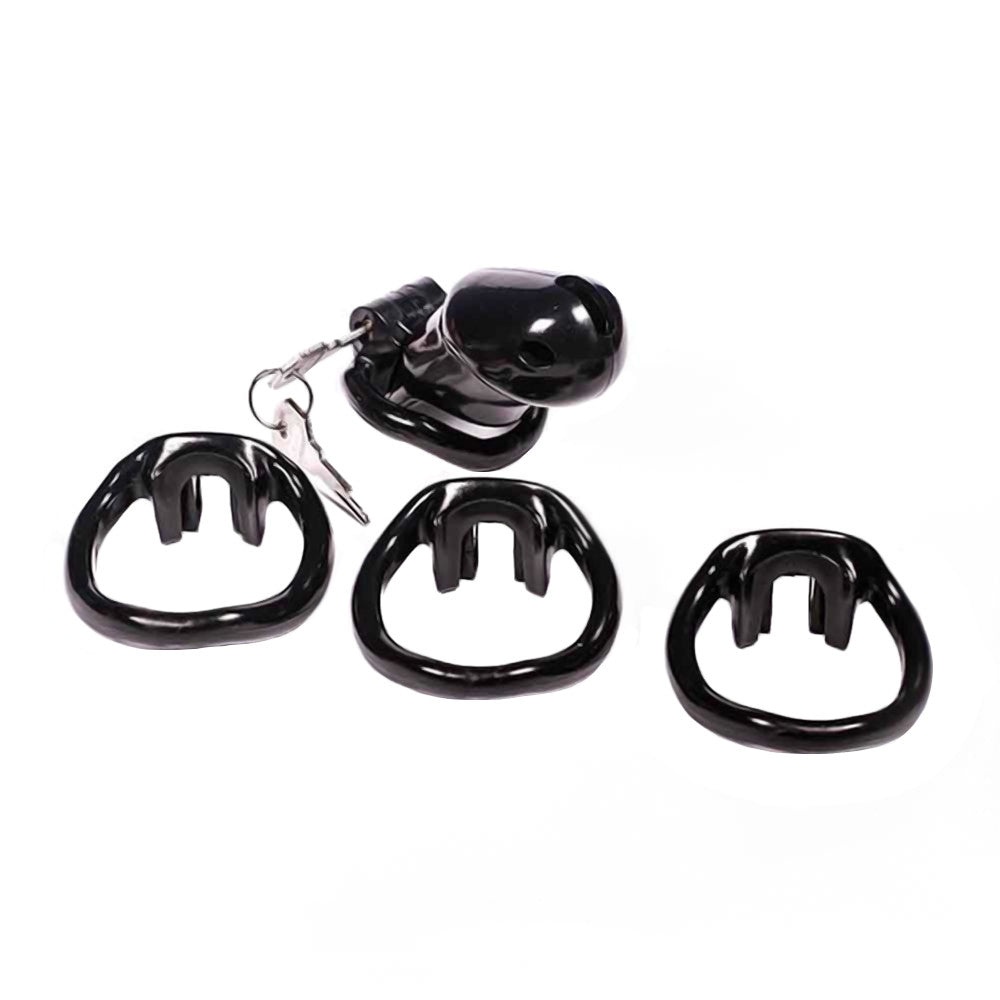 Open media in modal
Open media in modal
Open media in modal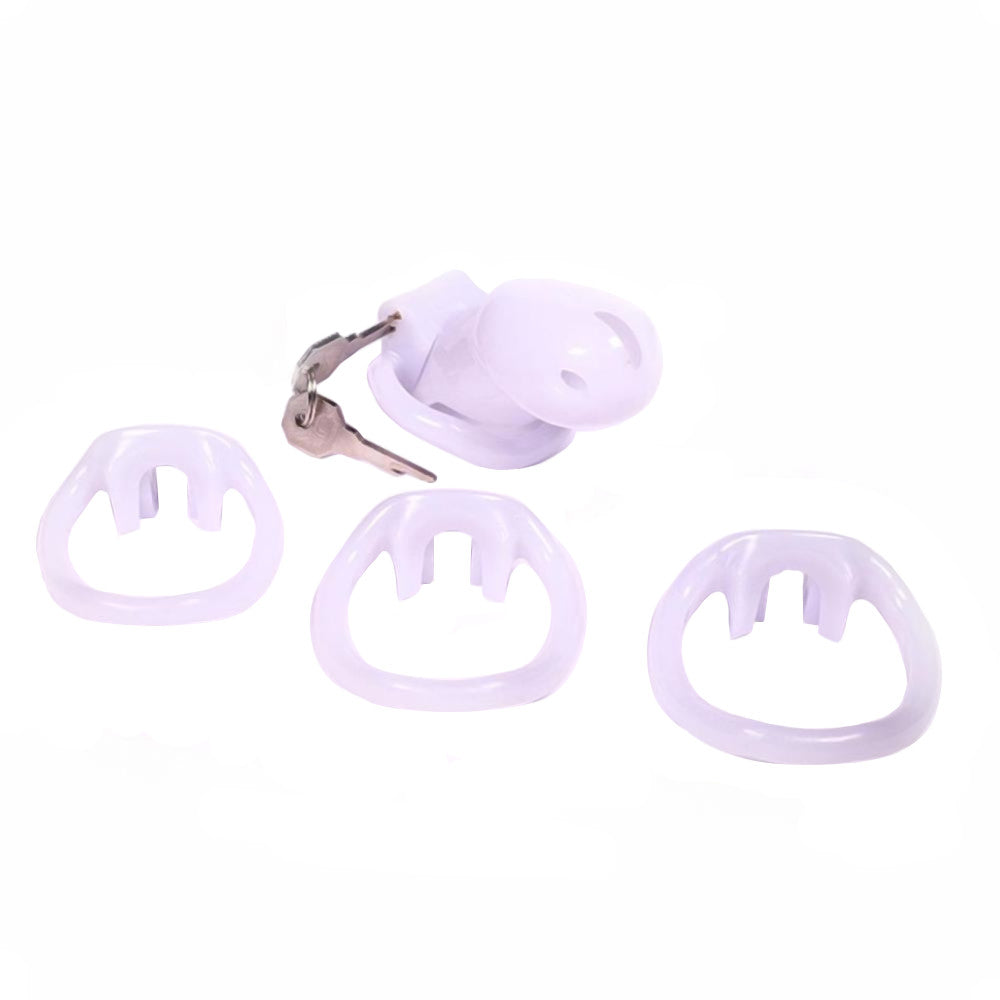 Open media in modal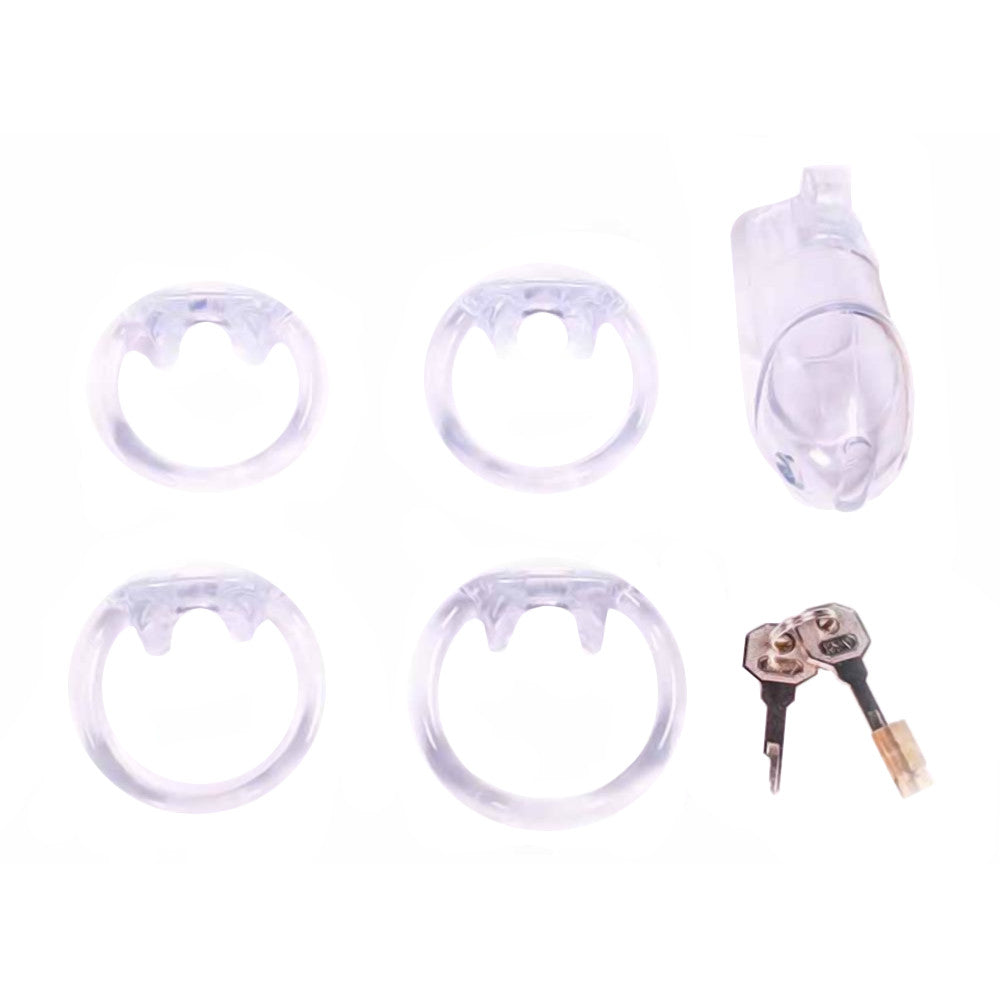 Open media in modal
Open media in modal
Open media in modal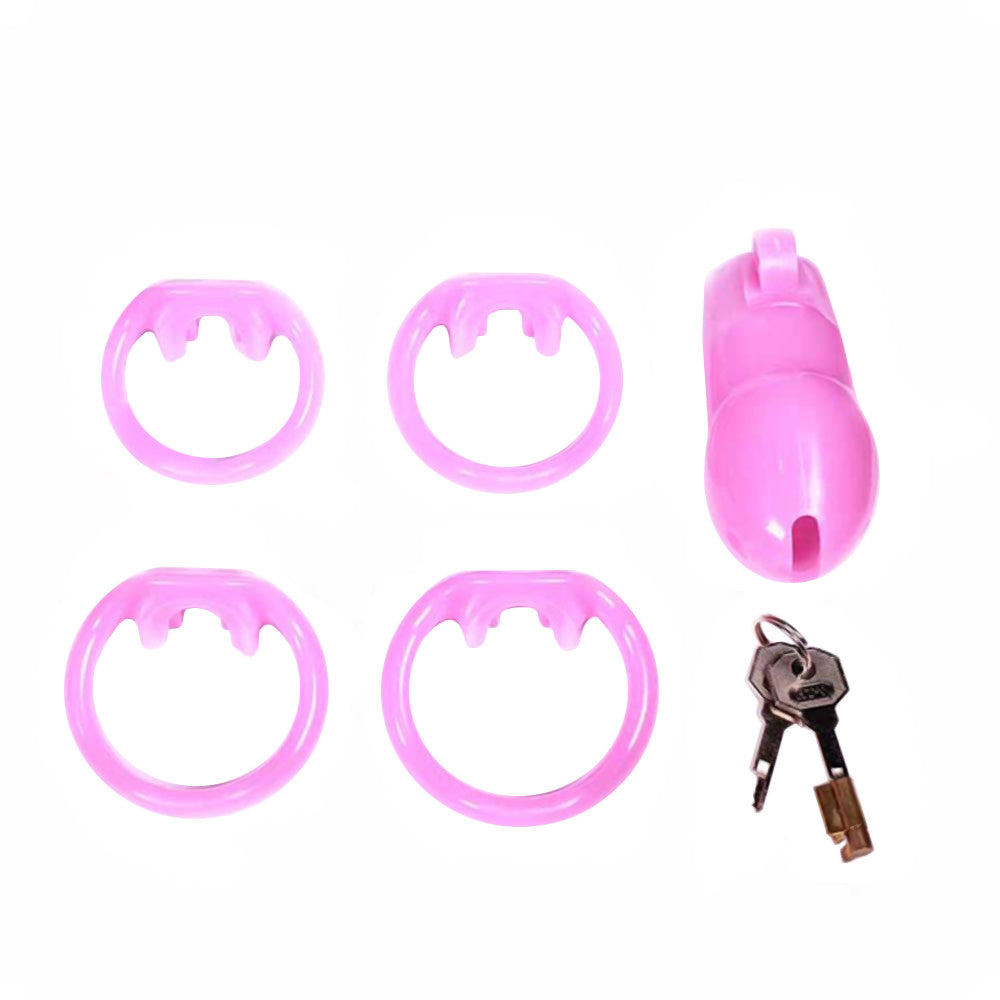 Open media in modal
Open media in modal
Open media in modal
Open media in modal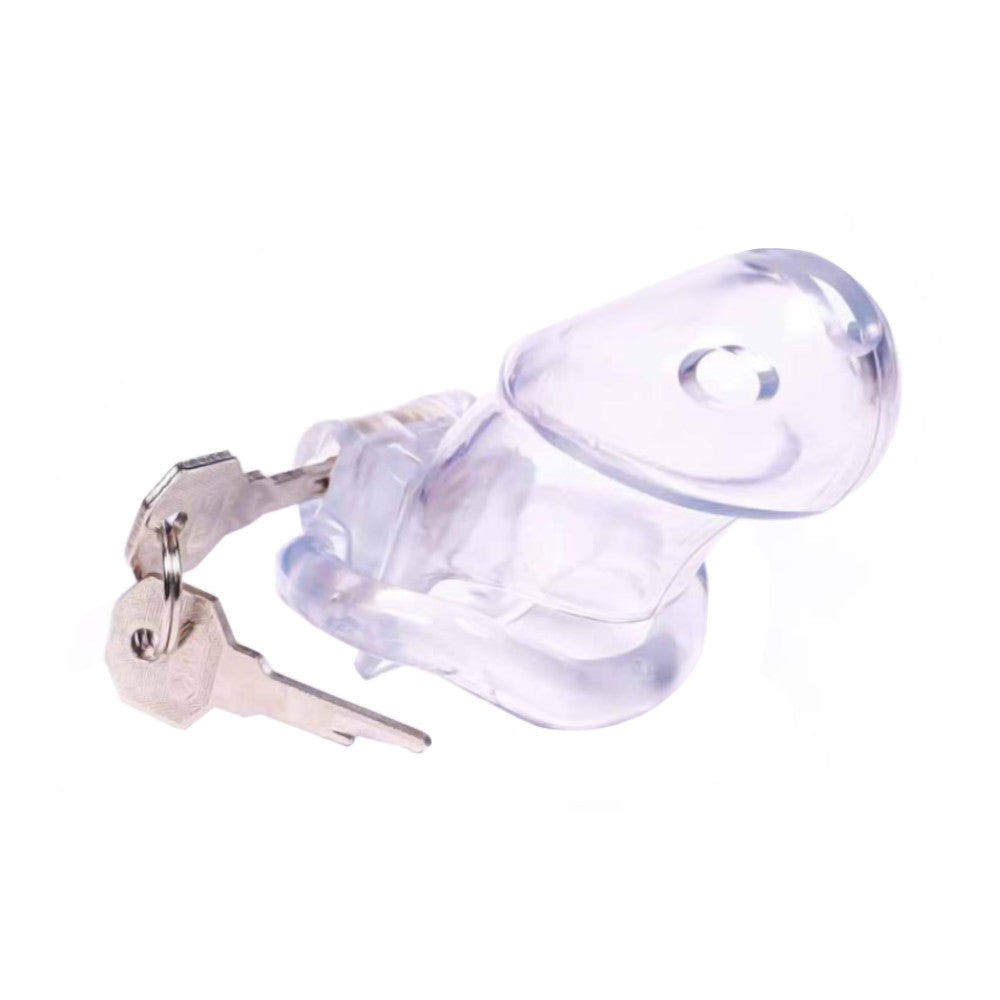 Open media in modal
Open media in modal
Open media in modal
1
20
Sissy in Pink Chastity Cage
If feminine colors excite you, then you'll find this resin cock cage nothing short of thrilling!
Whether you're a beginner or an experienced user looking for a breather, this cage will suit you. There are two sizes to choose from: 1.89 and 2.35 inches. Unlike most devices, this set already comes with four rings, so you're sure to have the right size to fit you. Its hinged-lock feature does not need any padlocks—you can rock it even when heading out! Don't worry about urinating; the pee hole on its tip makes everything easy.
Abstinence has never been this lightweight.
Material: Resin
Colors Available: Pink, Red, Transparent, White, Black, Blue
Ring Dimensions: 1.42", 1.58"; 1.77", 1.97"
Cage Length: 2.35", 1.89"
Cage Diameter: 1.5"
Free Inclusions With Every Purchase: 4 Rings, Lock and Keys