Open media in modal
Open media in modal
Open media in modal
Open media in modal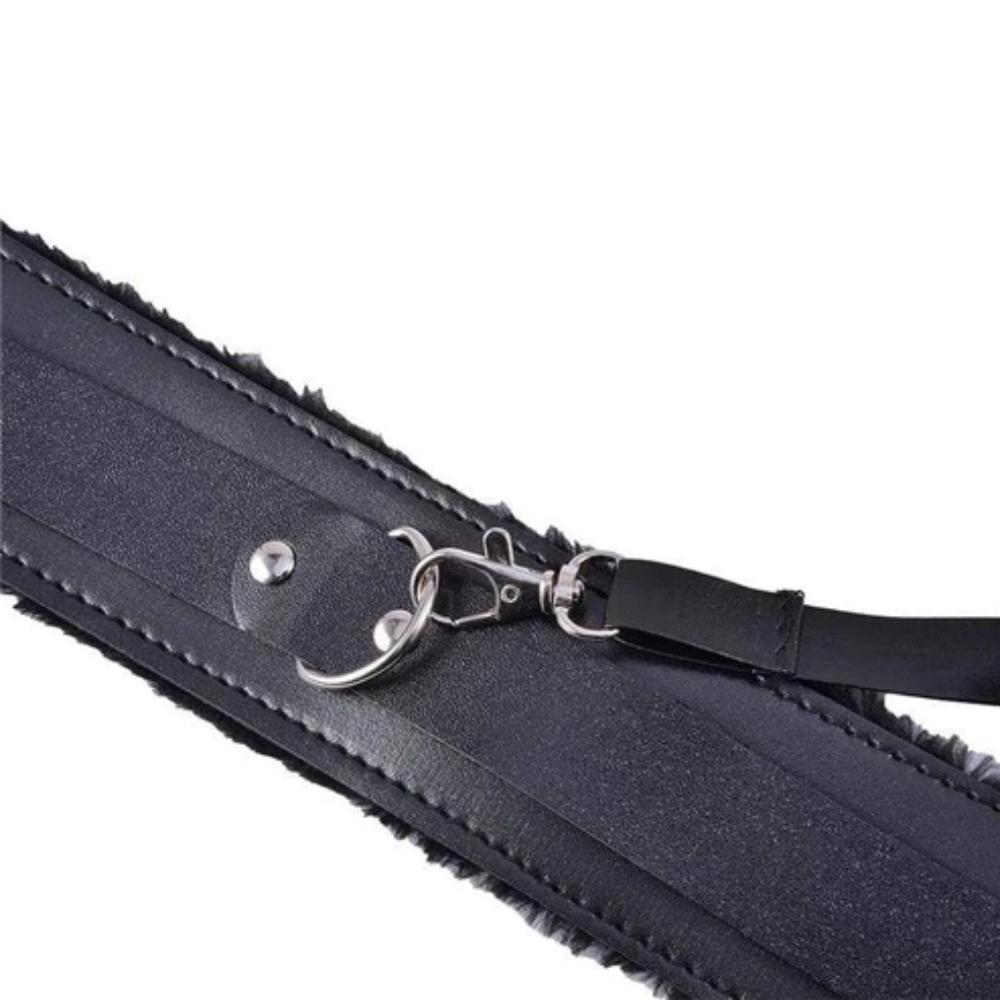 1
4
Bring your A-game with a complete bondage set. With this in your arsenal, you won't leave anything out.
This includes a whip, a collar, a handcuff even a mouth gag! This is made of high-grade PU leather that's designed for smooth wear. Also, most of the items like the collar and cuffs are highly adjustable to suit your needs. The durable clasps and chains will ensure you enjoy the sensual dynamics of the role-playing you are taking part in.
Dominate your sub with complete control today!
Color: Black, Pink, Purple
Material: PU Leather, Cotton
Length: Whip: 19.66", Collar: Adjustable + Dog Chain: 39.37", Handcuffs: 11.02", Foot Cuffs: 13.39", Rope: 196.85"
Width: Eye Mask: One Size (adjustable), Collar: One Size (adjustable), Mouth Ball: 1.65" (strap adjustable), Handcuffs: 1.97-3.94" (adjustable), Foot Cuffs: 2.17-4.92" (adjustable), Rope: 0.31 inches
Inclusions With Every Purchase: 1 Whip, 1 Collar, 1 pair of Handcuffs, 1 pair of Footcuffs, 1 Rope, 1 Ball Gag, 1 Eye Mask