Open media in modal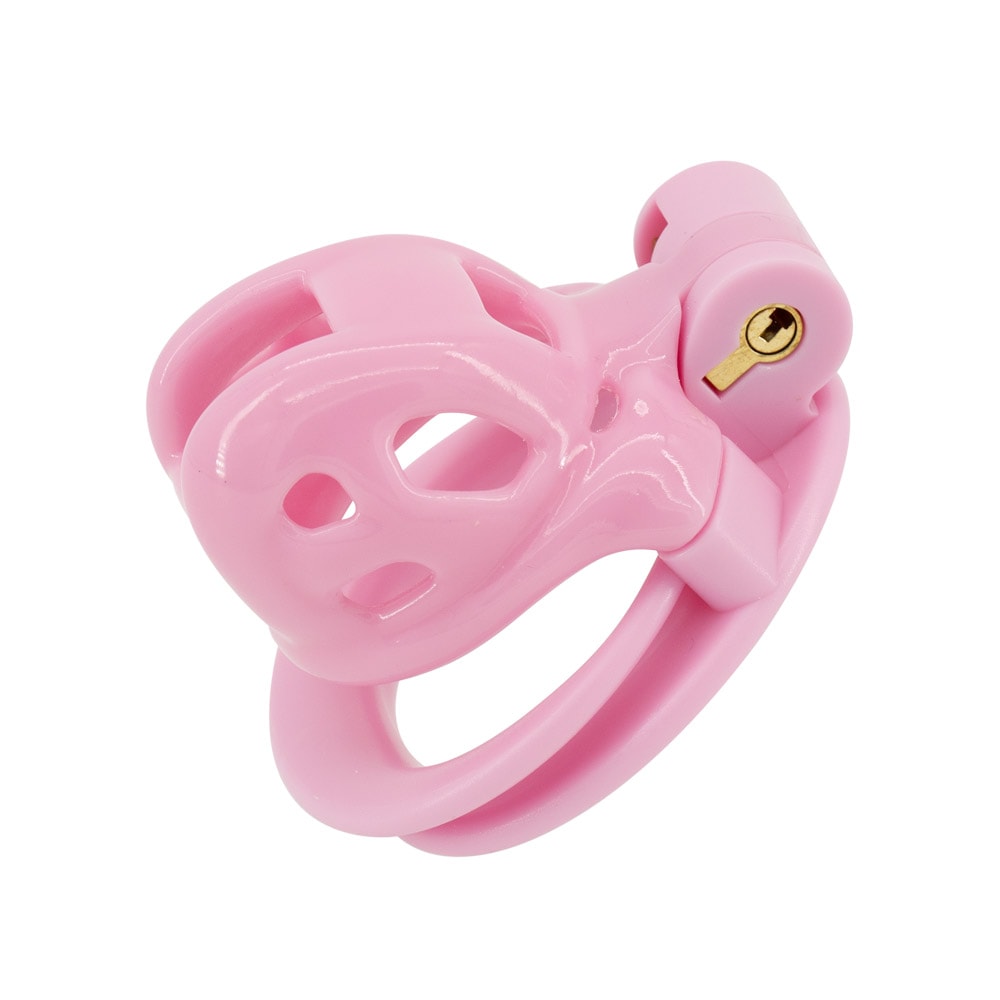 Open media in modal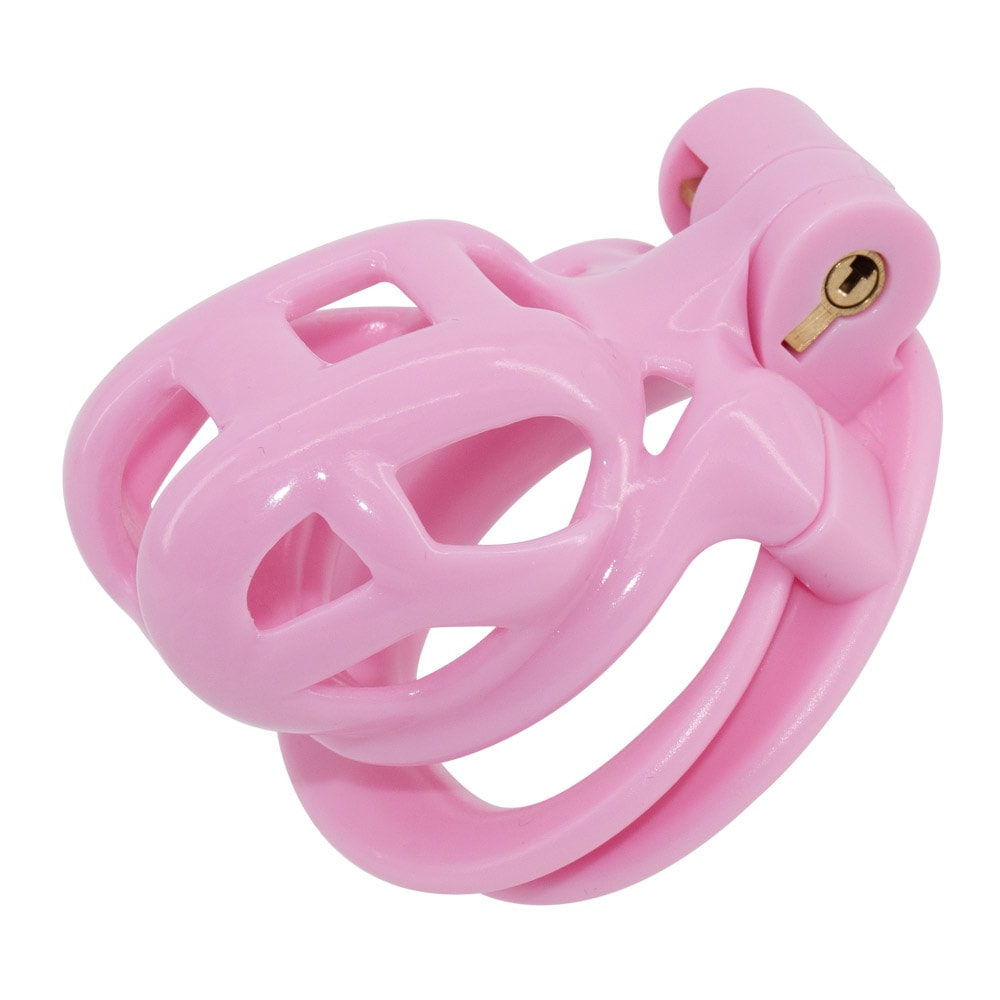 Open media in modal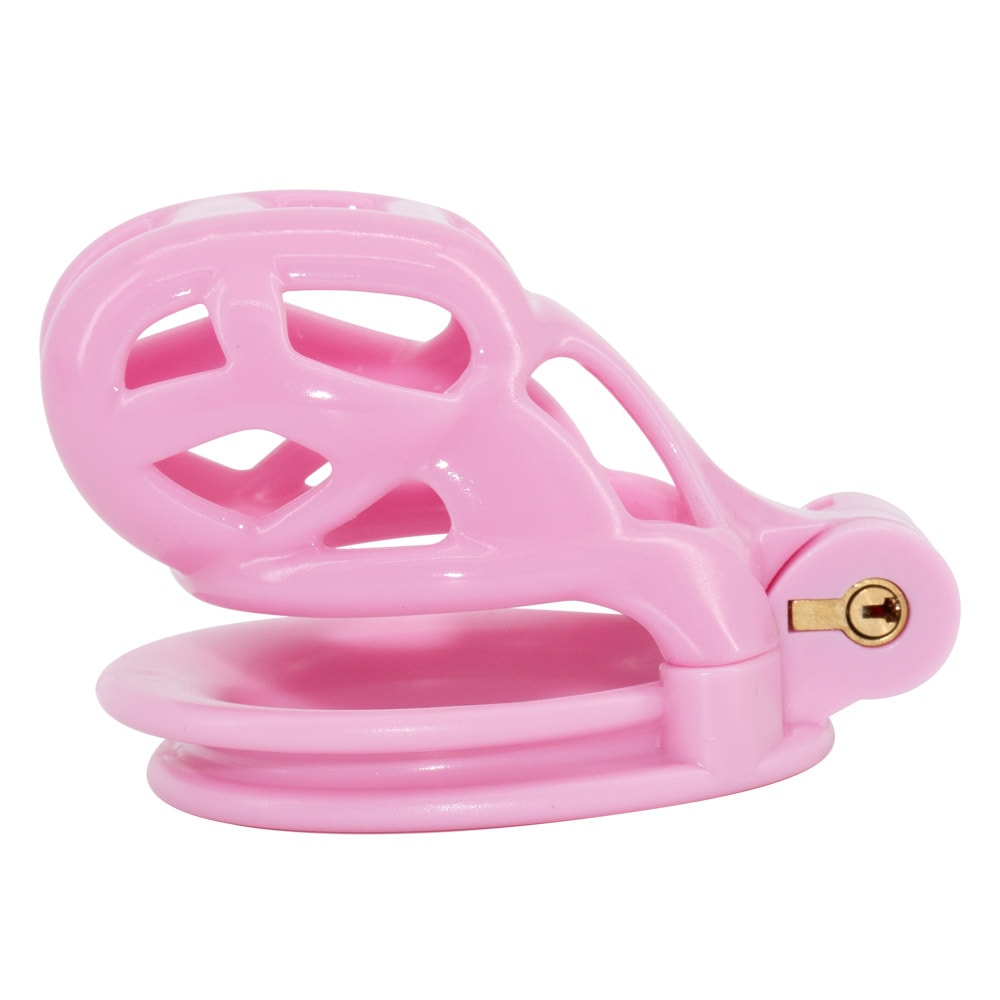 Open media in modal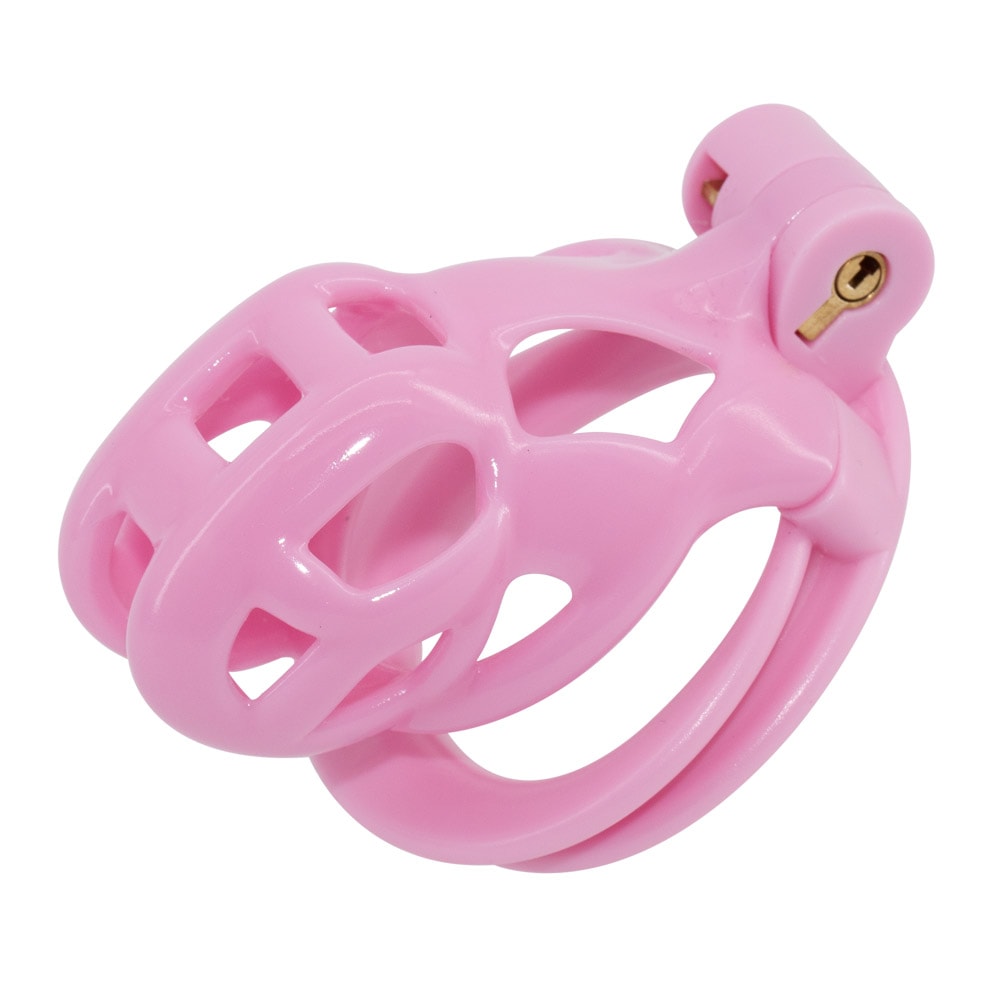 Open media in modal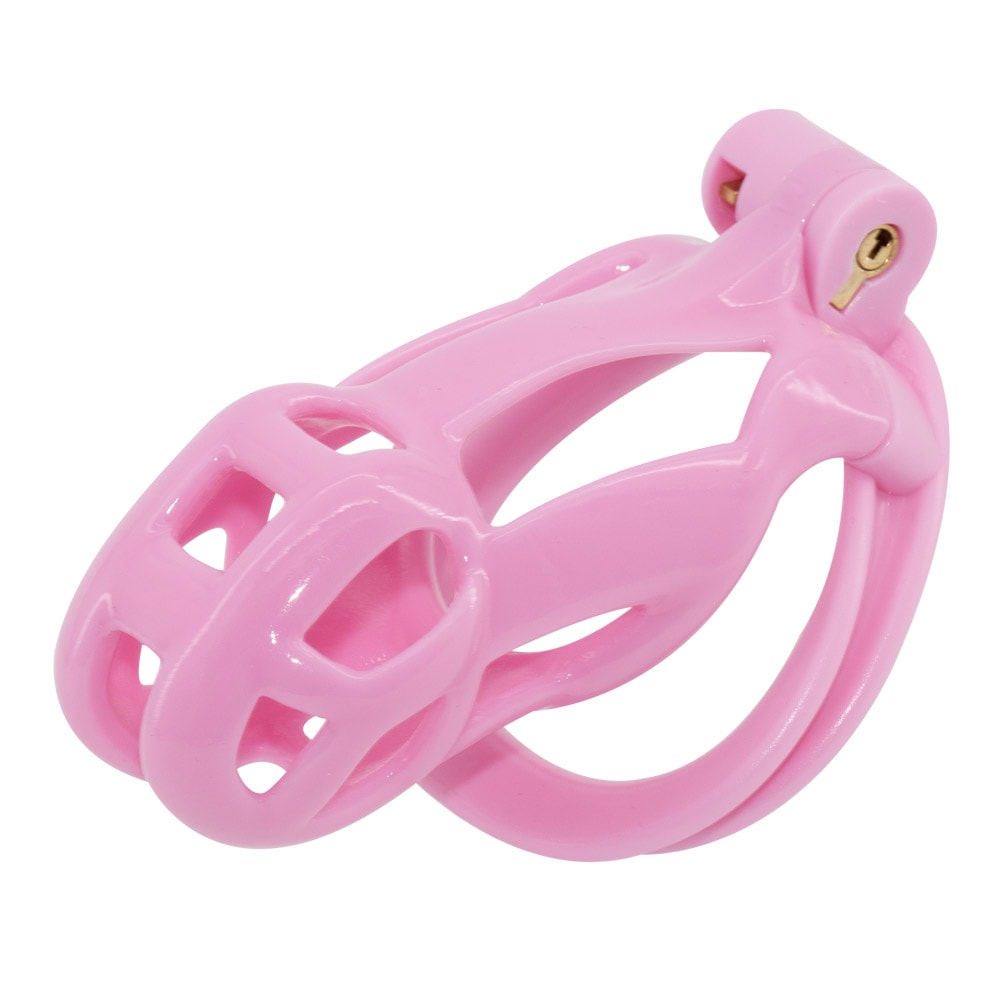 Open media in modal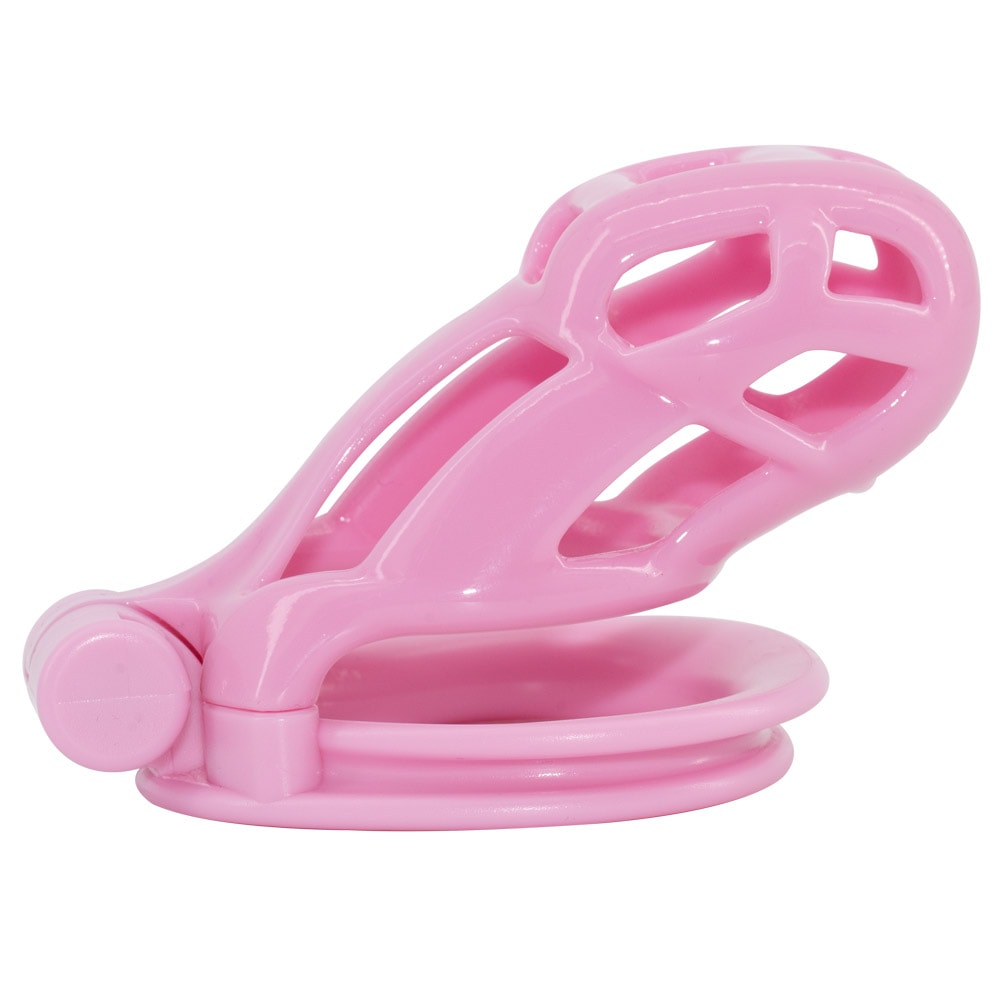 Open media in modal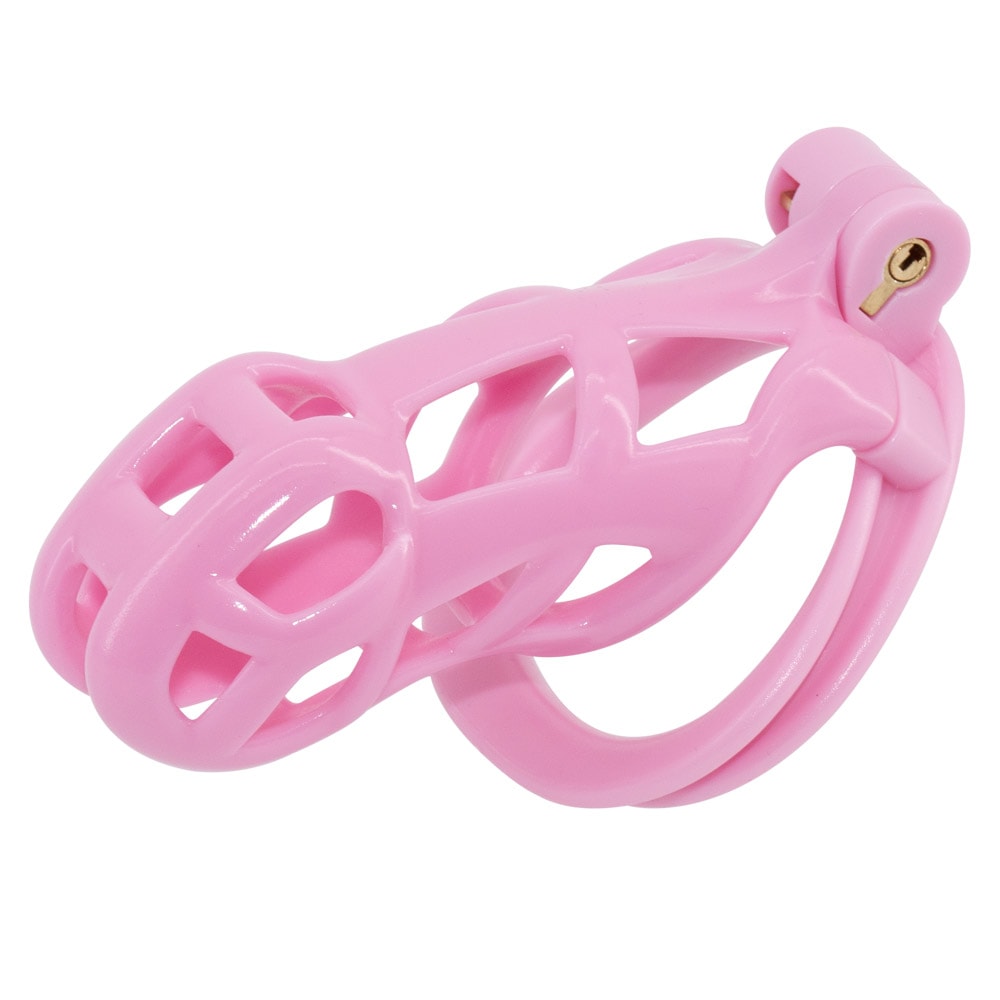 Open media in modal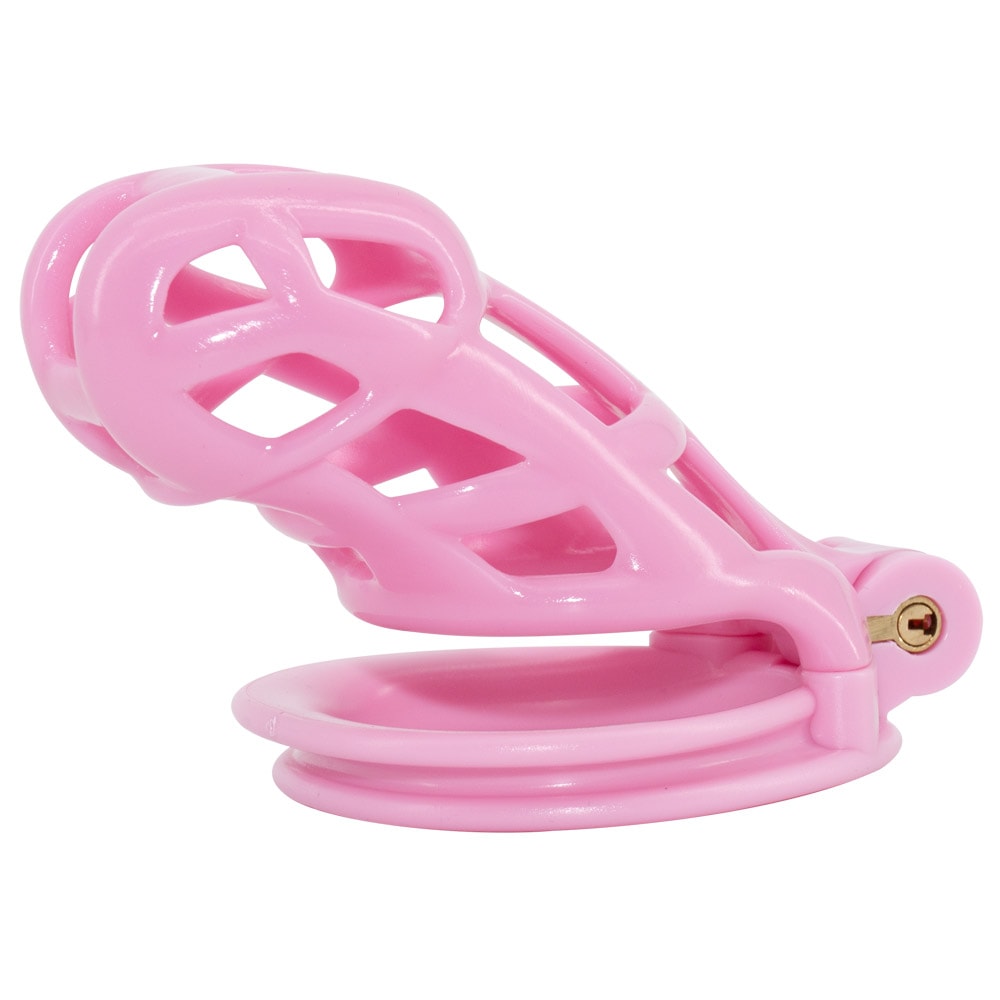 Open media in modal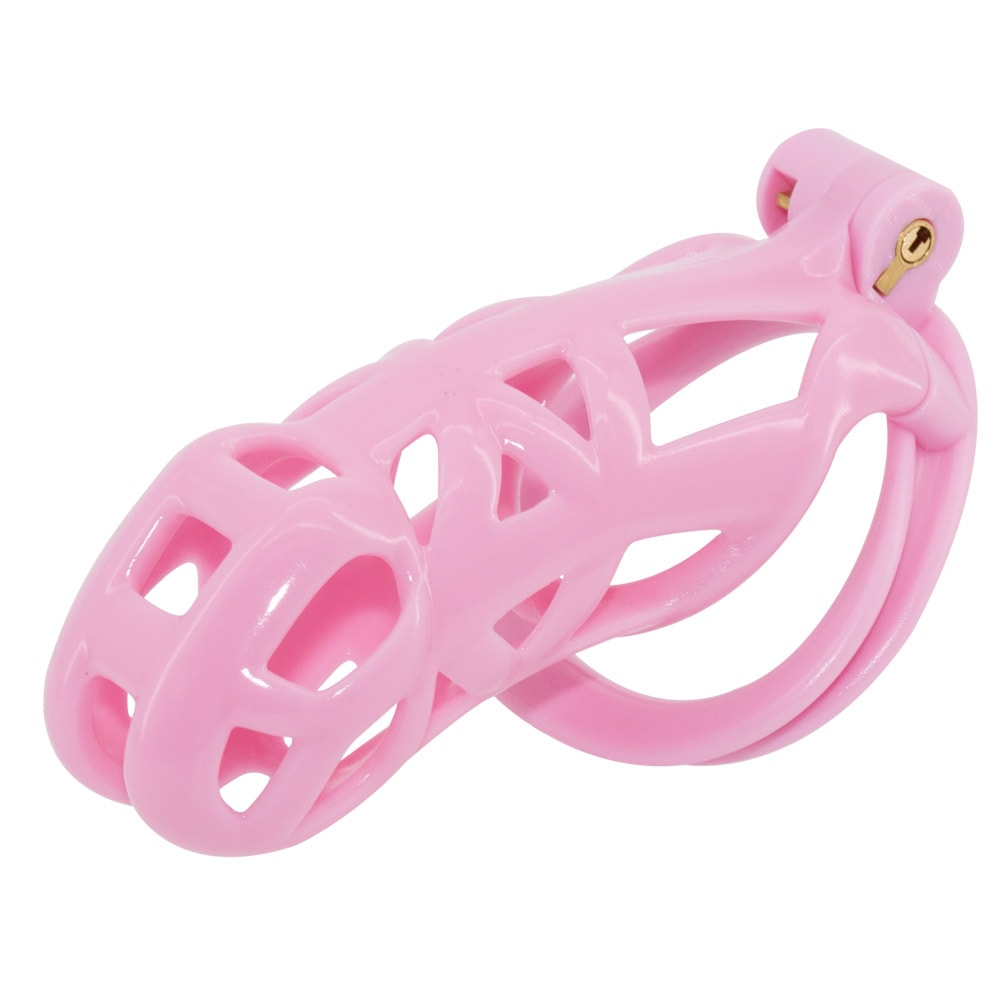 Open media in modal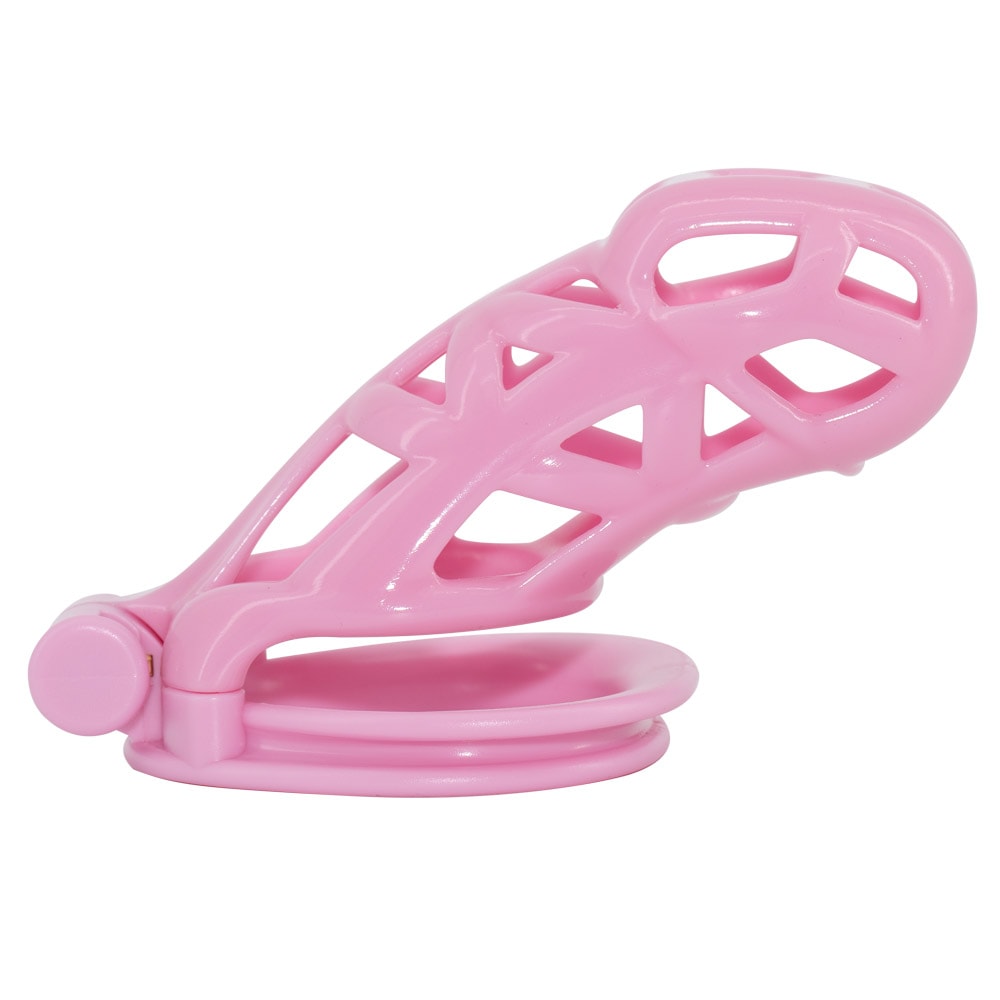 Open media in modal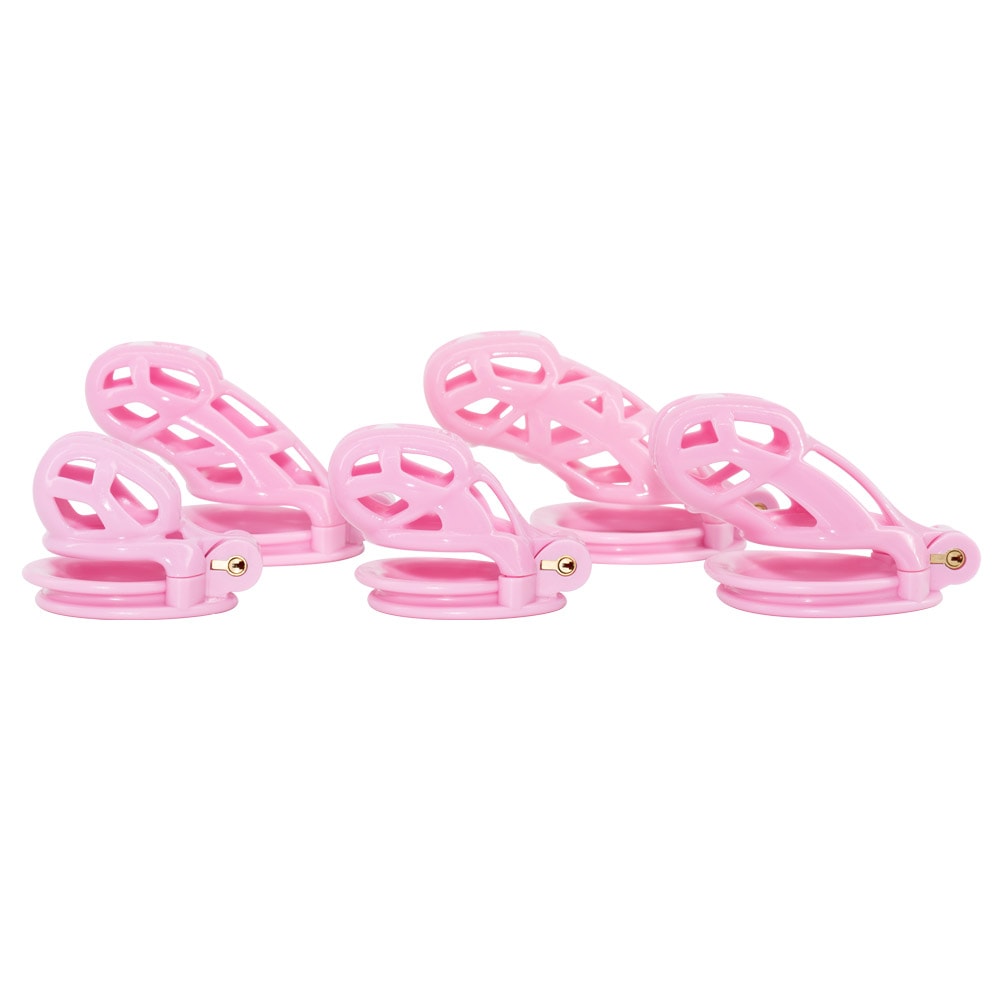 Open media in modal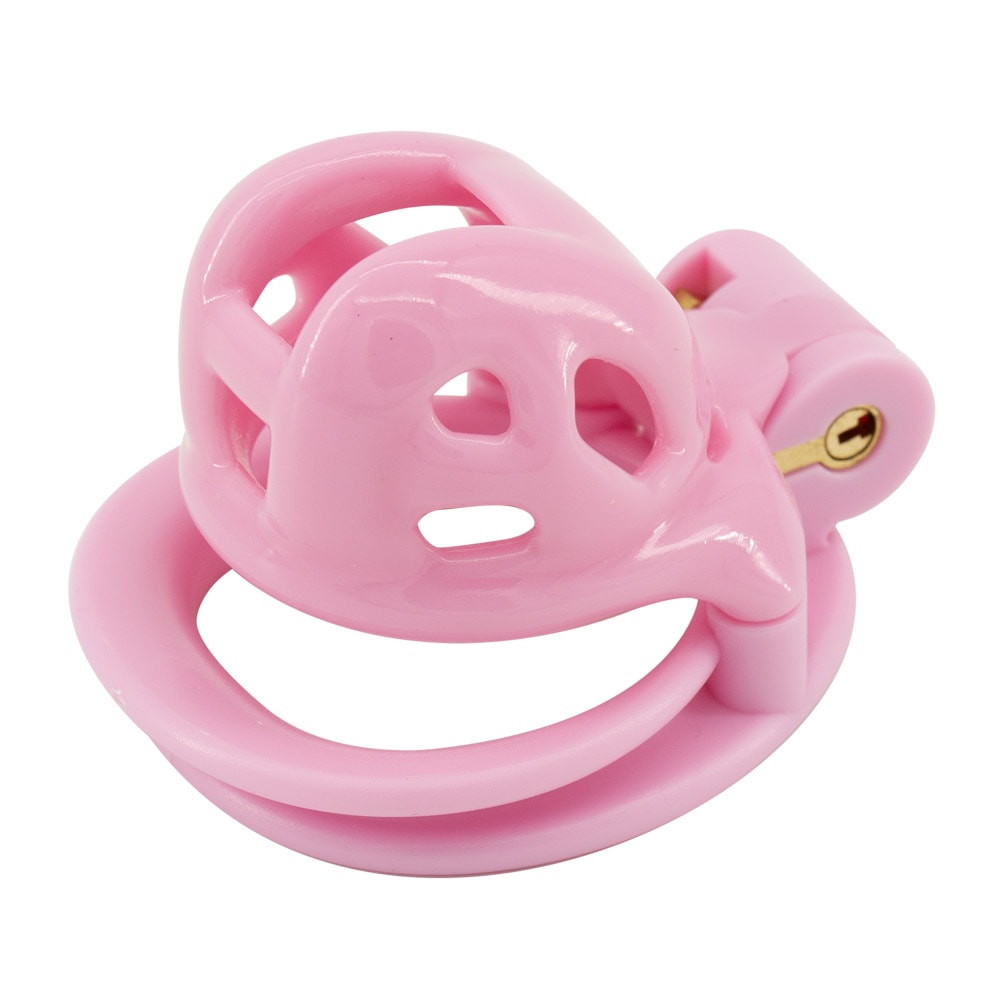 1
12
Baby Pink Cobra Chastity Cage
Blush bright pink like a bride with a cage that offers a unique blend of style, comfort, and control, all wrapped up in an alluring pink package. Make your experience memorable with this exceptional addition to your collection.
An exciting twist on the traditional cobra chastity cage, the cages durable resin presents in a beautiful baby pink shade. Sporting four different sizes from the nub for pinky-sized slaves to the maxi for the big boys, the cobra can tame any snake. Constructed from durable and high-quality resin, this cage is built to last. The comfortable, contoured design ensures a perfect fit, while the smooth flush design where the cage and ring meet adds to its overall comfort. It comes with four different ring sizes, promising customization and a great fit.
The integrated barrel lock of this cage ensures secure use. Its breathability is one of the key features, courtesy of a pattern of webbed holes throughout the cage. This design promotes comfort, making it ideal for extended wear.
Explore the subtleties of your feminine side and experience the softness of this snug and cute little pink cage.
Color: Baby Pink
Material: Bio-Resin
Length: Baby 1.14", Nub 2.16", Nano 2.60", Small 3.46", Standard 3.74", Maxi 4.33"
Inner Diameter: Baby 1.26", Nub 1.30", Nano 1.46", Small 1.46", Standard 1.46", Maxi 1.50"
Ring Sizes: 1.50", 1.69", 1.89", 2.05"
Free Inclusions With Every Purchase: 4 Cock Rings, 2 Keys