Open media in modal
Open media in modal
Open media in modal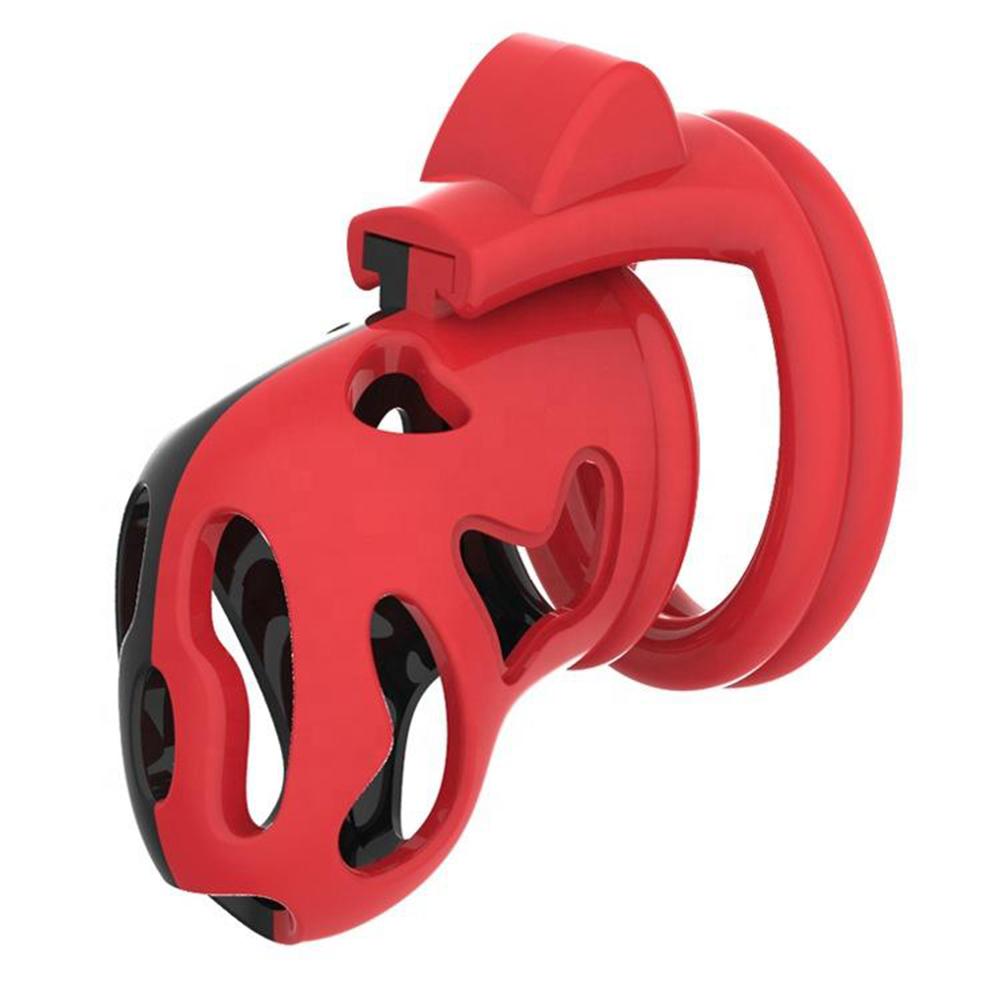 Open media in modal
1
4
Black Widow 3D Printed Chastity Cage
Cock cages are not always intimidating. Some look so stylish that you'd never want to remove them. If you're looking for a device that locks up your dick in style, this 3D-printed chastity cage is for you!
This cock cage looks so chic that even your partner won't be able to look away. Its well-ventilated design lets your manhood breathe, no matter how long you wear it. With a cock ring in place, it will hold your milky essence as long as you can.
Amp up the look of your cock with this cage. Get yours now!
Material: Plastic
Color: Red with black details
Ring Dimensions: 1.57 inches; 1.69 inches; 1.89 inches; 2.05 inches
Cage Dimensions: 2.95 inches (Length); 1.18 inches (Inner Diameter)