Open media in modal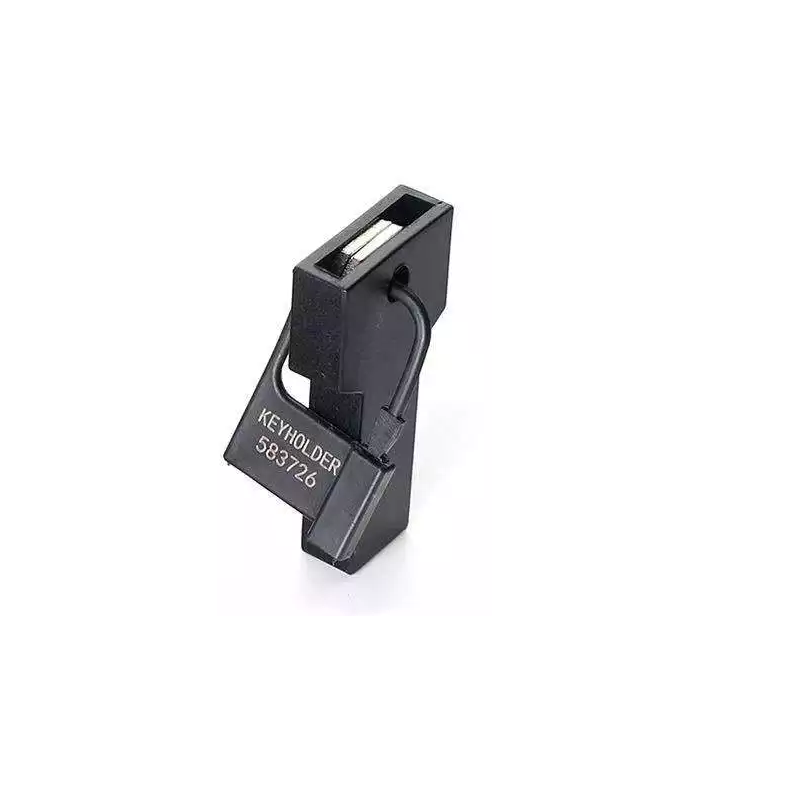 Open media in modal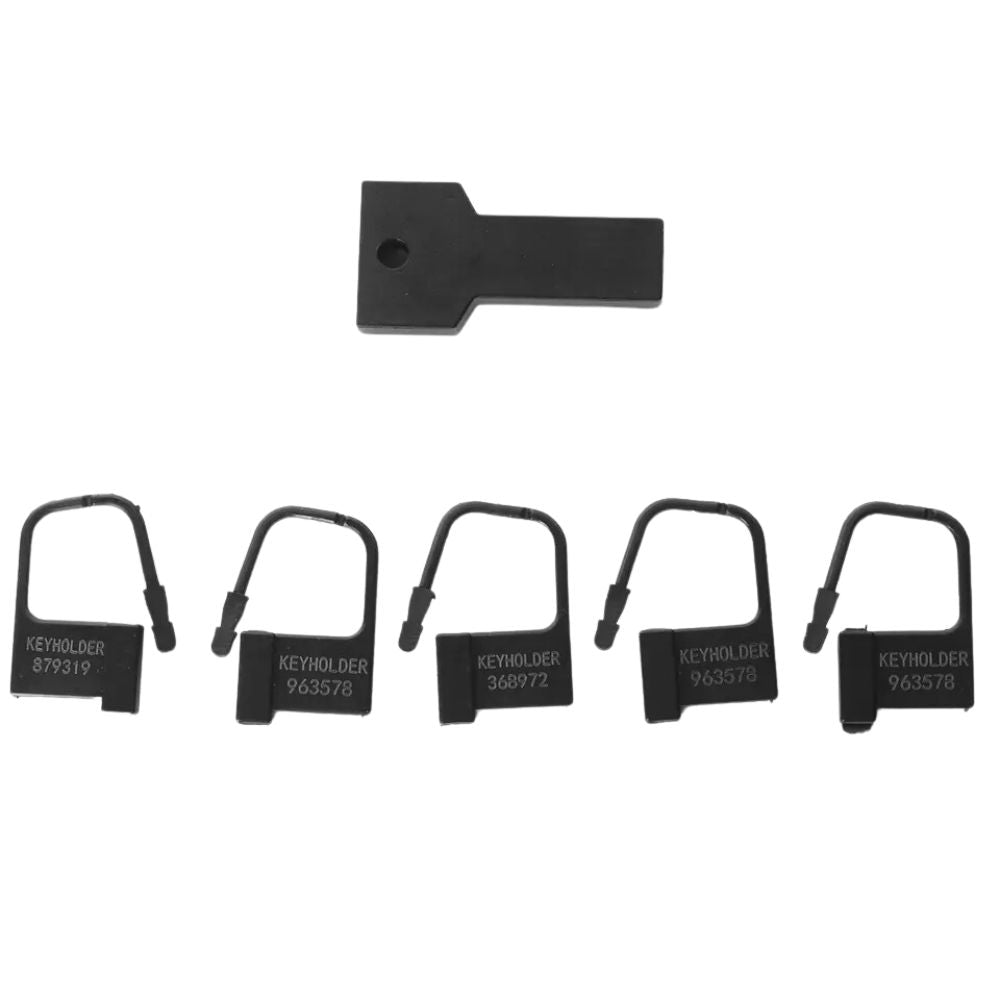 Open media in modal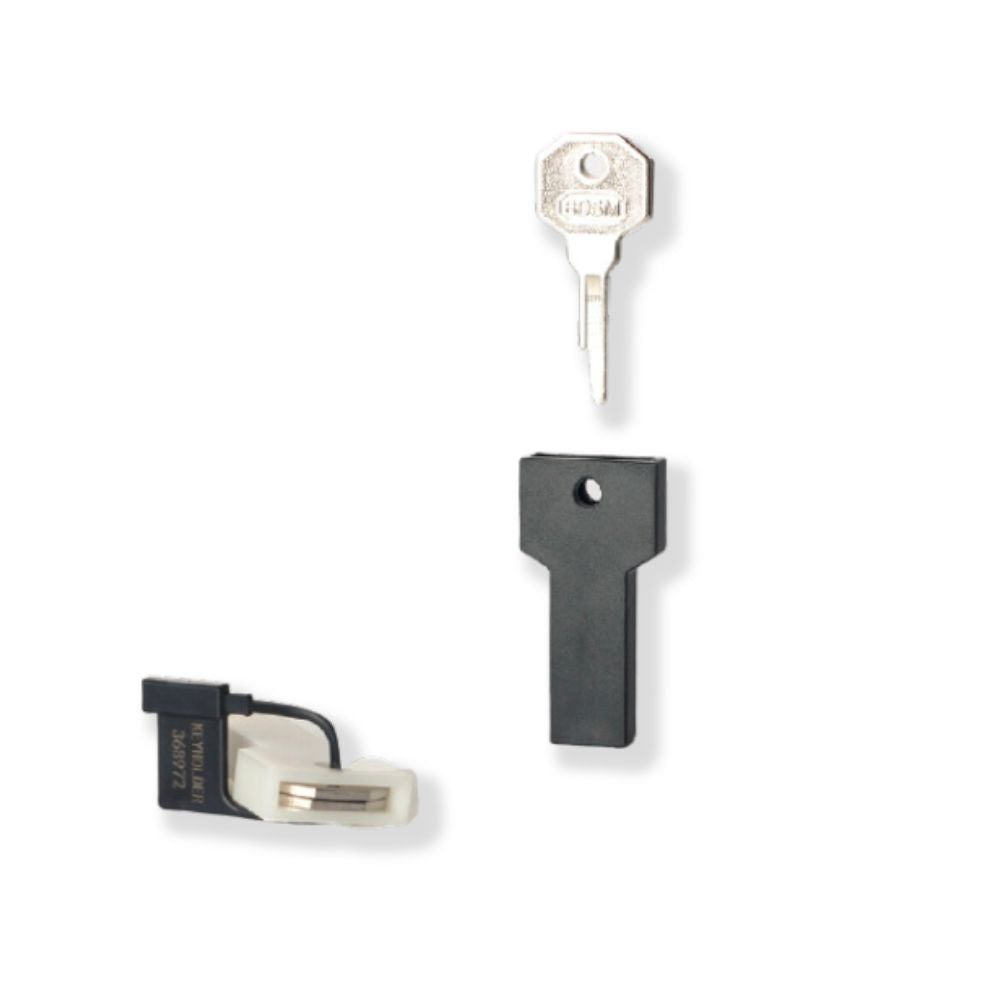 1
3
Every slave knows the temptation a simple key provides. Make sure you stay chaste by storing your key in our Chastity Key Storage solution.
This simple and easy container add an extra level of protection to your pledge. Once you slide your key in, you can secure it in place with one of the provided plastic lock ties. For a solo slave, just having to take the extra step to free your key from it's new home is often enough to reconsider and keep your pledge in tact. If you have a Mistress, the plastic ties will make it easy for her to see if you've been naughty and freed yourself as they can be numbered and once broken can't be reused.
The storage case is made with firm, hard plastic that will keep your key secure and can't be easily broken. Each one comes with five plastic ties, is compatible with many ways of securing the key such as cable ties or even a padlock. Most common key sizes will fit comfortably in the device.
Make your pledge more secure than ever. Place your key in the Chastity Key Storage case and keep it out of your desperate hands.
Material: Plastic
Color: Black