Open media in modal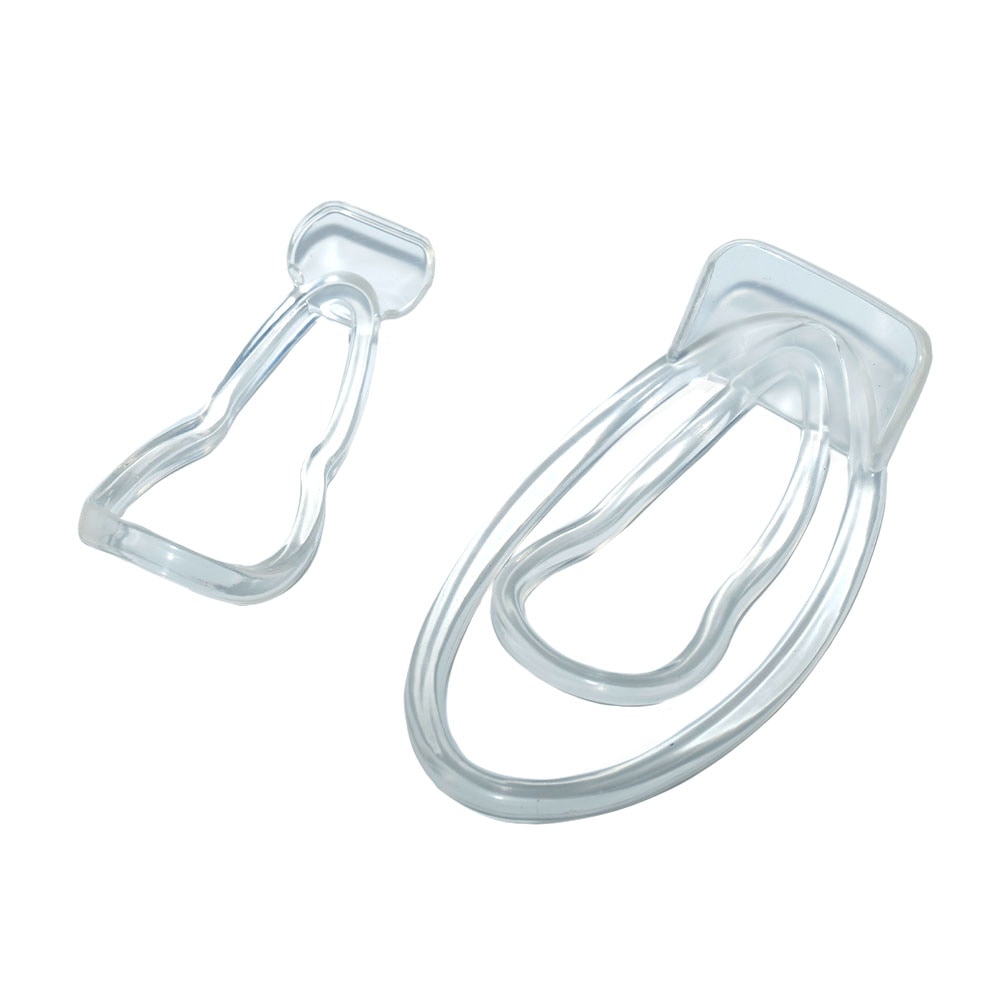 Open media in modal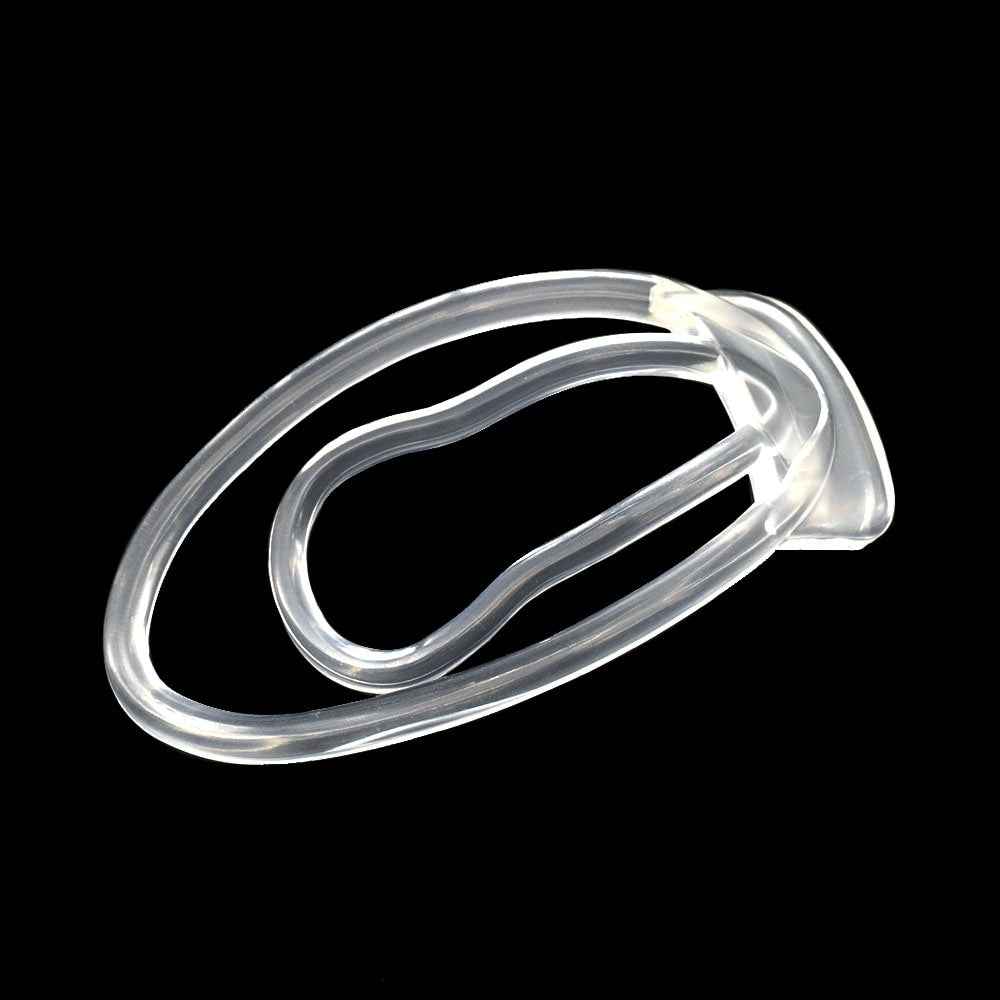 Open media in modal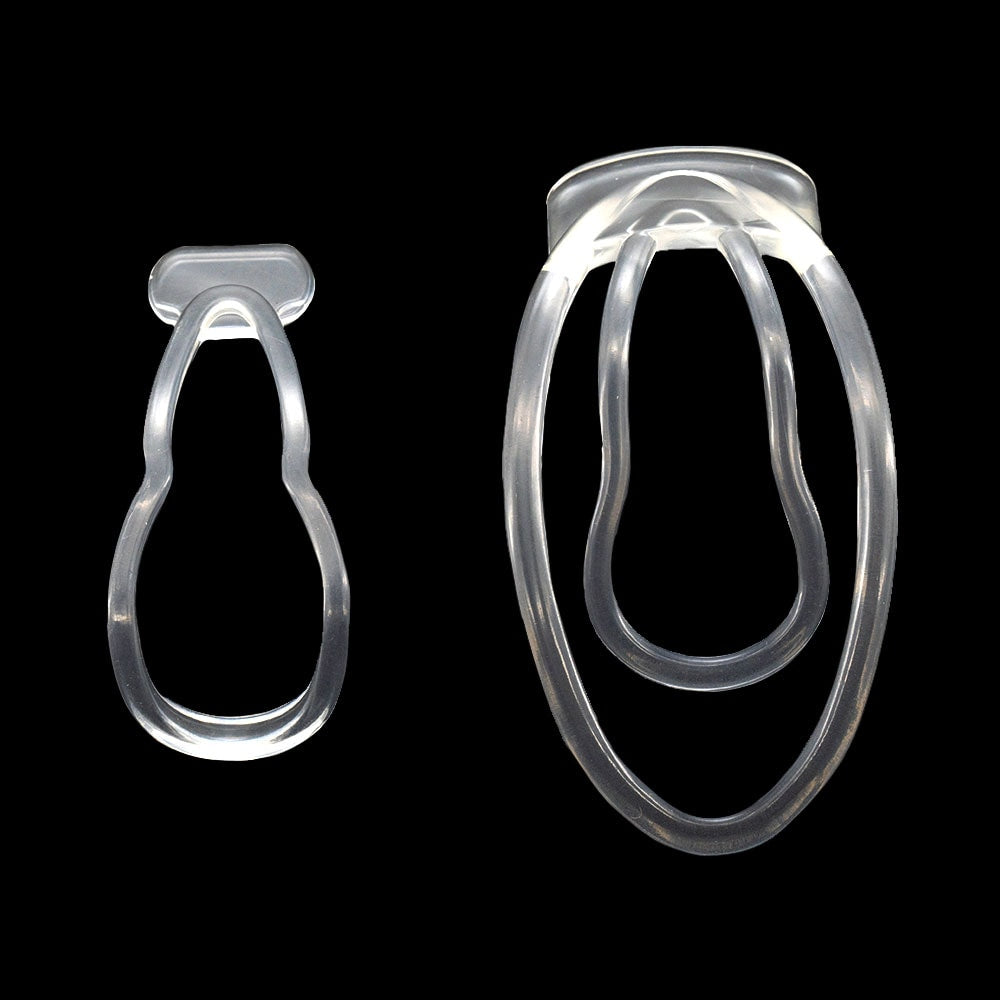 Open media in modal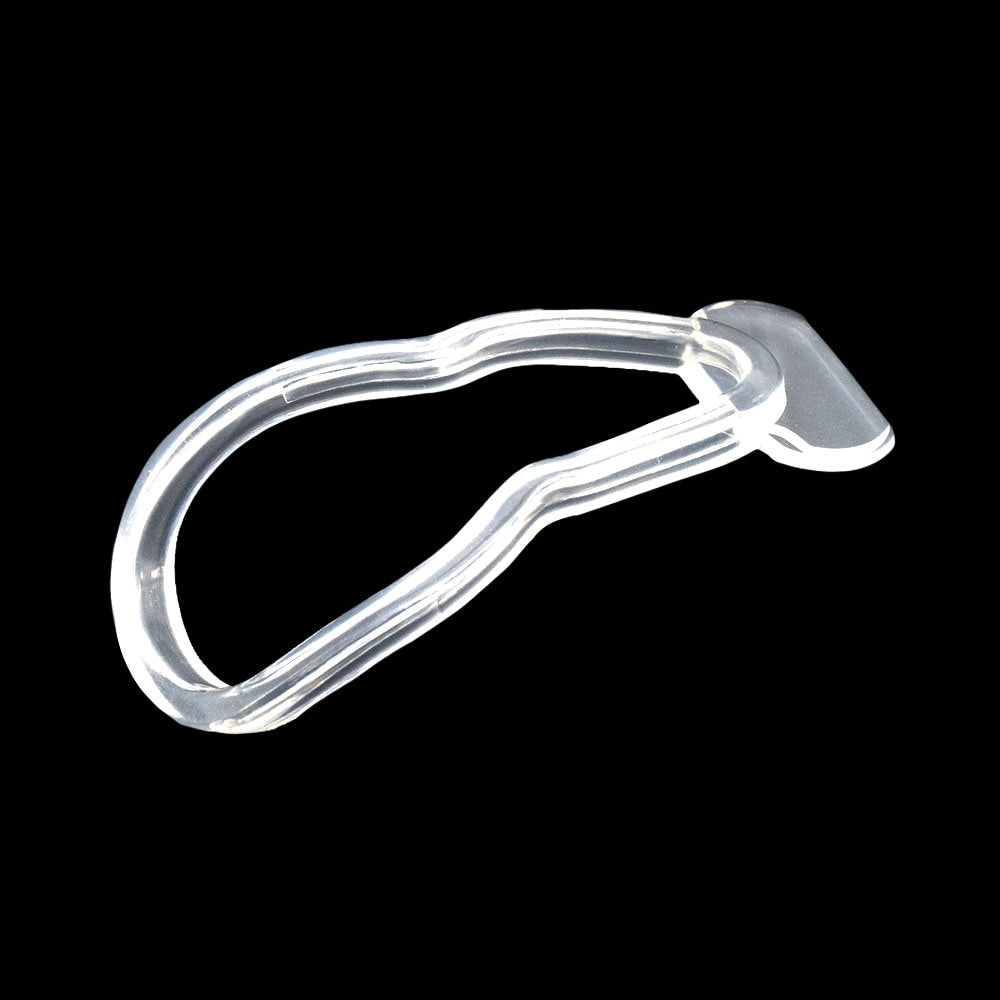 Open media in modal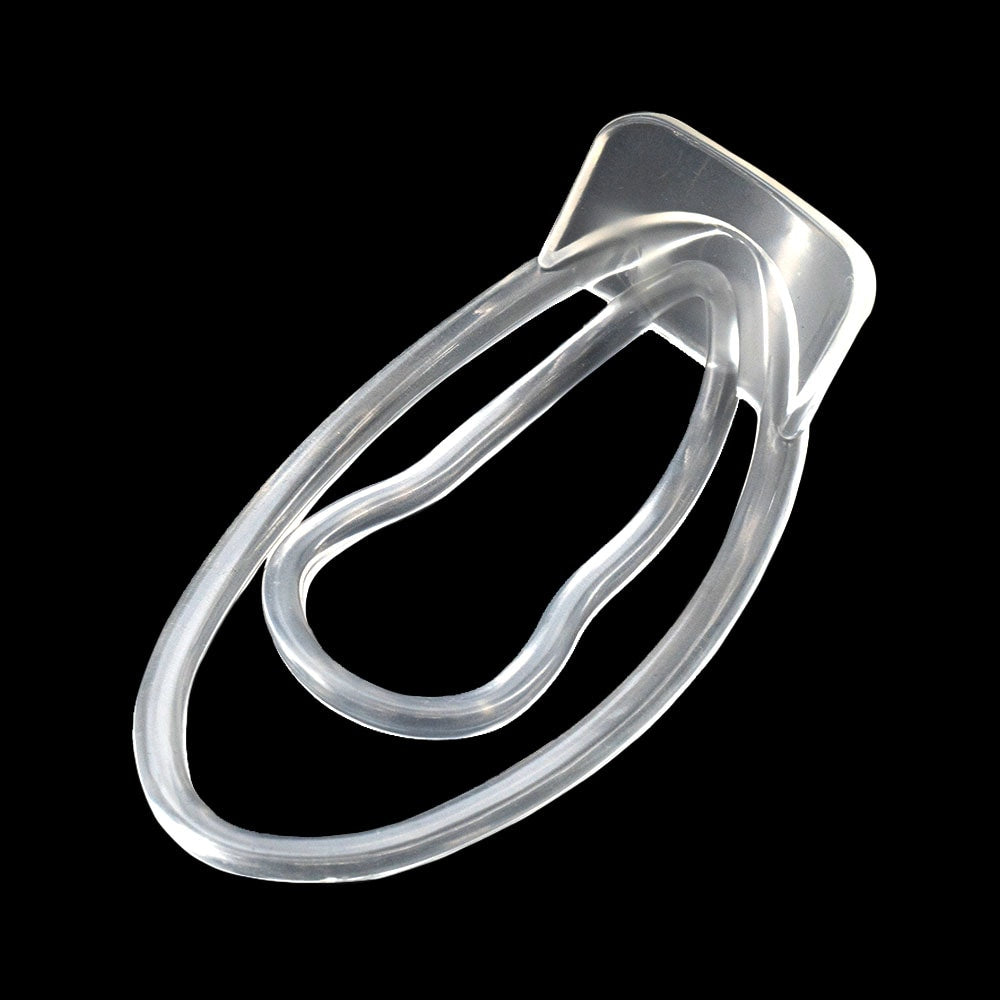 1
5
If the standard Fufu Clip didn't work for you, then we've got the solution. The Fufu Lite provides all the same restriction in a tiny little package, ideal for men with a smaller scrotum.
In a smooth, clear resin, this clip is just as secure as any cage. The skin of your scrotum holds your penis tightly in place, preventing any erections and providing a unique chastity look.
Wearing a Fufu Clip is simple and easy, and the Lite model makes it even easier. Just push your penis back, pull your scrotal skin through the ring, and that's it! Once you've got it on, you can design your perfect pair of vaginal lips using the skin that comes out of the front.
This model is the stealthiest option Fufu provides. Low profile, and made with a clear material, once you've got it on even a close look might not reveal your chastity secret. All someone will see is a cute little clitty!
Experience a different kind of chastity today. Pick up the Fufu Lite and see just how good your clitty can look.
Specifications
Material: Resin
Color: Clear
Ships With: 1 Fufu Clip, 1 Lite Clip
Clip Dimensions:

Total Clip Length: 3.54"
Inner Clip Length: 1.97"
Inner Clip Diameter: 0.87"