Open media in modal
Open media in modal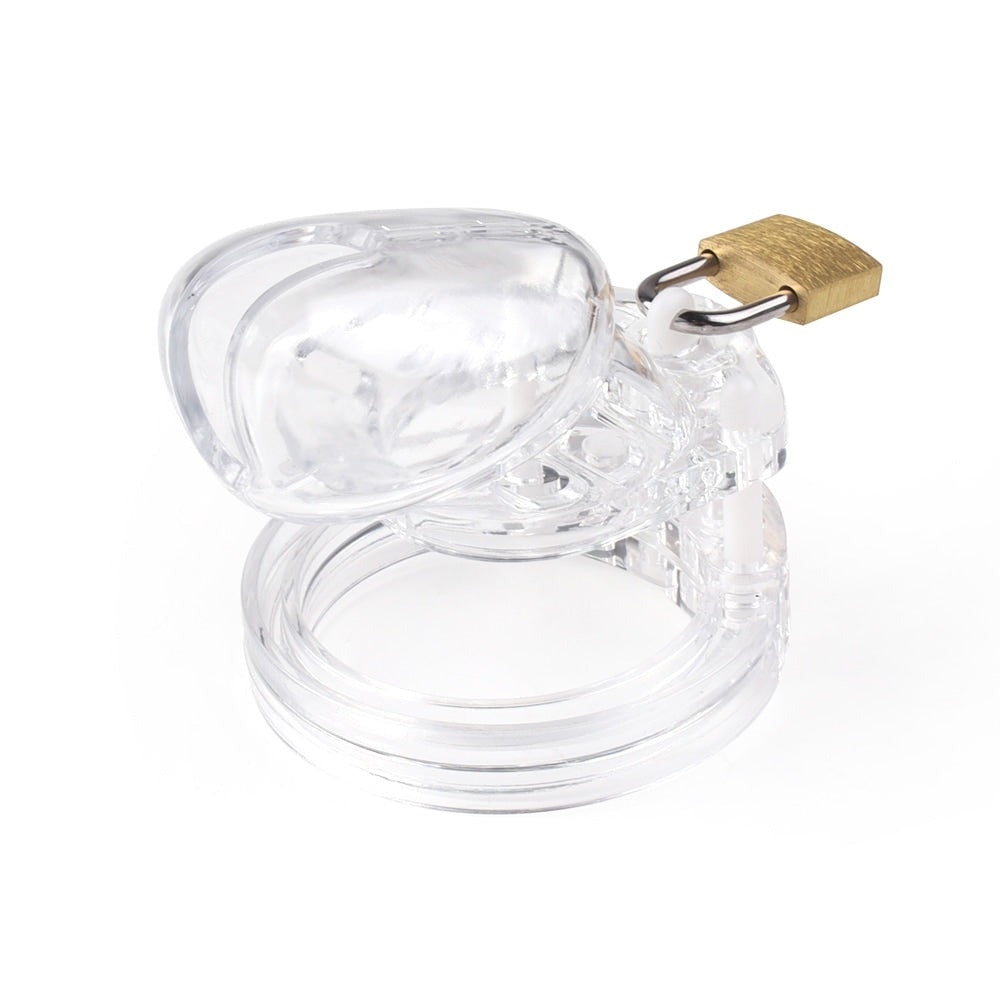 Open media in modal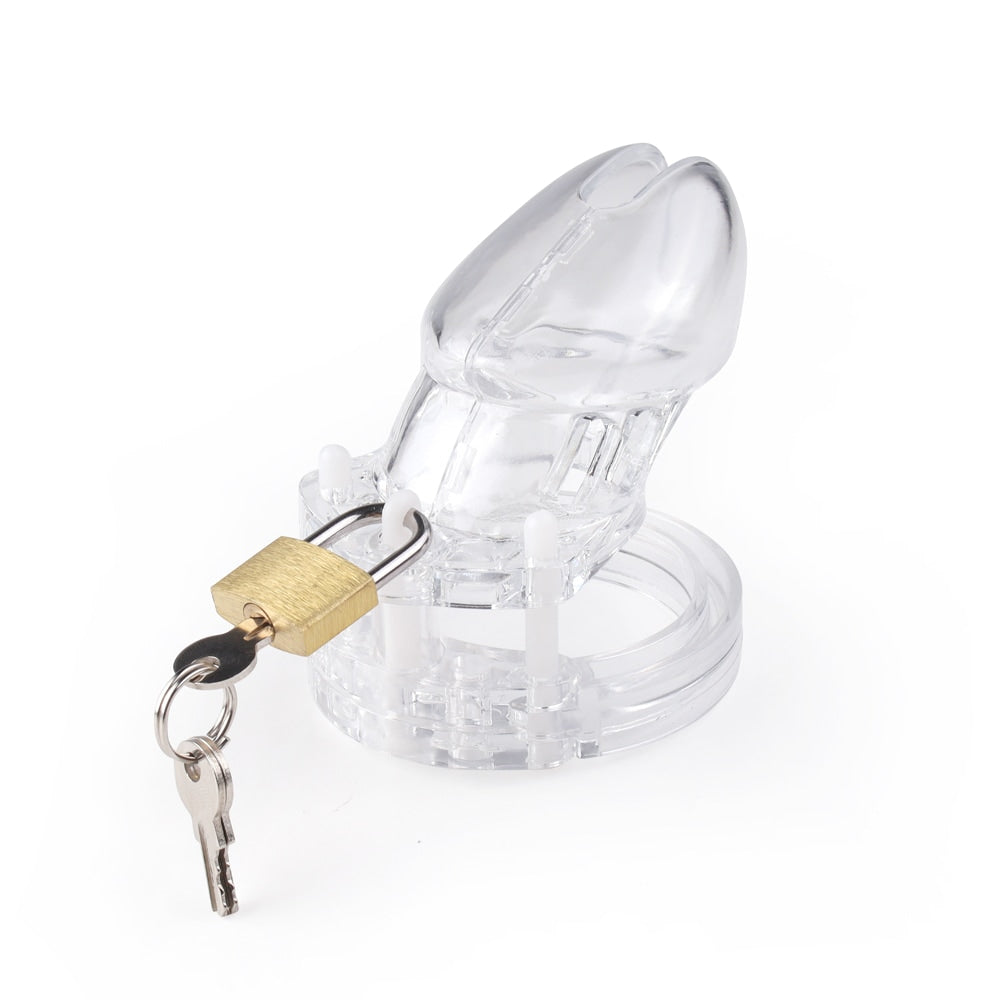 Open media in modal
Open media in modal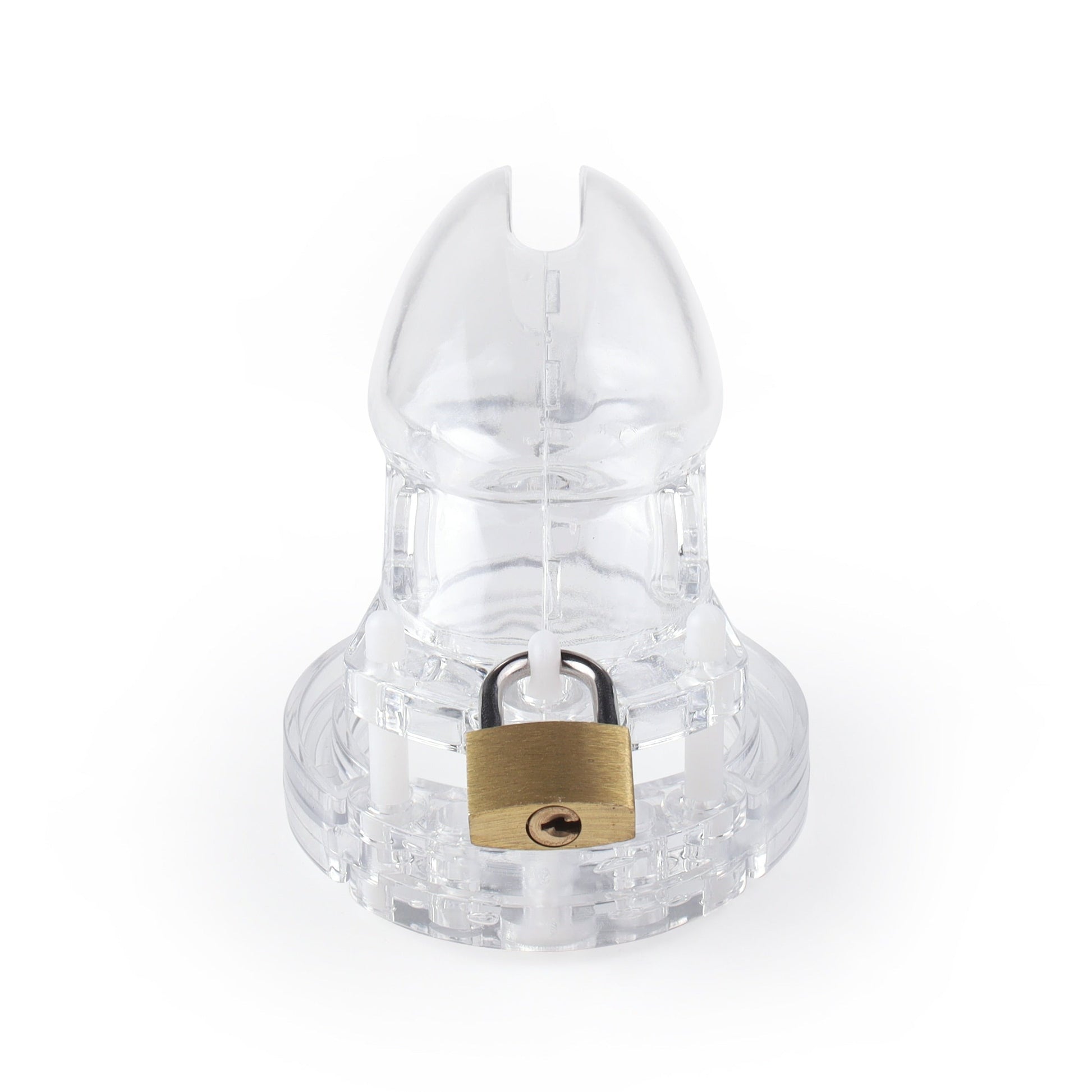 Open media in modal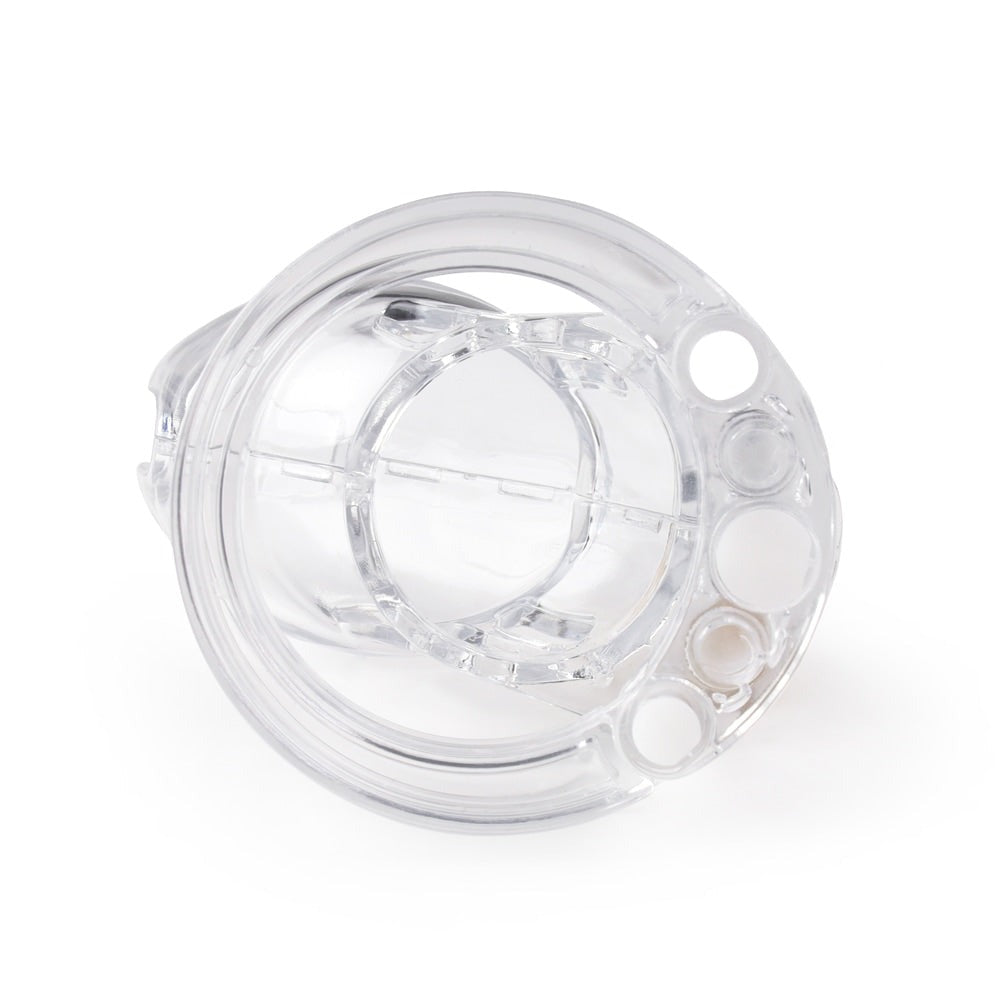 Open media in modal
Open media in modal
Open media in modal
Open media in modal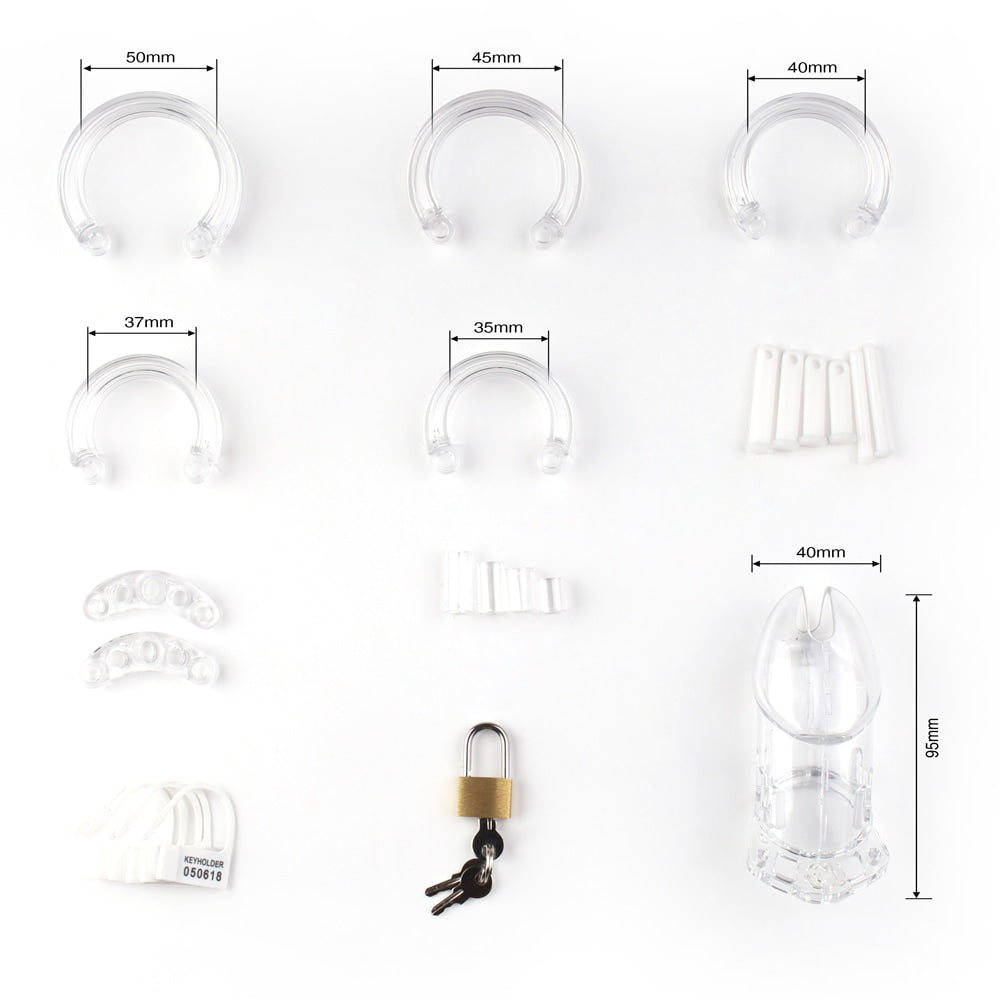 Open media in modal
Open media in modal
1
12
Clear Plastic Chastity Cage
Wouldn't it be nice to lock your cock while still being able to see its condition the entire time? Problem solved! Unlike the fully coated devices you've had before, this clear cage will let you peek at your manhood anytime!
So whether you are just curious or want to see it for encouragement, this one will do the trick for you! It's snug but comfortable. It comes with brass and disposable padlocks and keys, making all your cock caging sesh easy peasy.
You'll definitely love the idea of this cage. Come on, and start the game!
Cage Material: Plastic
Included Ring Dimensions (5 pcs): 1.38", 1.50", 1.69", 1.81", 1.93"
Cage Length: SMALL: 3.35", STANDARD: 3.94"
Cage Diameter: 1.34"
Free Inclusions With Every Purchase: 1 Padlock, 3 Keys