Open media in modal
Open media in modal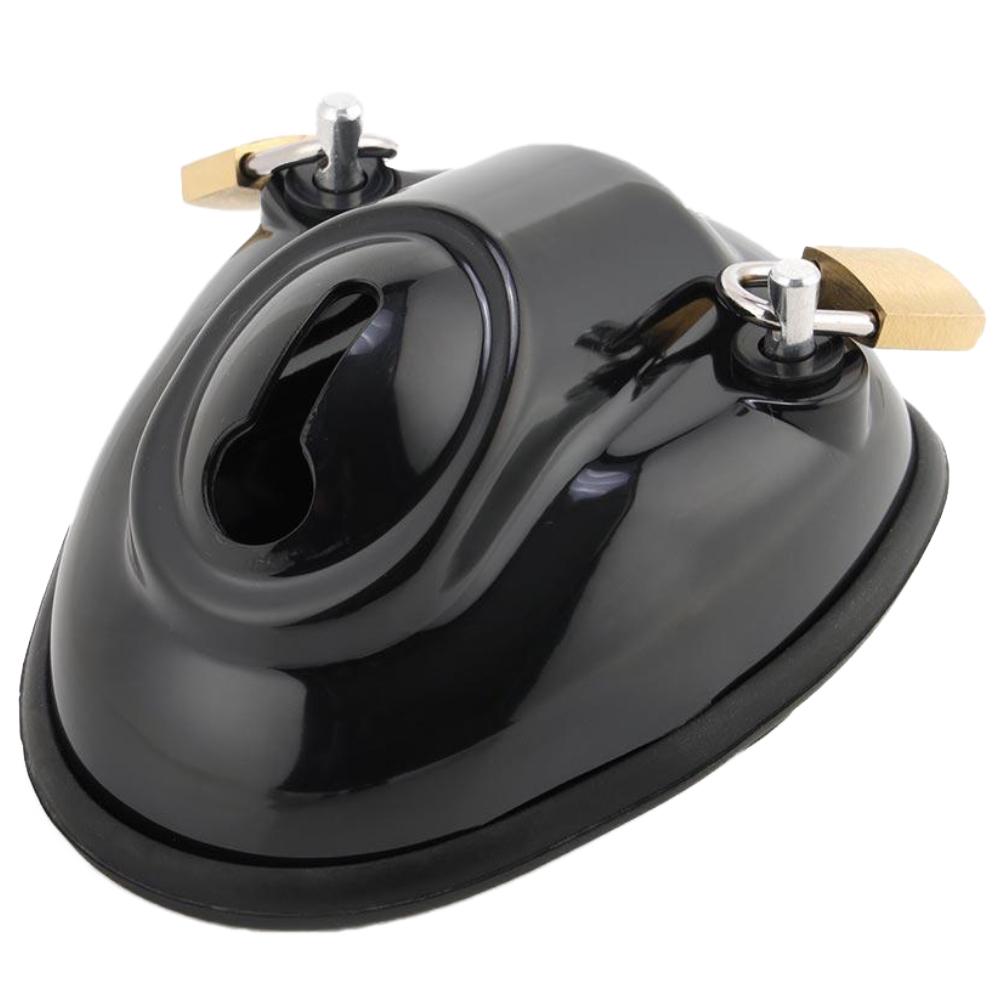 Open media in modal
Open media in modal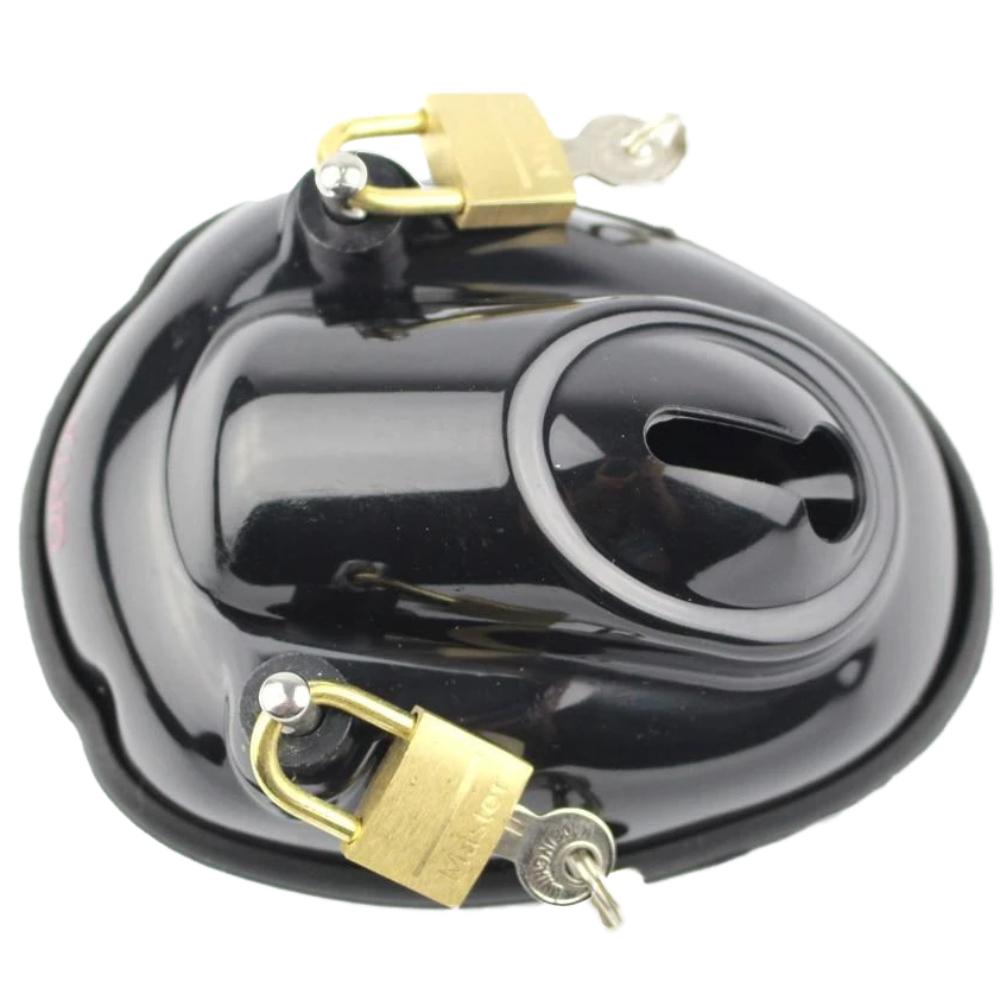 Open media in modal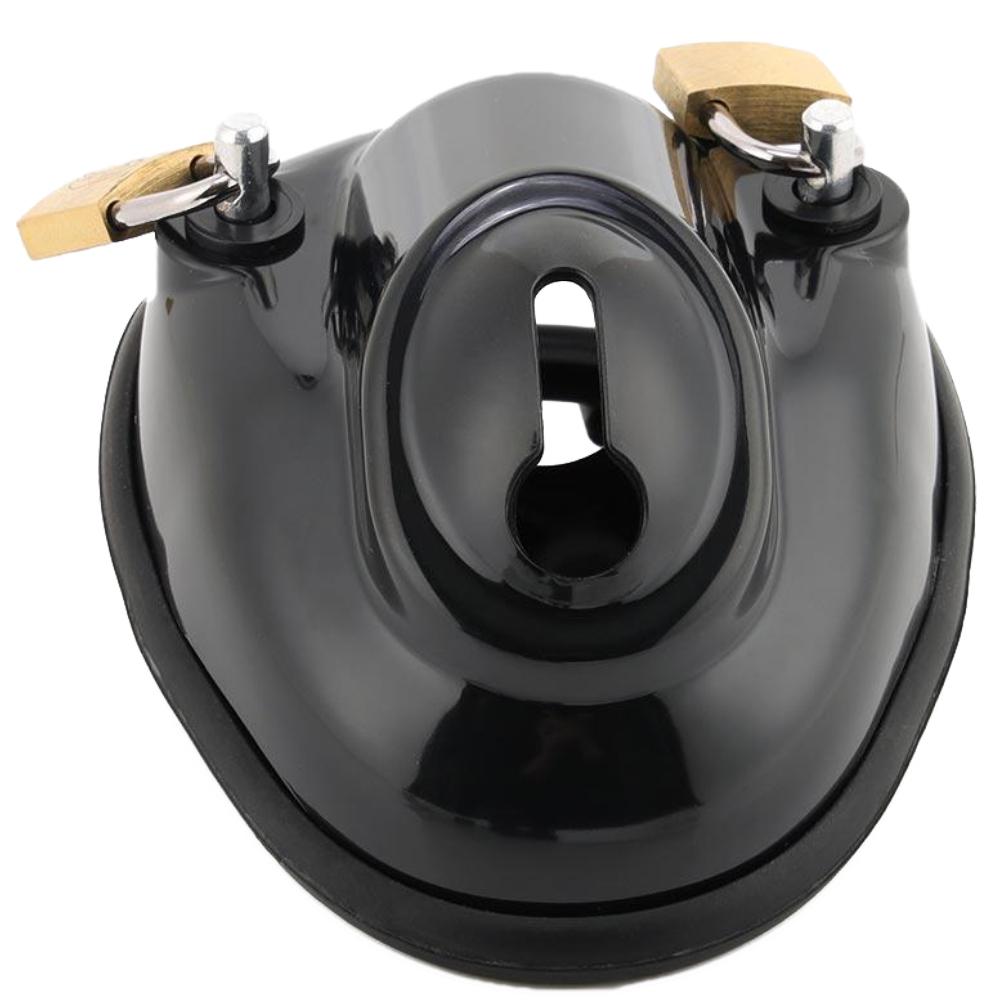 Open media in modal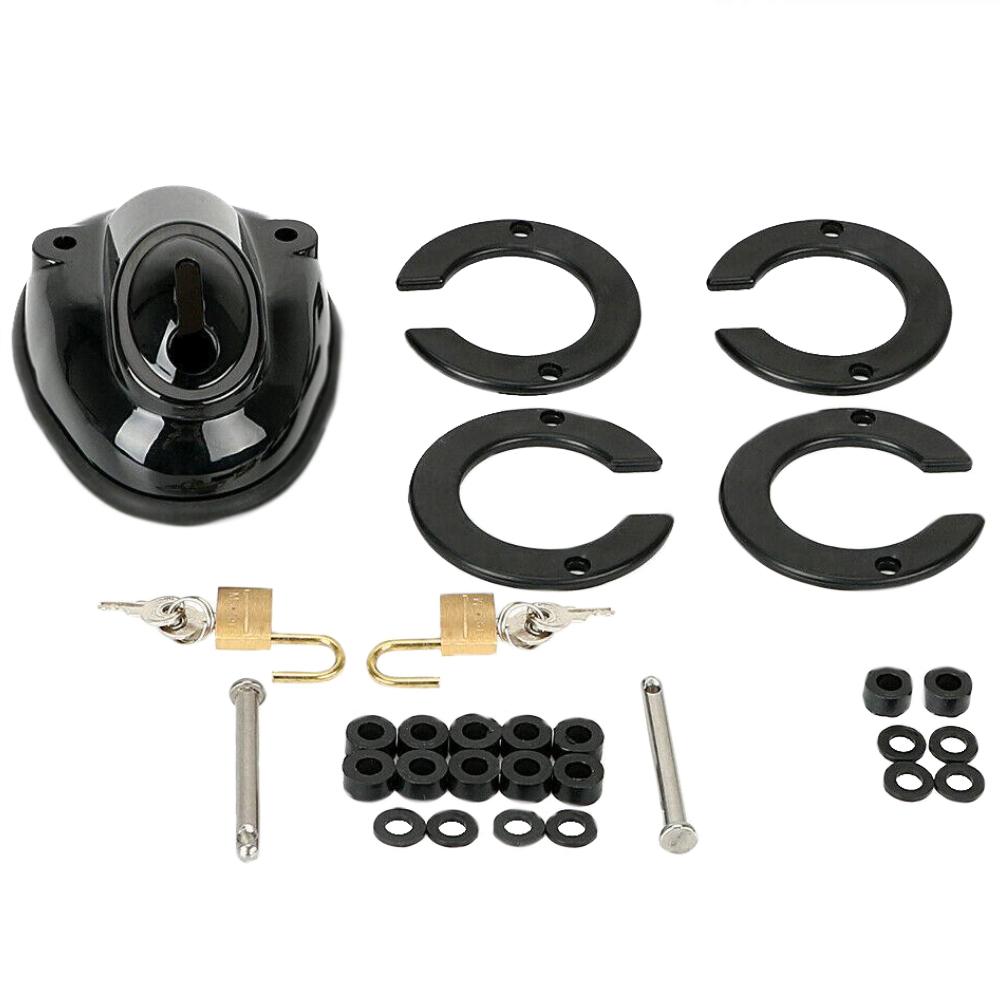 Open media in modal
Open media in modal
1
8
Flat Package Chastity Cage
When regular penis cages can't hold your big D, it's time to step it up! Upgrade your tool with this flat chastity device.
Almost all chastity toys cage the wearer's penis, but not this one. It encases your dick rather than enclosing it, ensuring that your dangling jewel will remain intact no matter how hard it gets. Featuring pins and padlocks, you can be sure that your shaft will stay put.
Don't just cage your cock; cover it with this chastity cup!
Color: Transparent, Black
Material: Plastic, Silicone
Ring Dimensions 1.77", 1.96"
Cage Length: 4.33" (INNER), 6.5" (OUTER)
Cage Width: 3.14" (INNER), 5.12" (OUTER)
Free Inclusions With Every Purchase: 2 Padlocks, 4 Keys