Open media in modal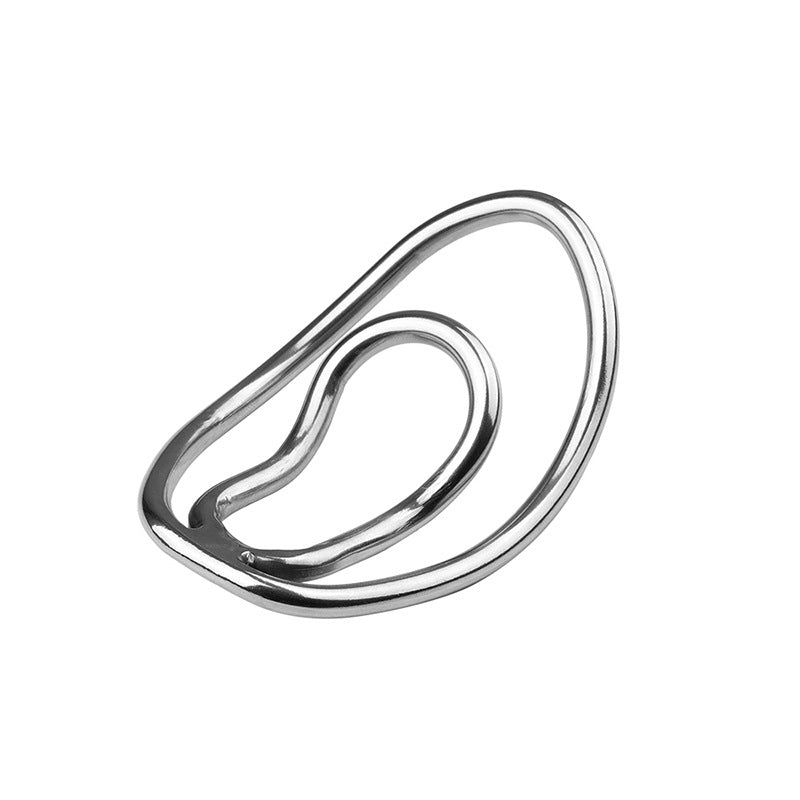 Open media in modal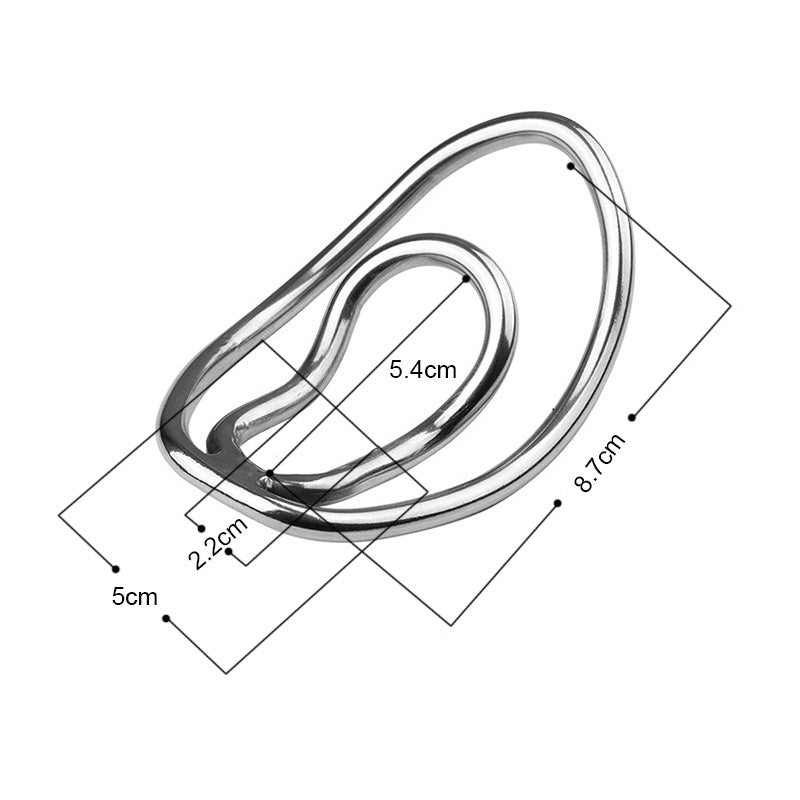 Open media in modal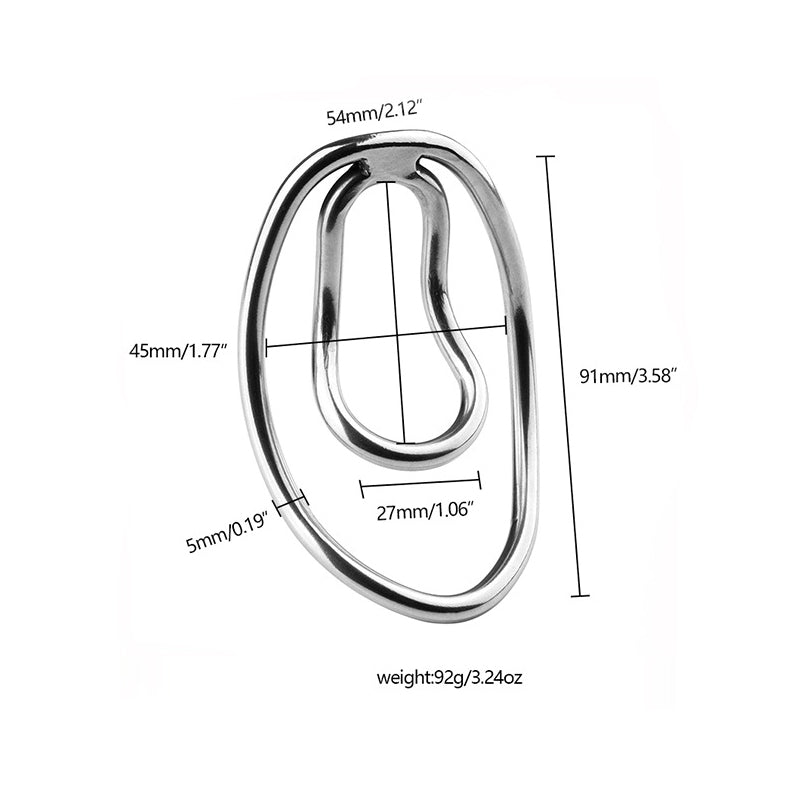 Open media in modal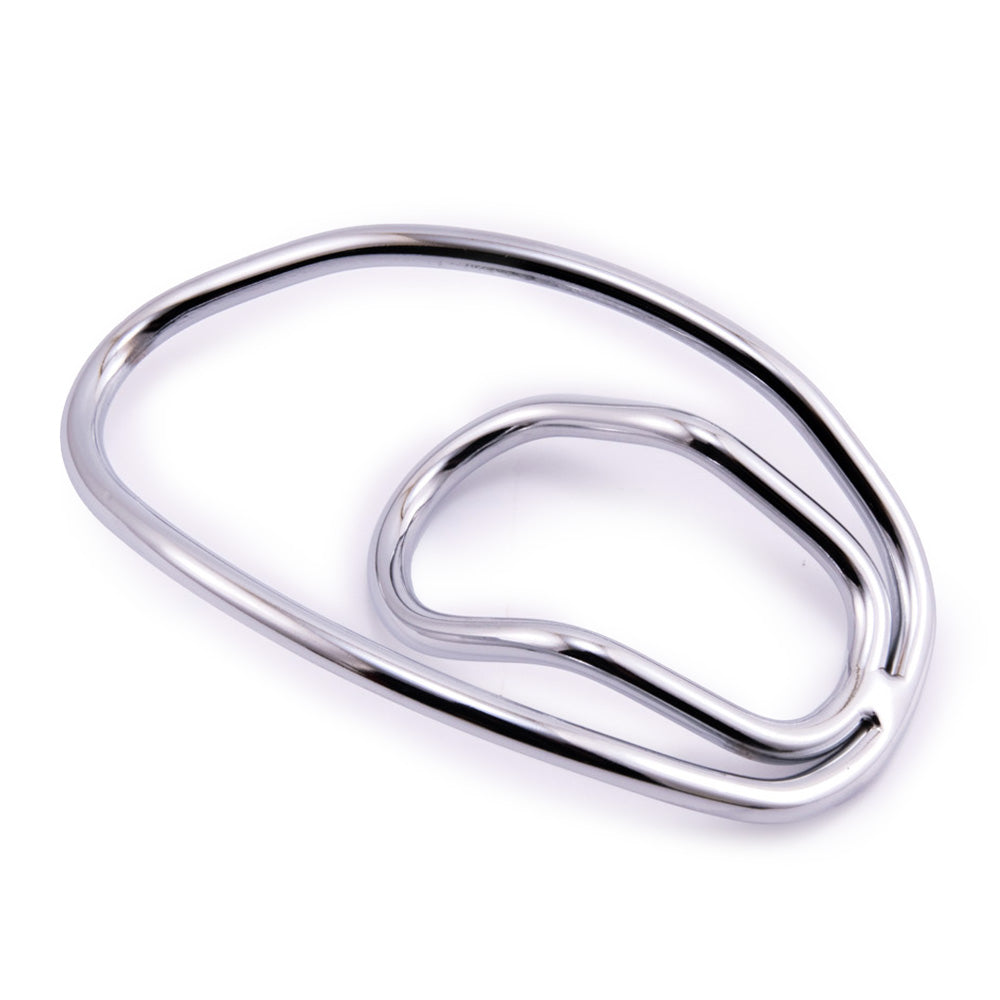 Open media in modal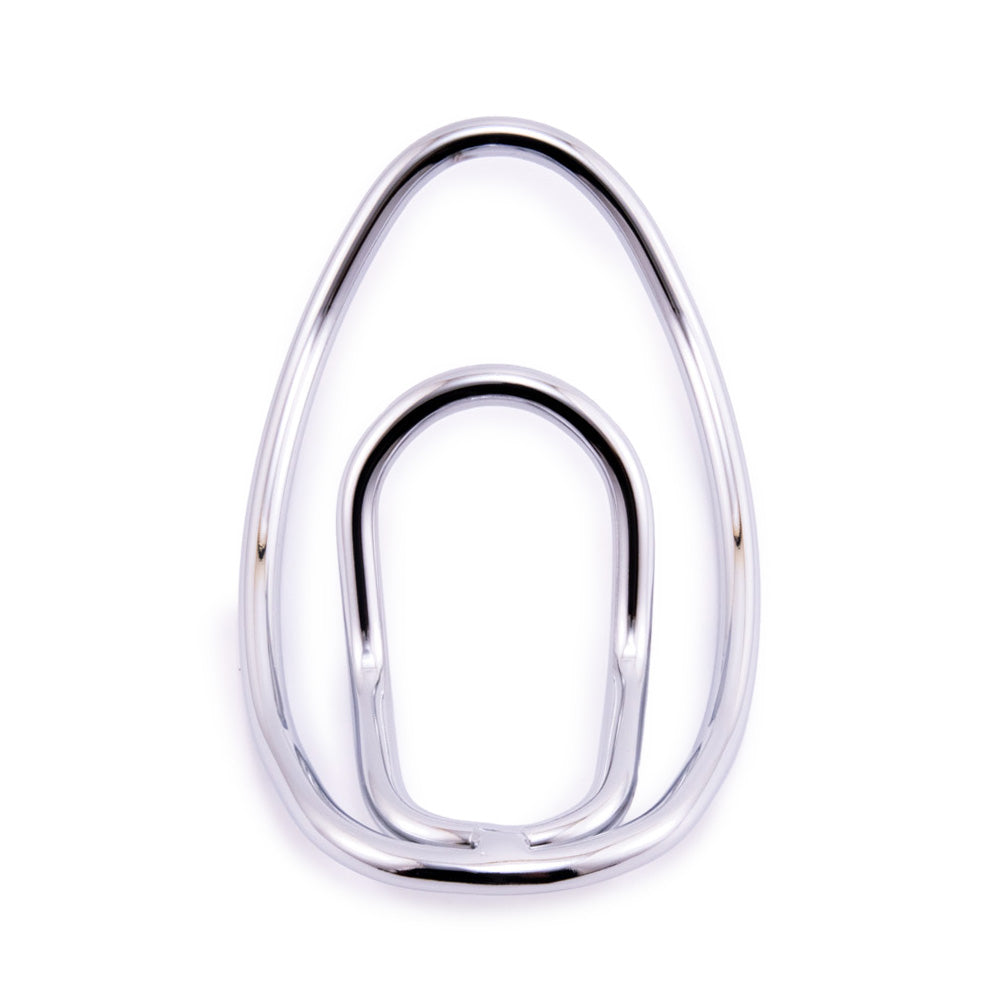 Open media in modal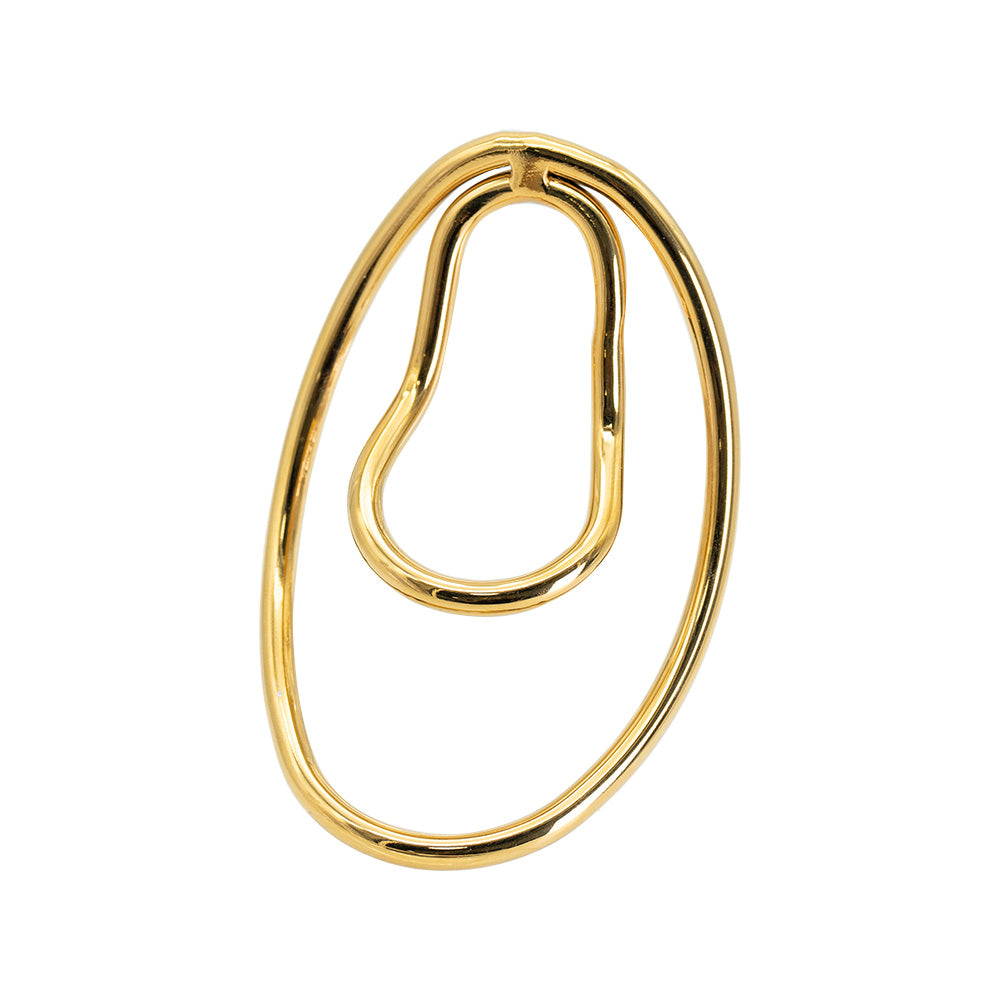 Open media in modal
1
7
Turn your cock into a cute little clitty with a Fufu Chastity Clip. In a few simple steps, your cock will be unrecognizable and you'll be able to enjoy your new smooth bulge.
They might look simple, but a Fufu clip is a quick and easy alternative to using a cock cage. Slide your balls and penis inside, and the clip will hold them in place in a way that looks just like a little clitty. Need more instructions? Check out this video guide on how to put on a Fufu clip.
You won't just look great though. A chastity clip can be more comfortable and lightweight while you wear it, and provides you plenty of opportunity to try out outfits that just wouldn't work with a normal cage. Make sure Mistress is checking on you regularly though to make sure you don't take it off without permission.
Each metal Fufu clip is made with solid stainless steel, so it won't budge once you've put it on. A quick wipe with warm soapy water between uses will keep it fresh and ready for action, making this one of the lowest maintenance products in our entire range.
Still not convinced? Join the large community of Fufu slaves online and see what they have to say about their favorite clips.
Turn your cock into a pathetic little pussy with this cute chastity clip. You won't need it anyway.
Material: Metal
Clip Length: 87mm/3.43 inches
Inner Clip Width: 22mm/0.87 inches
Outer Clip Width: 50mm/1.97 inches
One size fits most!
Perfect With Any Outfit
It might not look it at first, but the Fufu Clip is one of the most comfortable ways to practice male chastity. The simple design keeps your cock in a neat little package, reducing chafing and working with any clothing.
Easy Wear Device
A cleverly designed device that takes all the effort out of chastity. With simple instructions to follow, you'll be able to get your new clip on faster than ever.
All You Need Is the Clip
Make chastity simpler by removing the need for padlocks and keyholders. The Fufu Clip will keep you just as chaste as any other chastity device, but this time all you need to do is put it on.