Open media in modal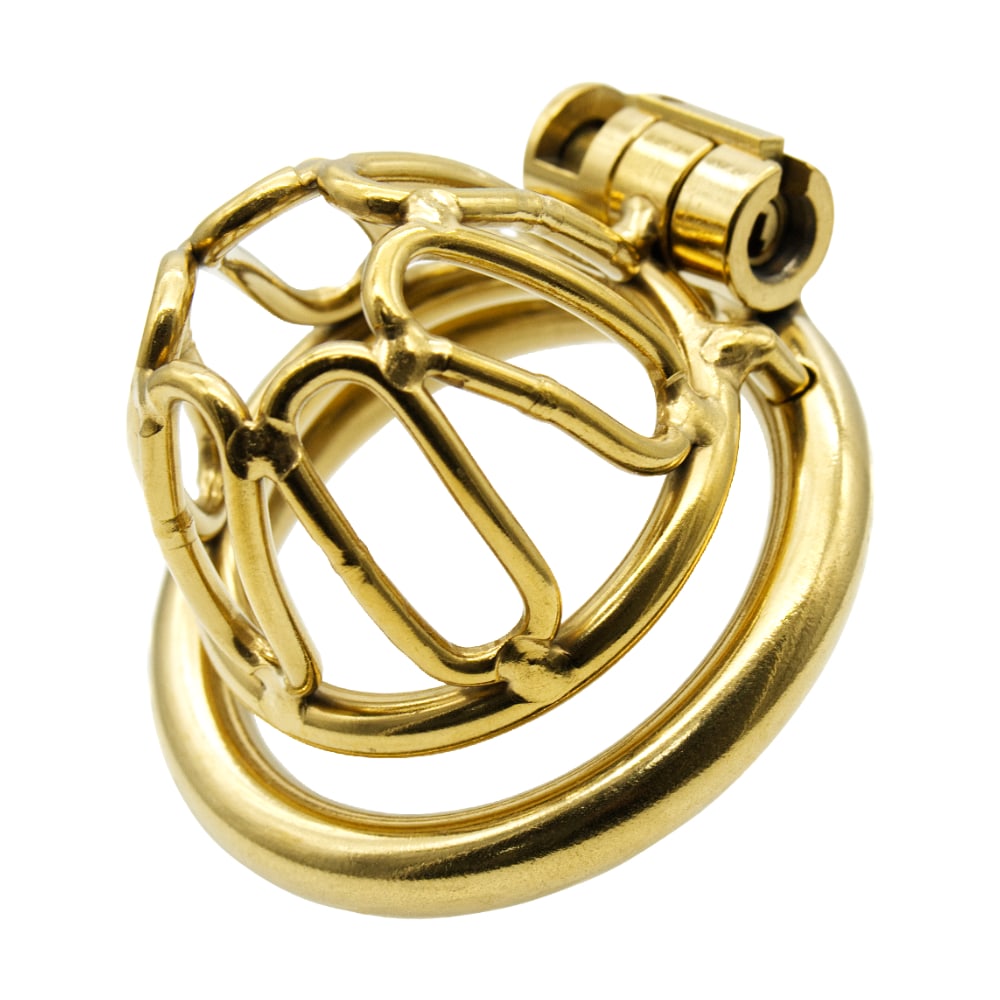 Open media in modal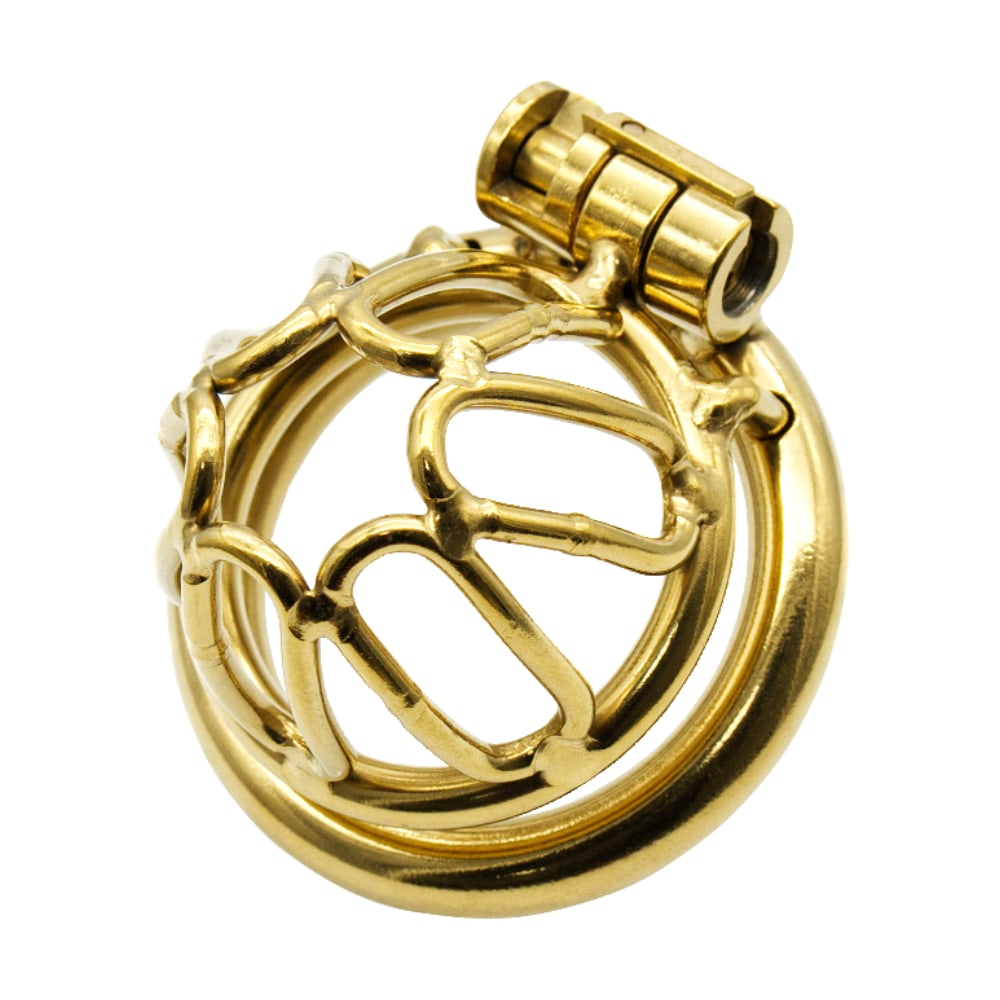 Open media in modal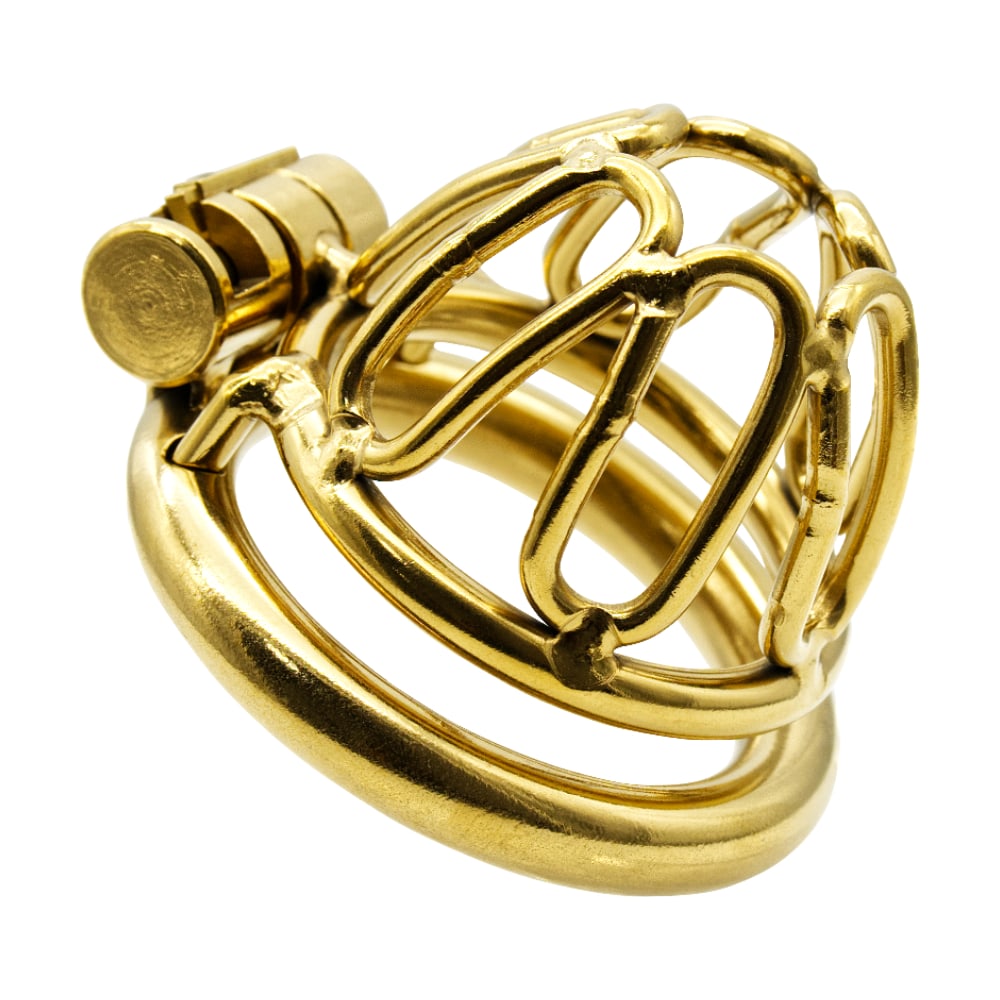 Open media in modal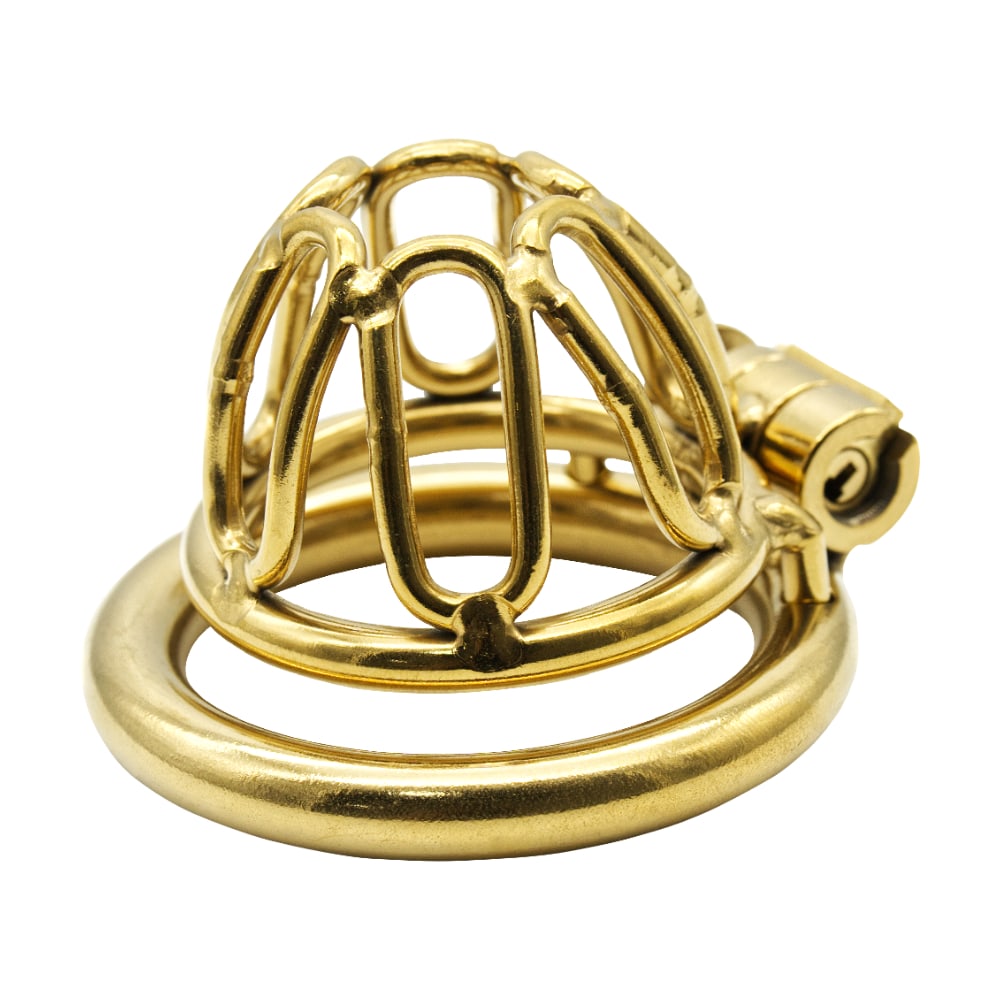 Open media in modal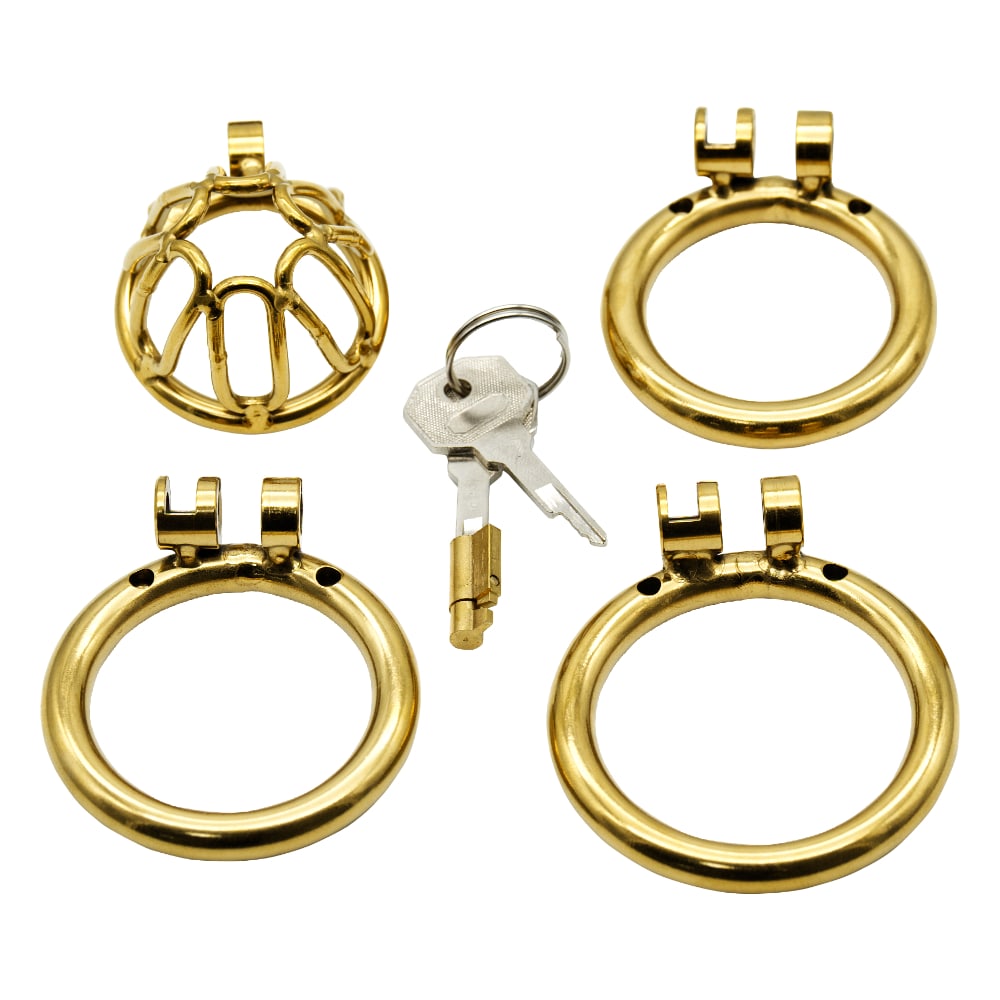 1
5
Glossy Gold Link Chastity Cage
Step into a world of breathtaking luxury with our premium gold chastity cage. A perfect blend of elegance and functionality, this device is a sumptuous testament to those who revel in the lavishness of sensual restraint.
This sophisticated cage features a chastity tube crafted from six oval-shaped gold rings. These rings, meticulously arranged and tapering inward, create a stunning visual effect while ensuring the perfect fit for the wearer. The rings meet at the end, leaving just a small hole for essential comfort and convenience, all while keeping you deliciously restrained.
The craftsmanship of this chastity cage is as remarkable as its aesthetic appeal. The six rings are held together by seamless welds, a testament to the expertise and precision involved in the creation of this device. This remarkable construction provides maximum security and comfort, making it as robust as it is attractive.
A high-quality integrated lock is a key feature of this premium device. The lock is seamlessly incorporated into the design, while the entire cage features a glistening finish of gold plating, adding a touch of grandeur that sets it apart from ordinary devices. This exceptional gold finish not only enhances the aesthetic appeal of the cage but also serves as a luxurious reminder of your submission.
Order your cage today, and take the first step into a world of golden restraint. Your lavish adventure of sensual discovery awaits.
Material: Gold Plated Stainless Steel
Ring Dimensions: 1.57", 1.77", 1.97"
Cage Length: 0.98"
Cage Width: 1.26"
Free Inclusions With Every Purchase: 3 Rings, 2 Keys