Open media in modal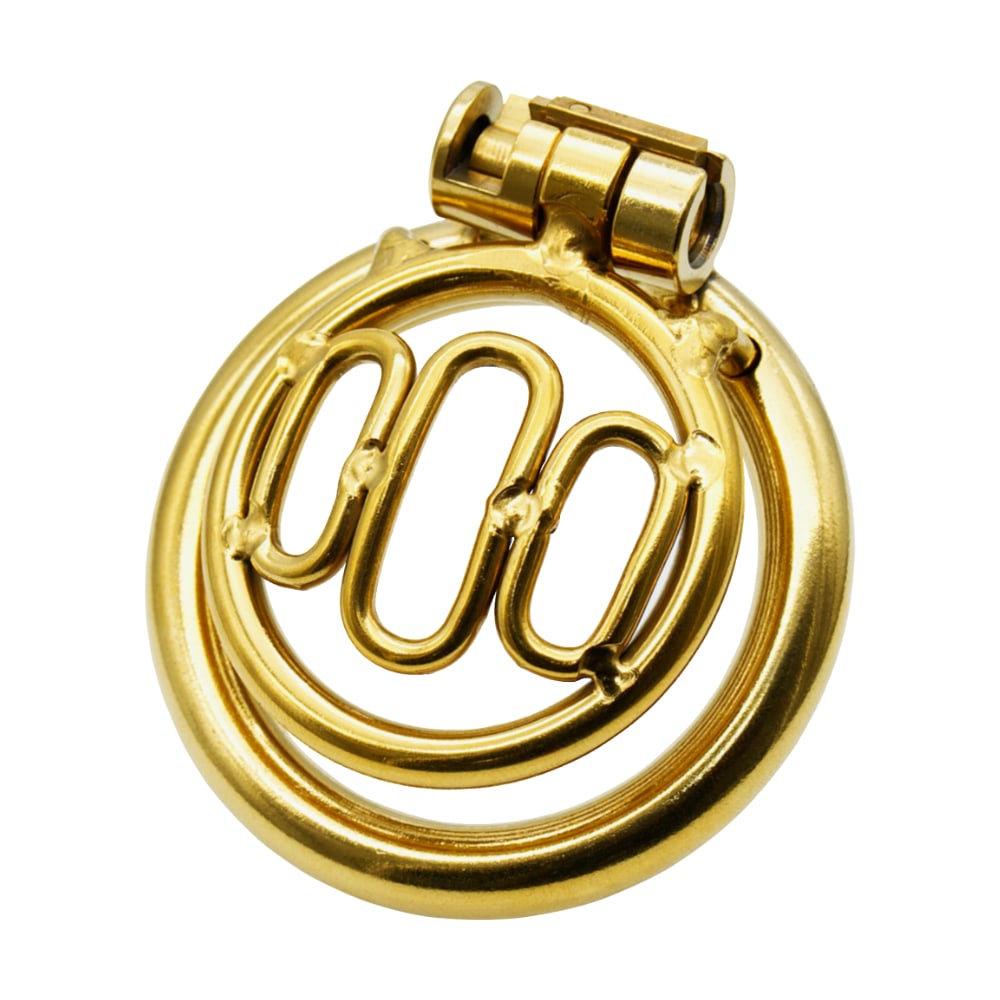 Open media in modal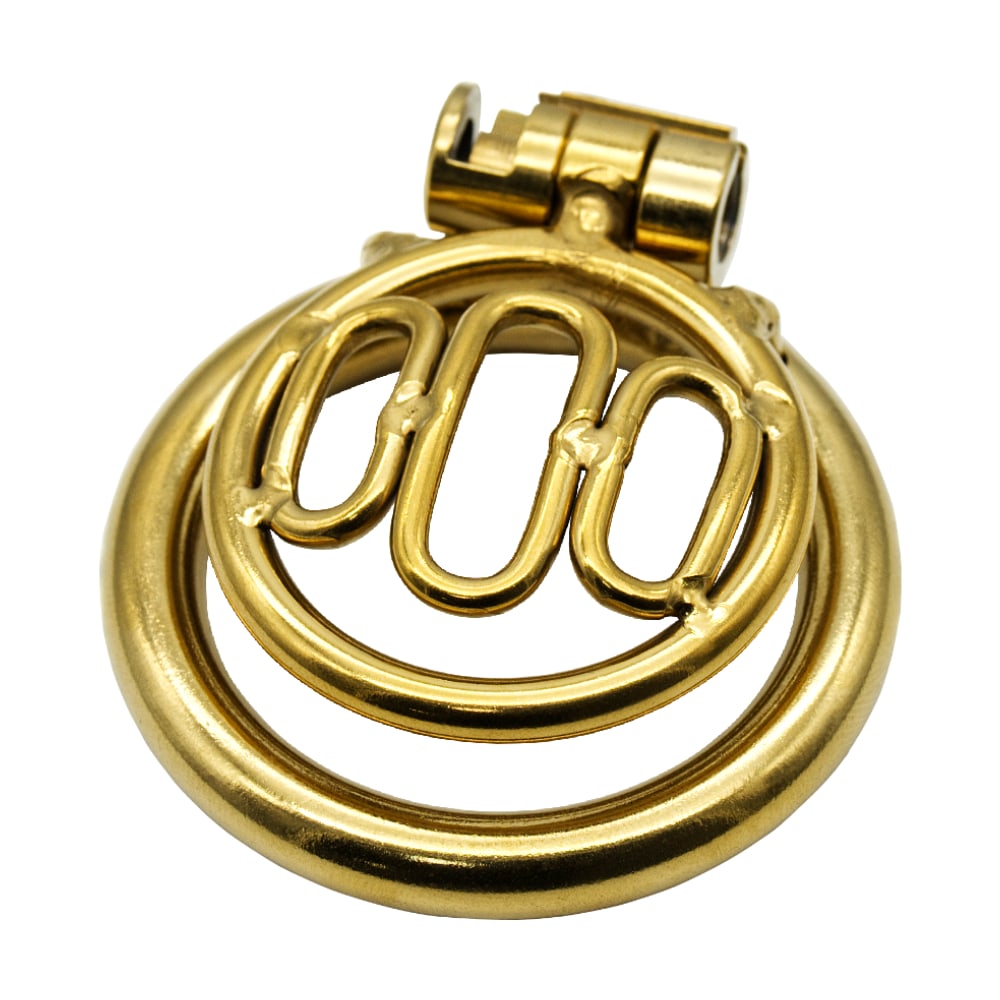 Open media in modal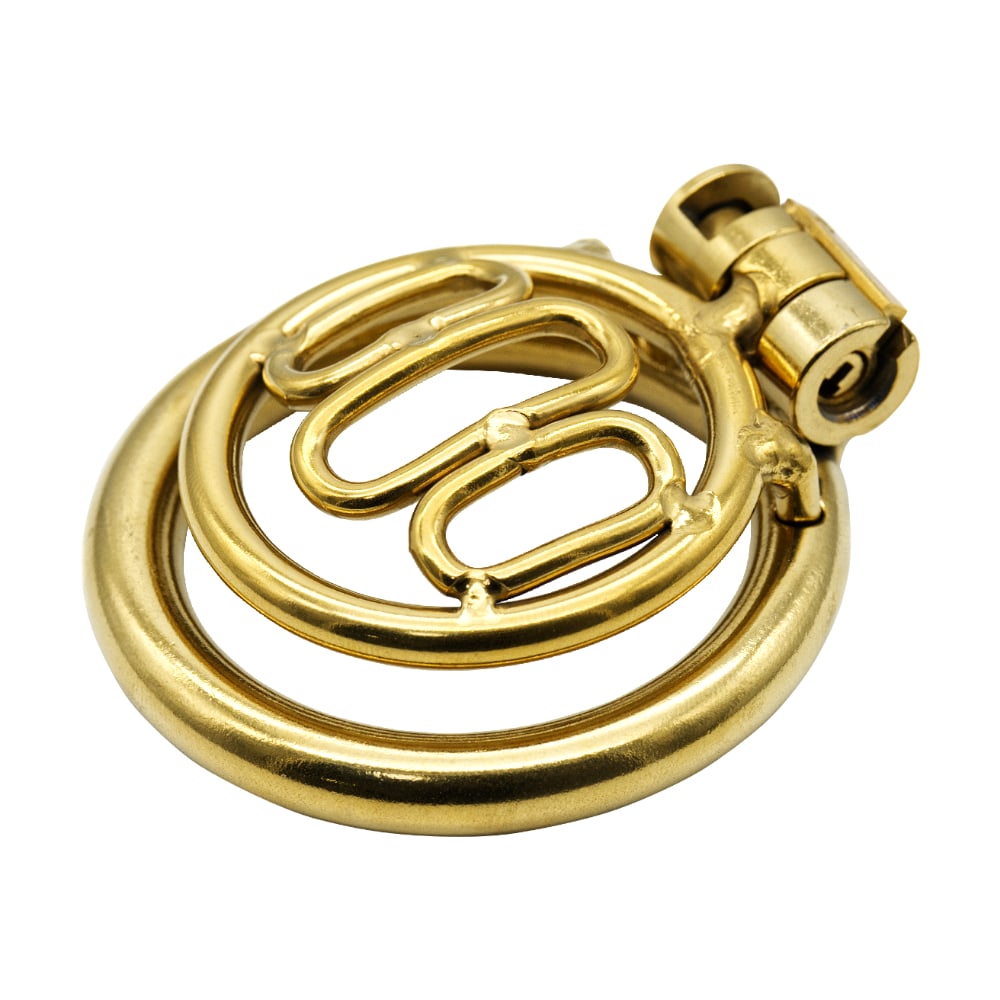 Open media in modal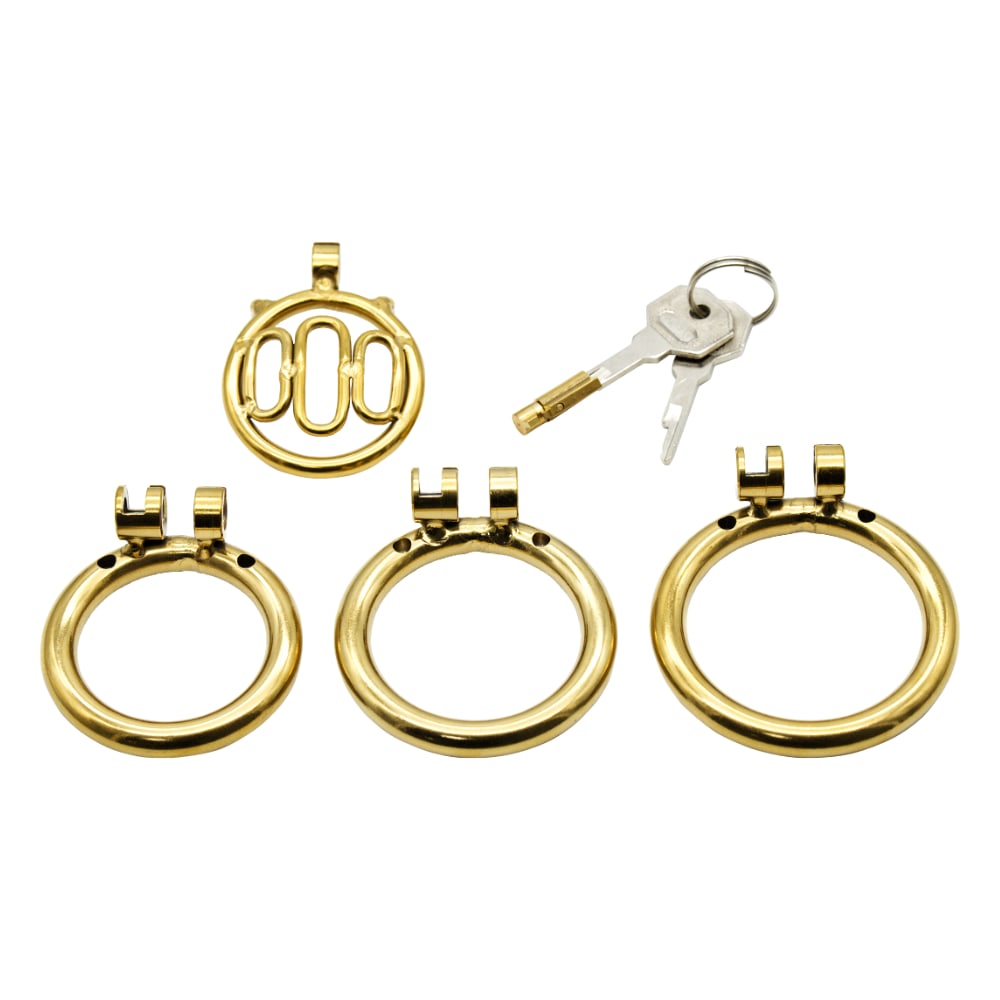 1
4
An intoxicating blend of restraint and refinement, this golden chastity cage is masterfully designed for those seeking discreet elegance in their chastity journey.
Constructed with a flat design formed of three oval-shaped gold rings, each of these rings elegantly attaches to a larger ring, creating a design that is as pleasing to the eye as it is to the touch. The meticulous craftsmanship of this cage shines through the seamless welds that bind the rings together. This attention to detail ensures not only the robustness of the device but also offers an unparalleled level of comfort and security.
Standing apart from the pack with it's dazzling gold plating finish, the integrated barrel lock is elegantly incorporated into the design, maintaining the overall aesthetic while ensuring utmost discretion and security. The open design allows for a thorough and convenient cleaning process, making hygiene as straightforward as it is important.
A piece that fits seamlessly into your daily life, let this gorgeous cage serve as a subtle yet potent symbol of your choice to surrender control.
Material: Gold Plated Stainless Steel
Ring Dimensions: 1.57", 1.77", 1.97"
Cage Length: 0.63"
Cage Width: 1.26"
Free Inclusions With Every Purchase: 3 Rings, 2 Keys