Open media in modal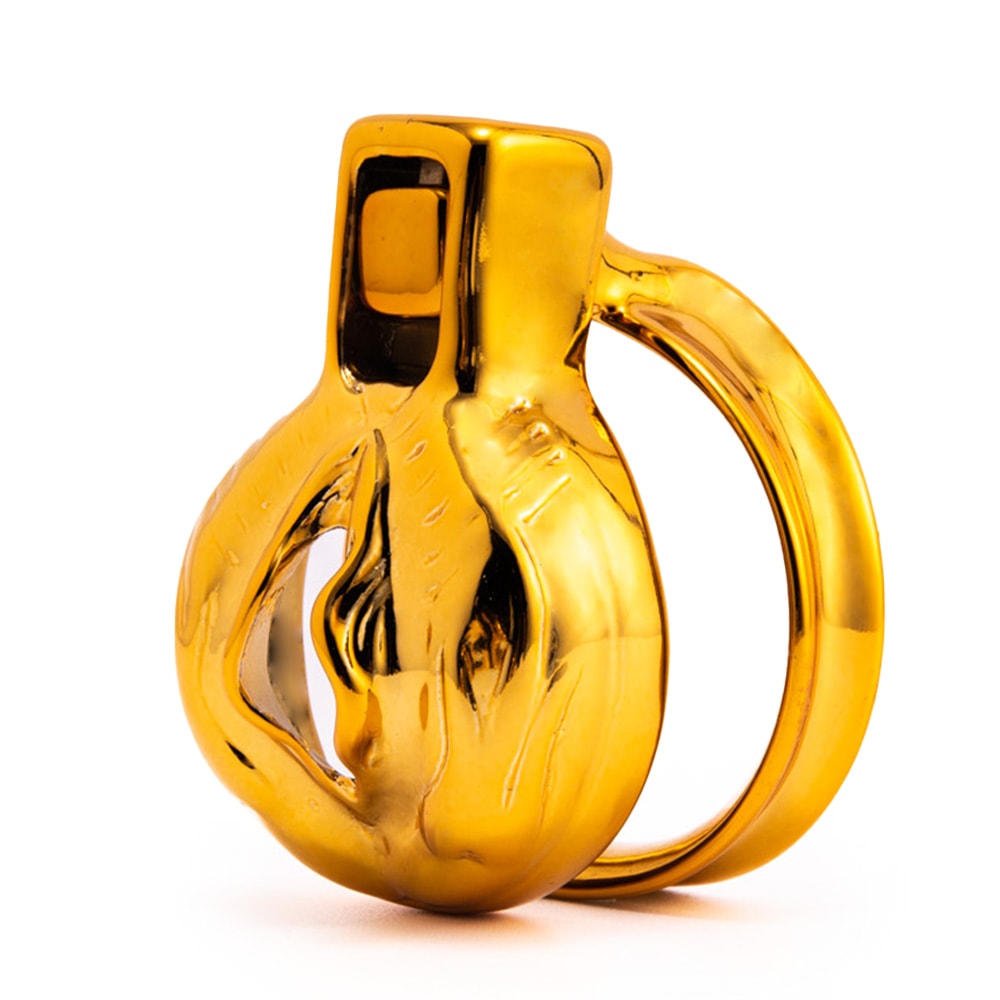 Open media in modal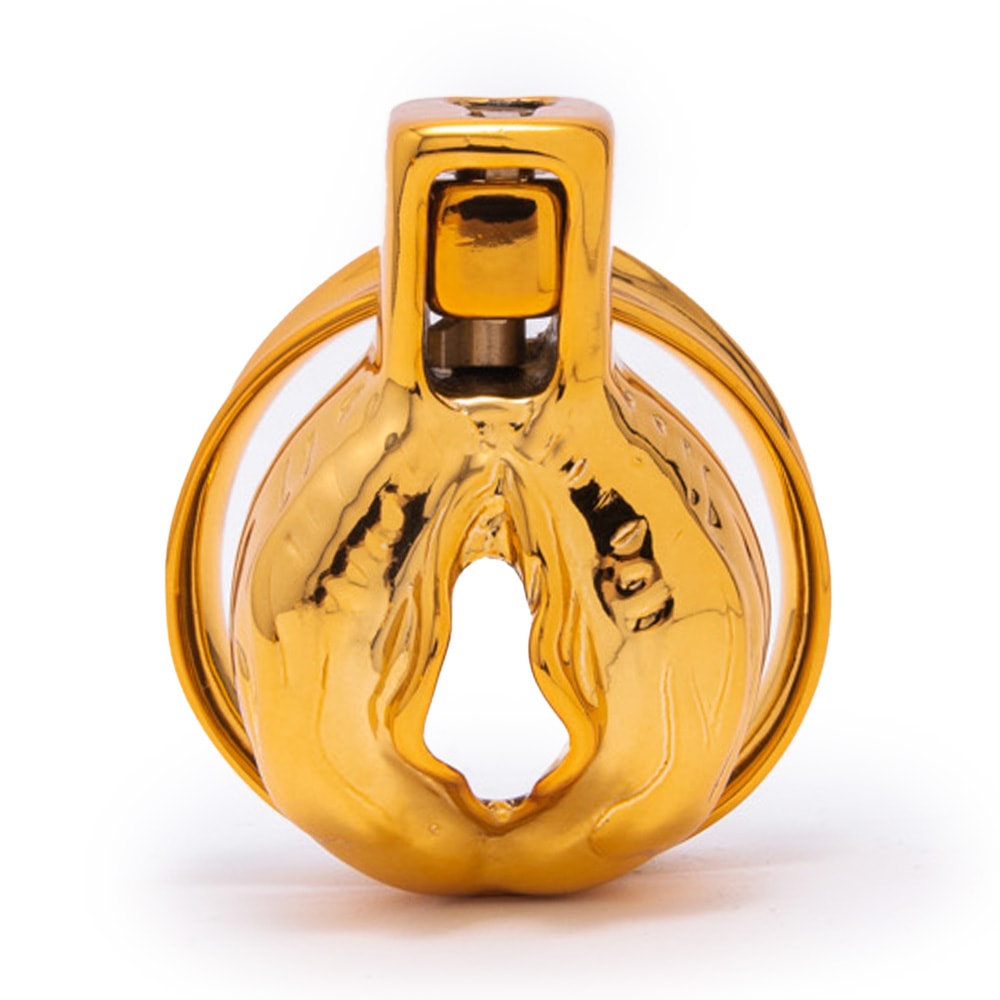 Open media in modal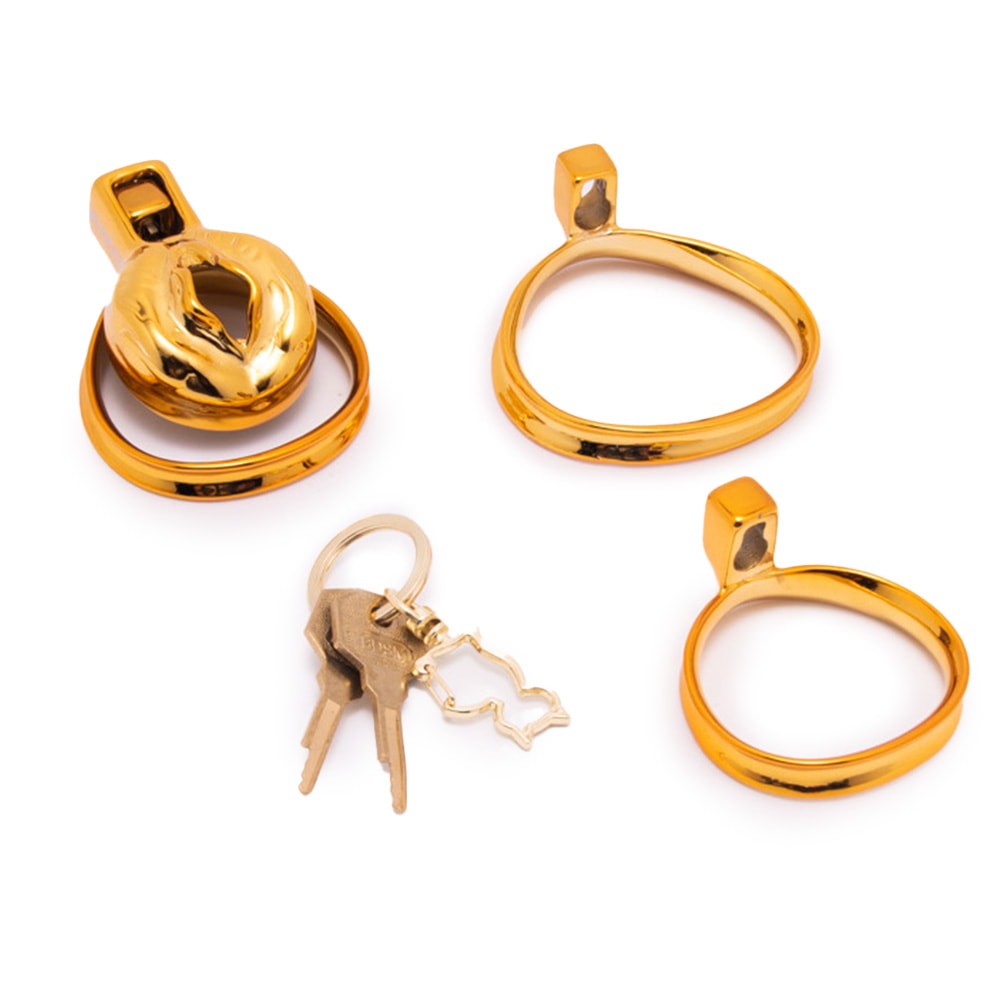 Open media in modal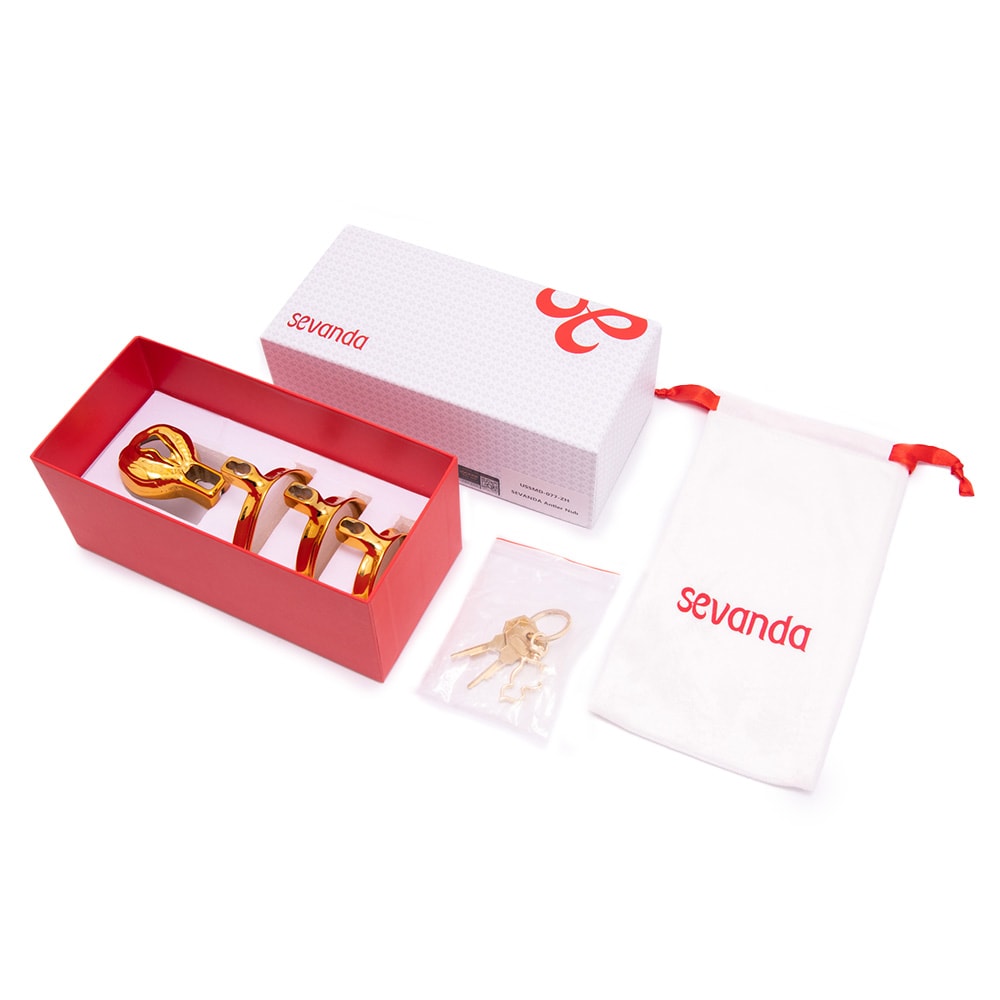 Open media in modal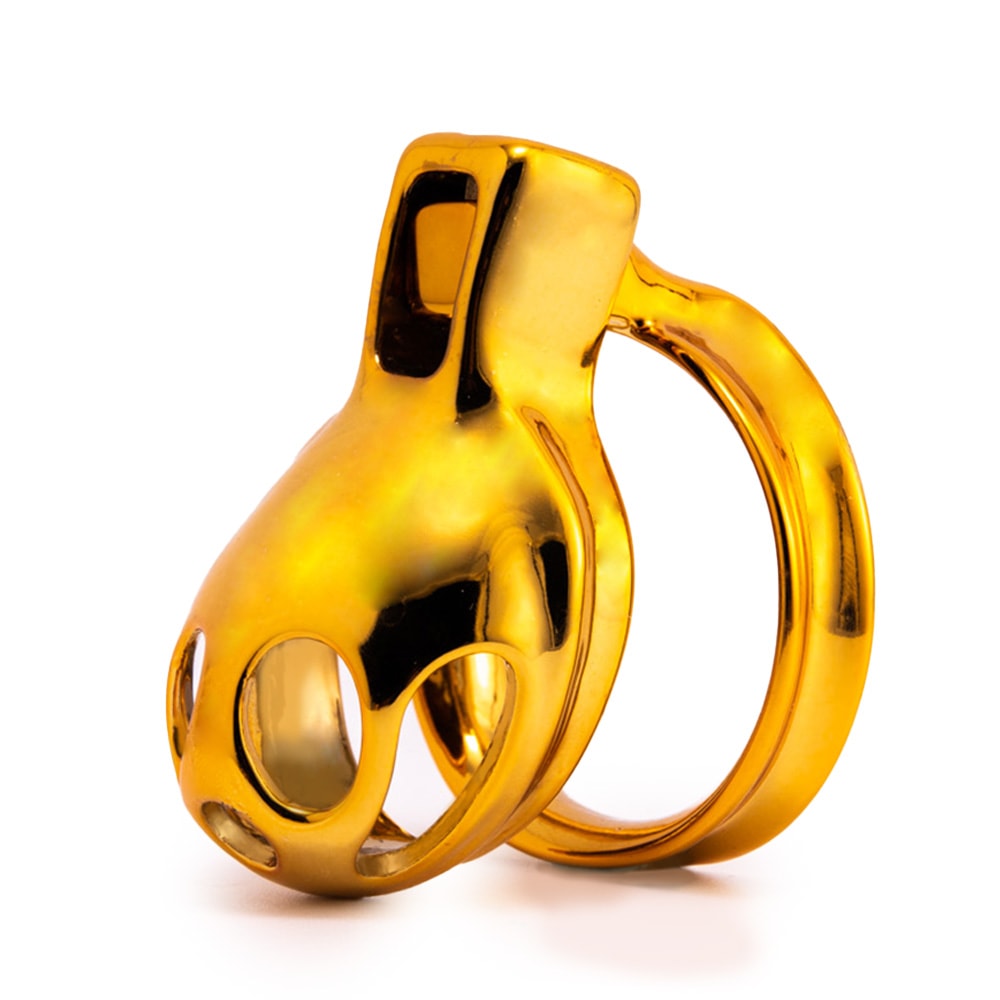 Open media in modal
Open media in modal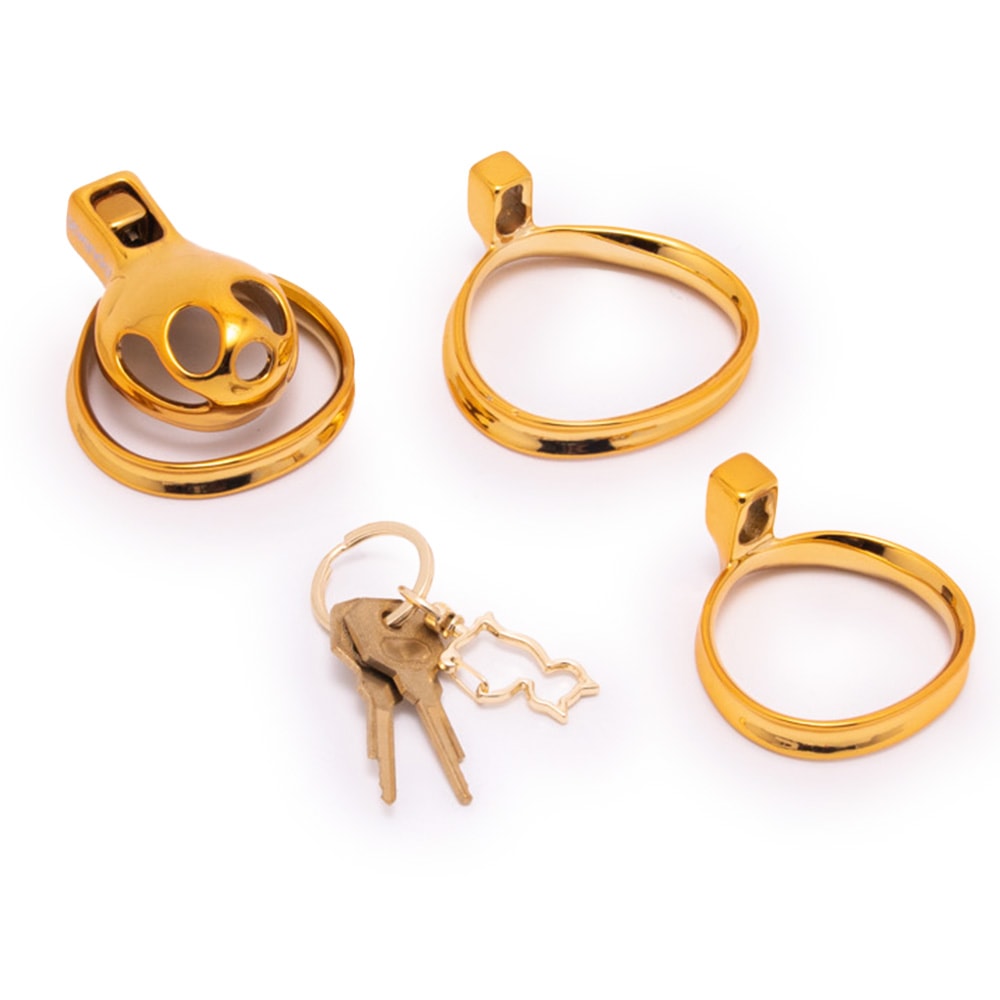 Open media in modal
Open media in modal
1
9
Put on a show for Mistress with a sleek and secure cage you'll love to wear. These Sevanda cages add a touch of style to your pledge in some of our most attractive packages.
Looks can be deceiving, but these cages are just as good as they look. A golden metal body provides a sturdy home for your penis that you won't be able to escape. They feel weighty, and provide a constant reminder that your cock isn't yours, but won't slow you down in every day life. The small, discreet design won't give you a huge bulge, so you can wear this cage anywhere.
Ergonomic design principles are at the heart of these cages, with the tube designed to hold you securely, but comfortably. Carefully positioned ventilation holes make sure you stay cool, and a urination hole means you won't be taking it off over and over throughout the day. Putting it on is a breeze too thanks to the top facing locking mechanism, giving you more control than a standard cage.
With two designs to choose from, you can get the perfect look for your cock. Choose between the cute and feminine clitty design, which will make your caged cock look like the pussy you've always wanted, or go for the smooth beetle design, that looks more like a traditional cage.
Take your pledge to the next level now. Try one of Total Chastity's premium cages and you won't look back.
Color:Gold
Material:Zinc Alloy
Cage Length: 0.94"" (Clitty), 1.04"" (Beetle)
Ring Dimensions:1.57"", 1.77"", 1.97"", 2.17""
Includes:One cock cage, one snap ring, one lock and key, one velvet storage bag.