Open media in modal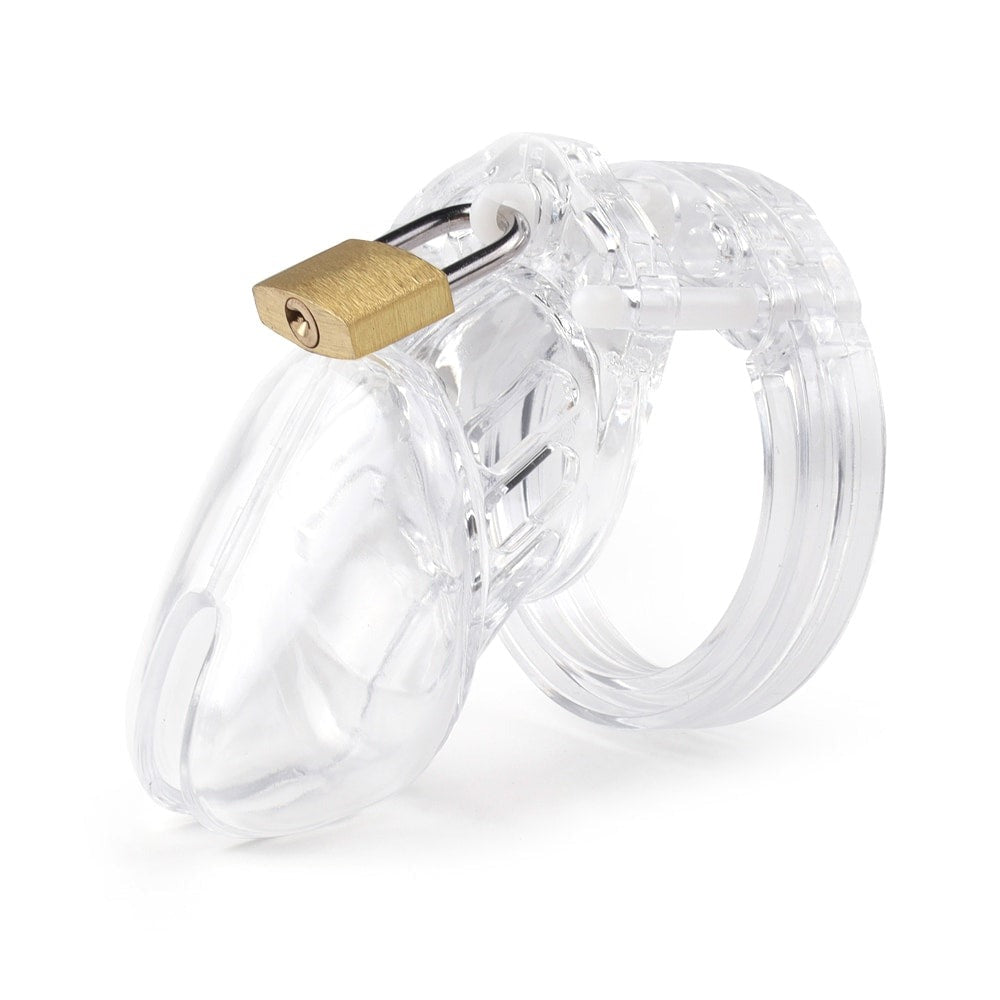 Open media in modal
Open media in modal
Open media in modal
Open media in modal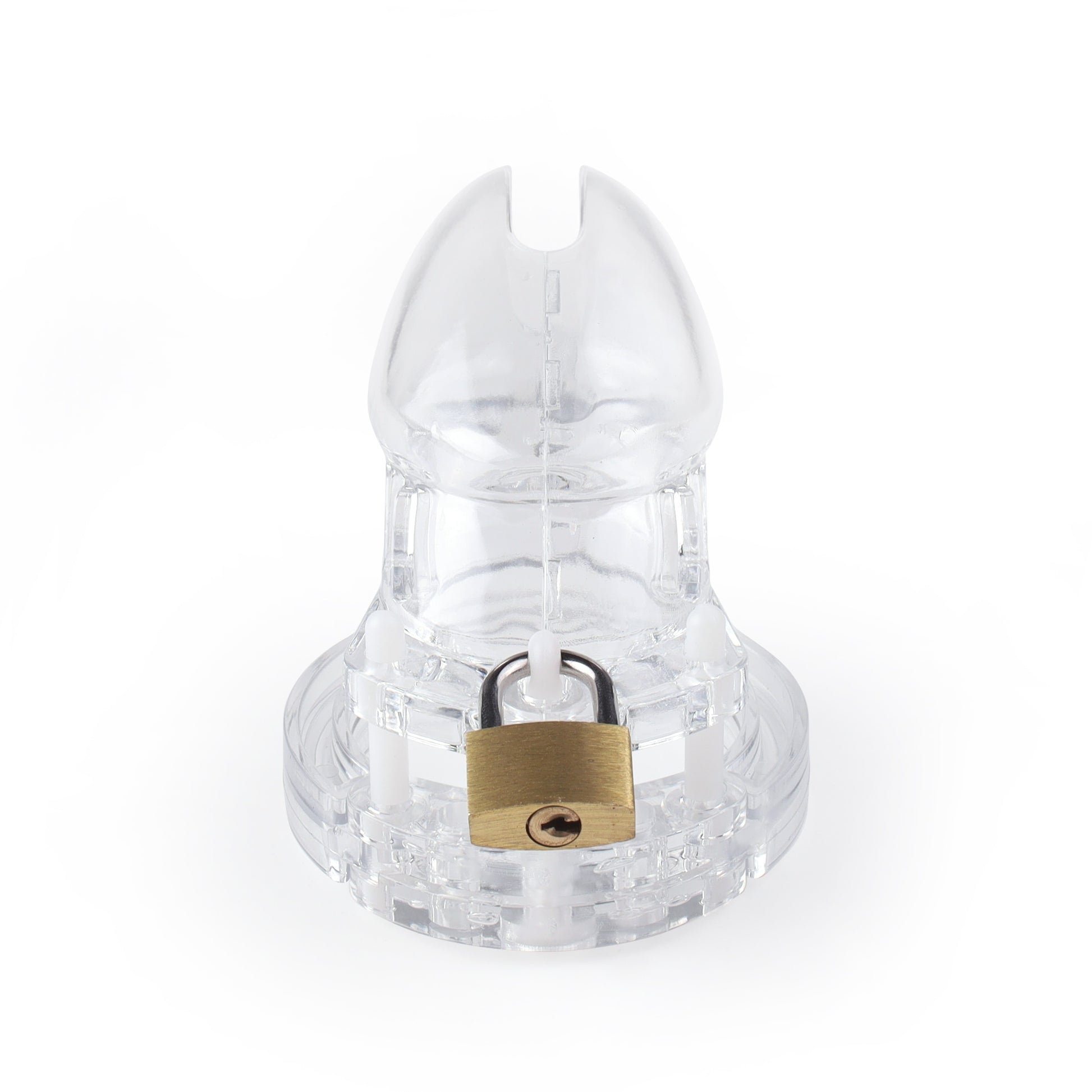 Open media in modal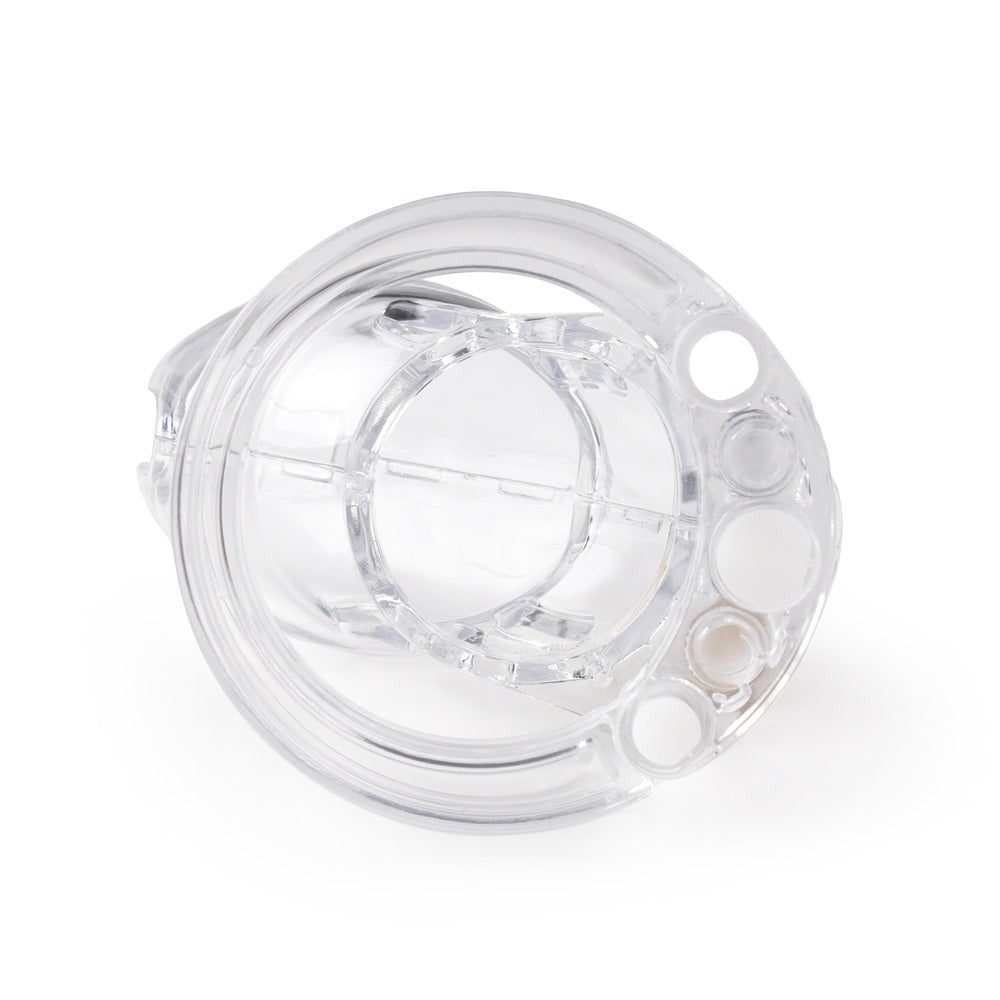 Open media in modal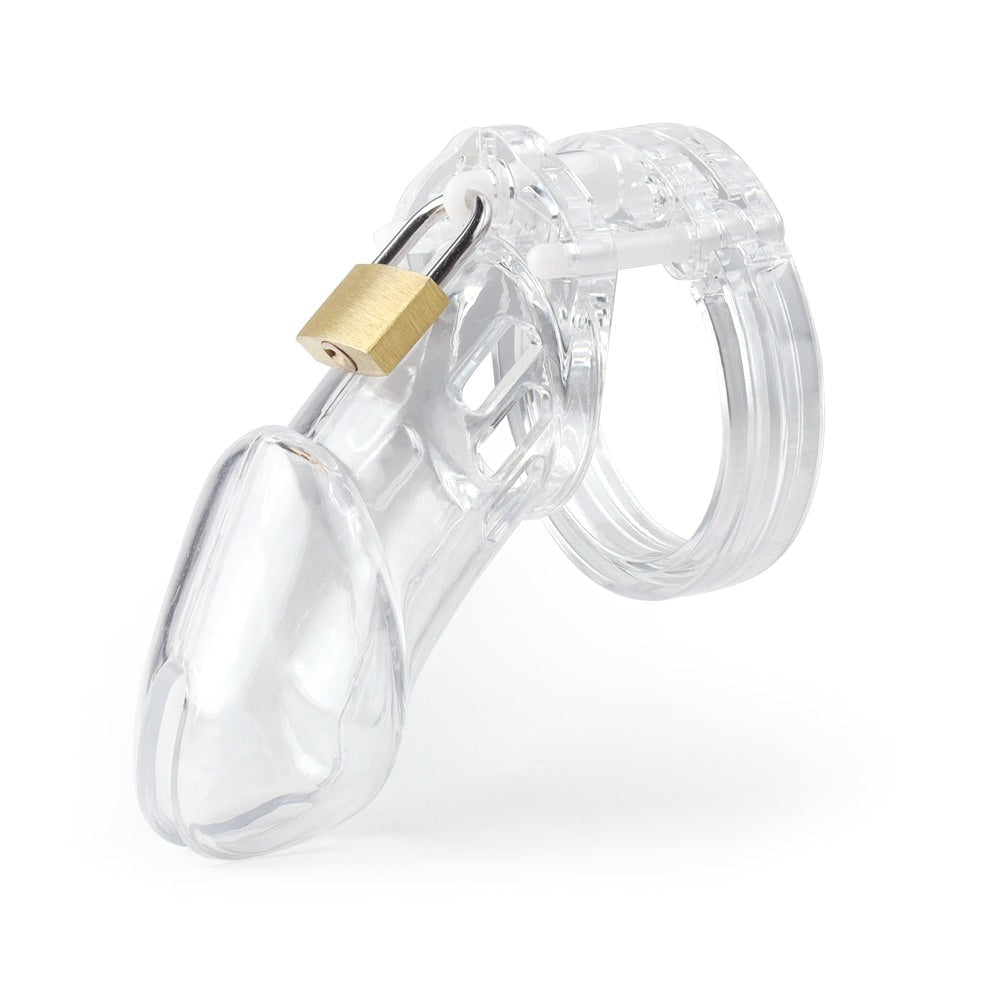 Open media in modal
Open media in modal
Open media in modal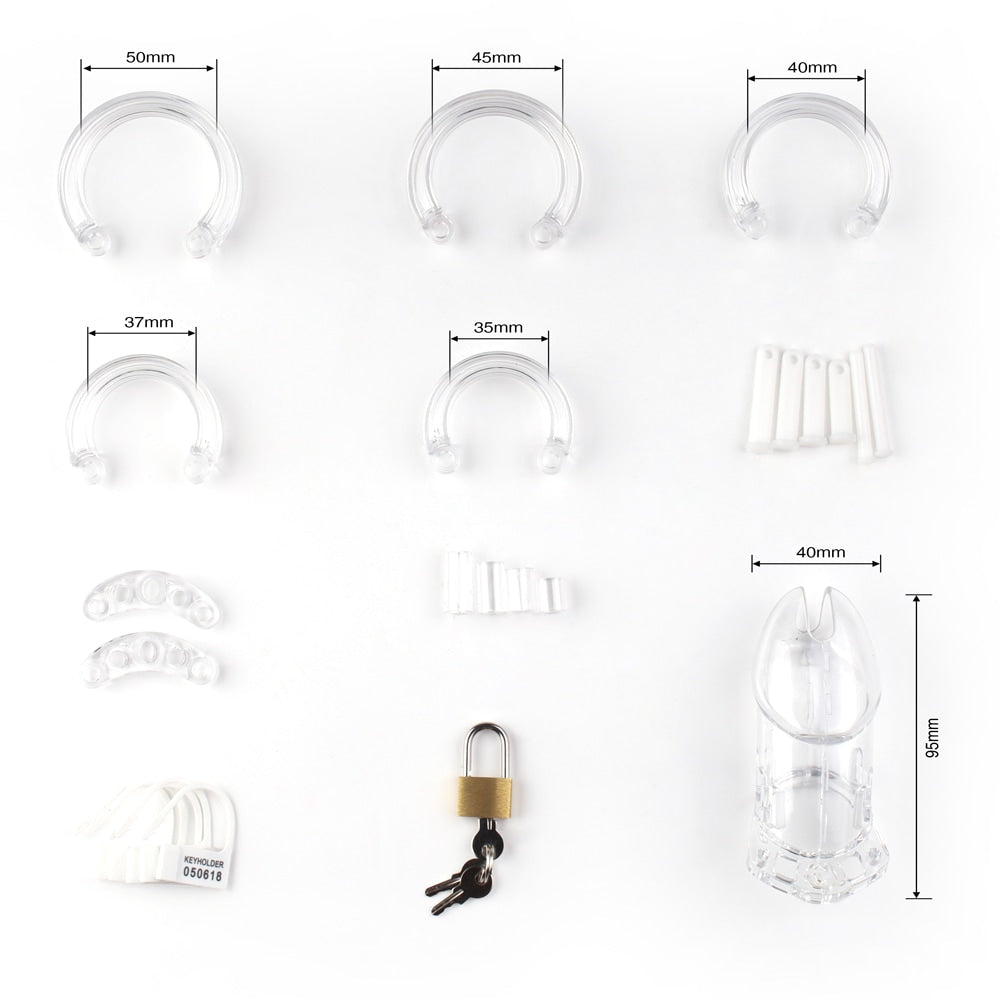 Open media in modal
Open media in modal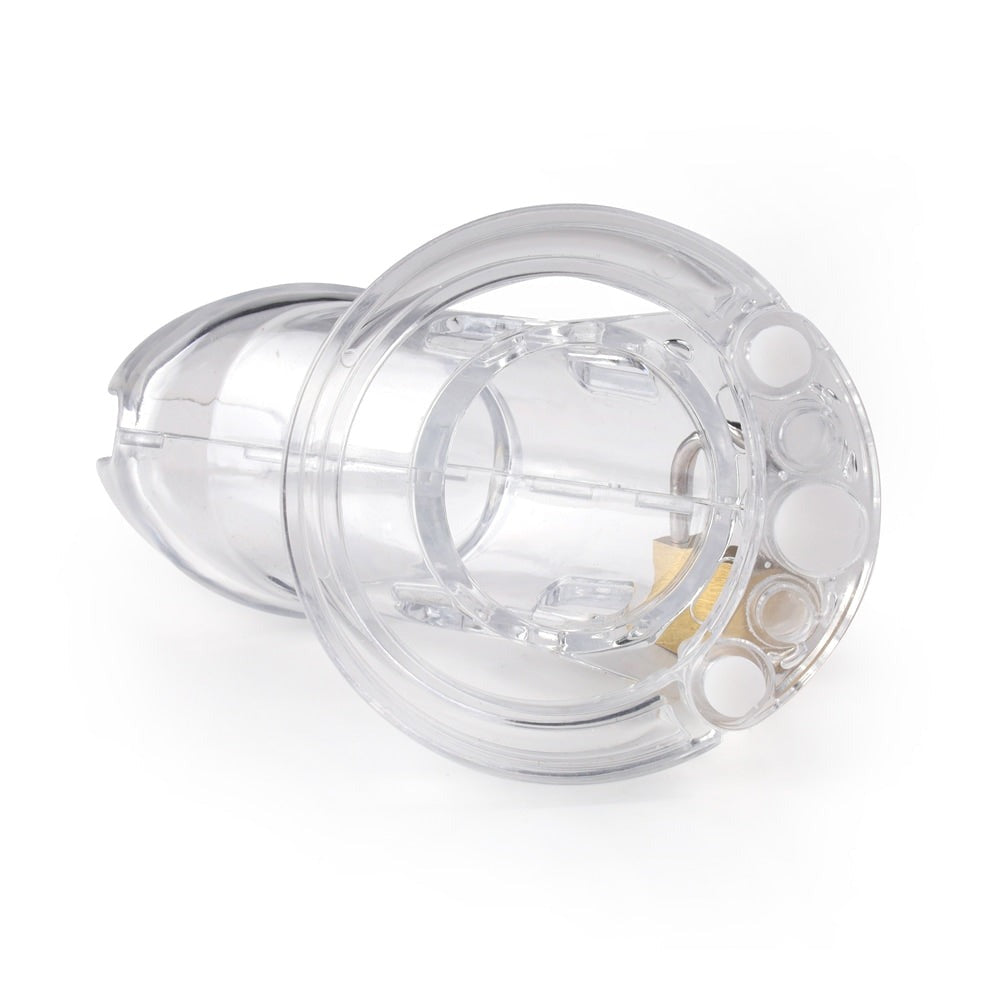 1
12
Look But Don't Touch Cock Cage
Who says chastity tools are only for tormenting the wearer? Boys can wear them too to tease their partners. Let her gaze at your cock all she wants when you wear this Look But Don't Touch cage!
This transparent device lets your partner see your delicious dick. Unless you give her the keys that will free your mighty bird, she can't put her hands on it.
Never give your partner (or yourself) the pleasure of touching your dick!
Material: PC Plastic
Color: Transparent
Cage Dimensions: (Inner Length, Inner Diameter)

Small: 1.97", 1.31"
Large: 2.63", 1.32"

Weight:
Ring Dimensions: 1.38", 1.46", 1.65", 1.73", 1.85"
Ring Shape: C-shape
Ships With: 5 Snap Rings, 1 Cage, 2 Locking Pin Brackets, 2 Side Locking Pins, 4 Center Locking Pins, 4 Center Locking Pin Spacers, 5 Plastic Locks, 1 Lock, 2 Keys