Open media in modal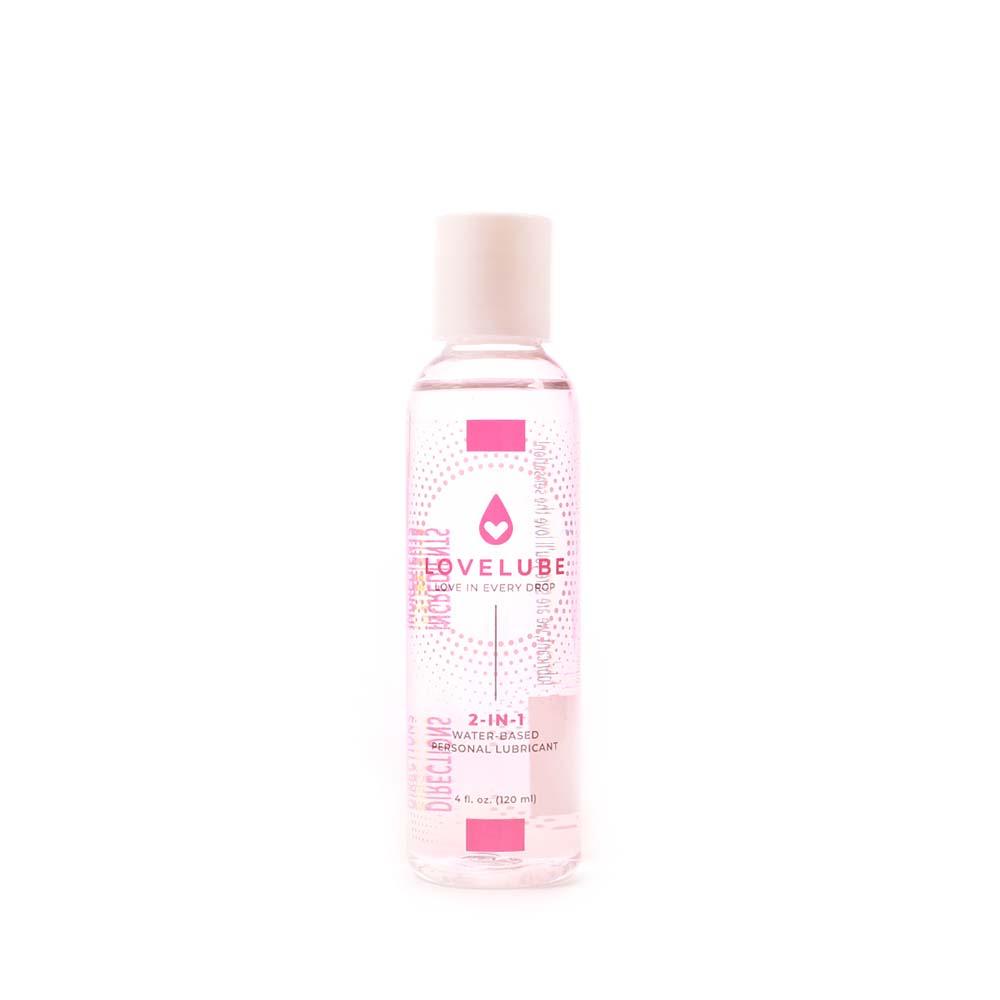 Open media in modal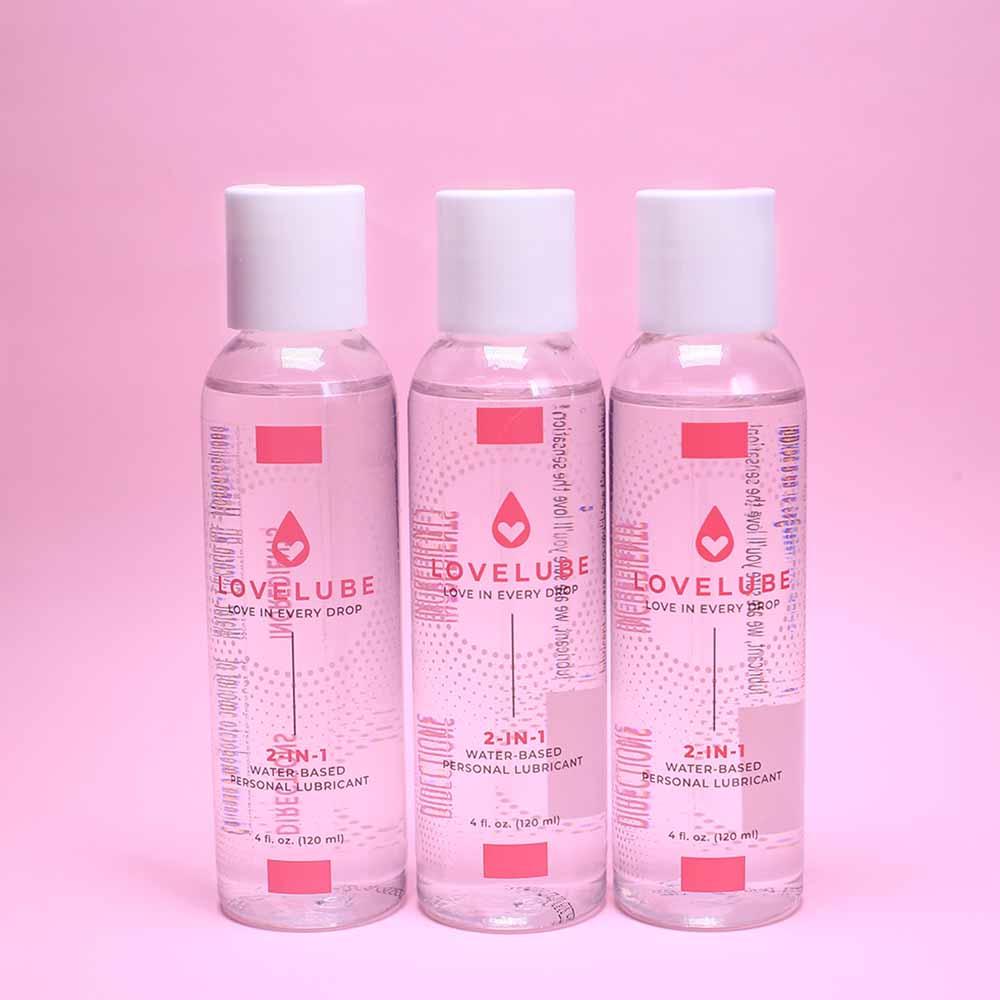 Open media in modal
Open media in modal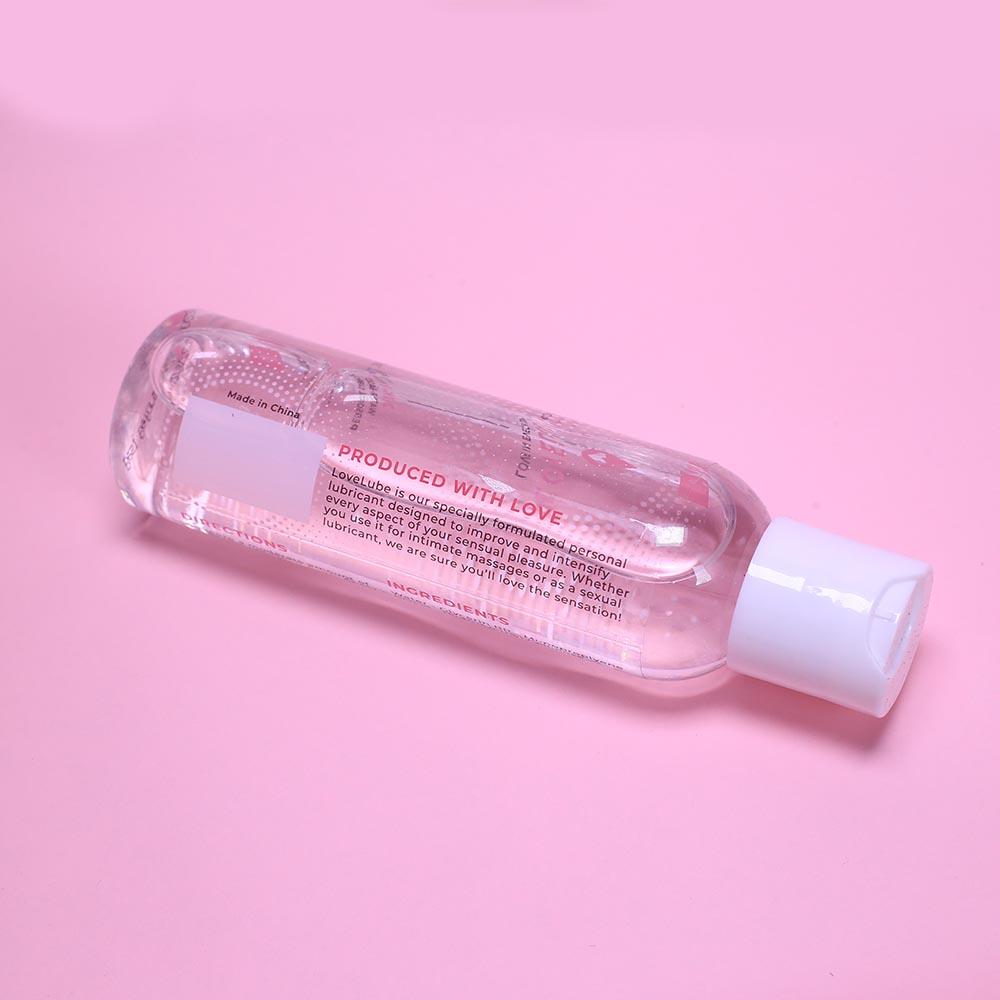 Open media in modal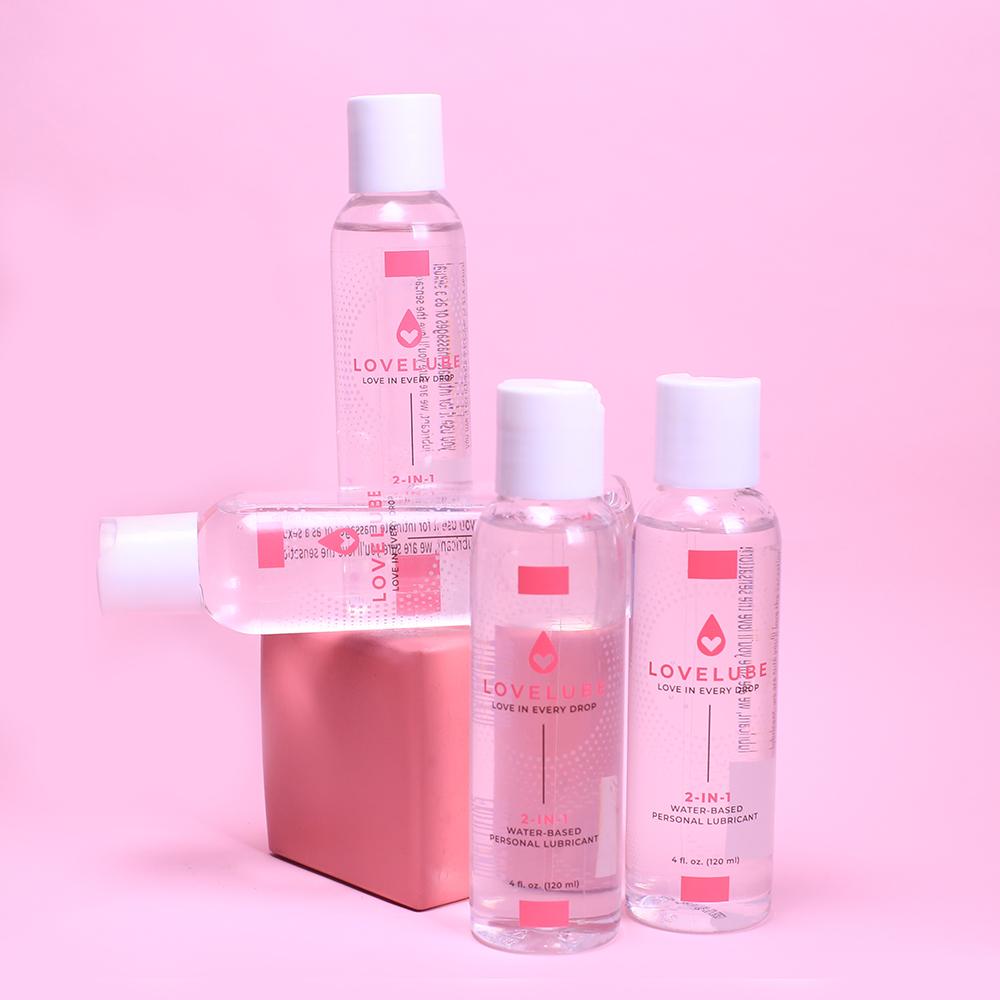 1
5
Sometimes it's Niagara Falls down there, other times it's as arid as the Sahara. And when a different kind of "dry spell" hits you, you can count on this lube to make you slippery and wet.
This water-based lubricant is toxin-free, so it will not damage your toys nor will it harm your body. Due to its thick formulation, there is no need to reapply it constantly. So, every drop lasts longer!
This lube will bring the slick and sexy back. Get it while stocks last!
Capacity: 4 fluid ounces
Bottle Dimensions: 15 cm x 3 cm