Open media in modal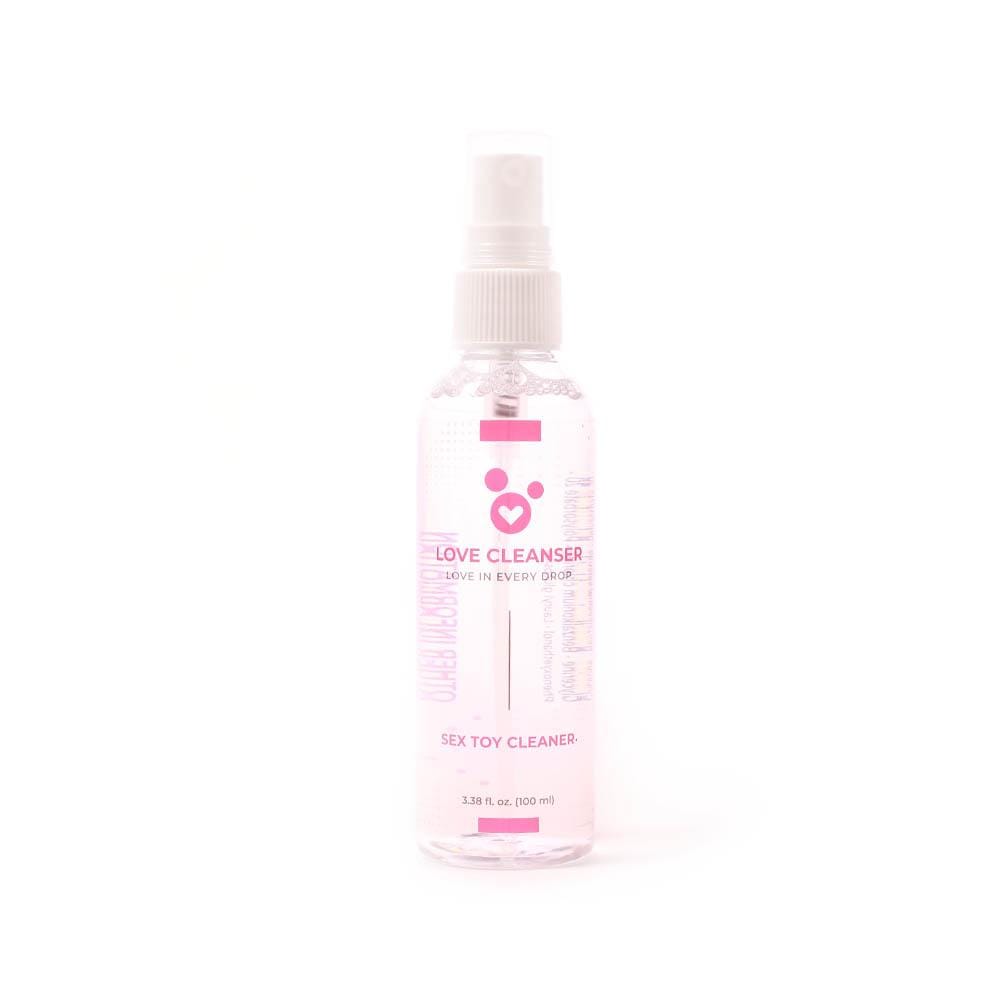 Open media in modal
Open media in modal
Open media in modal
Open media in modal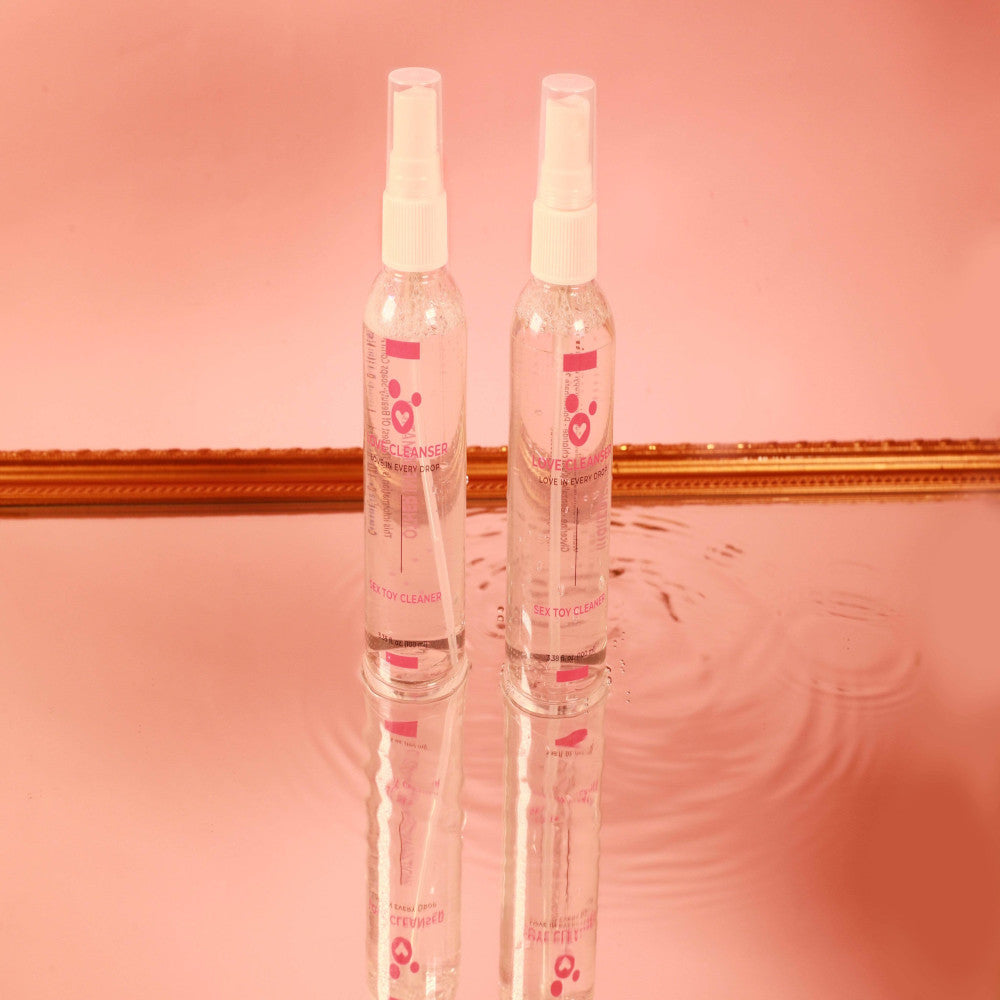 Open media in modal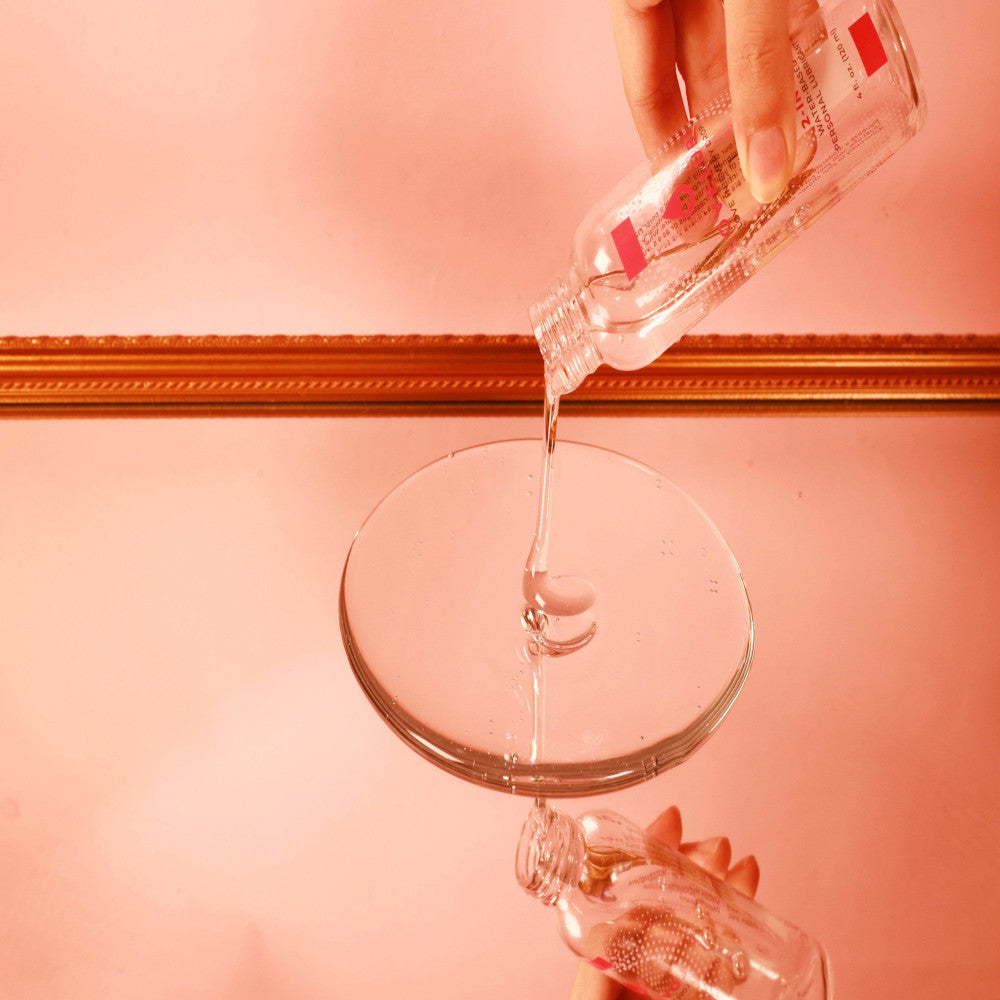 Open media in modal
1
7
What transpires between the sheets is exciting, but what happens after? No one wants to talk about boring things, like cleaning up. So, let this toy cleanser handle all the nasties!
This non-toxic cleanser is versatile. This means you can use it for anything—silicone, rubber, plastic, metal, or even glass! It has a mild, yet effective formulation that protects your toys and cleans them at the same time. Best of all, it comes in a spray bottle that gives you an ample amount in just a few spritzes!
Spend more time in pleasure and less time tidying up the mess. Make your experience squeaky clean!
Net Volume: 3.38 oz