Open media in modal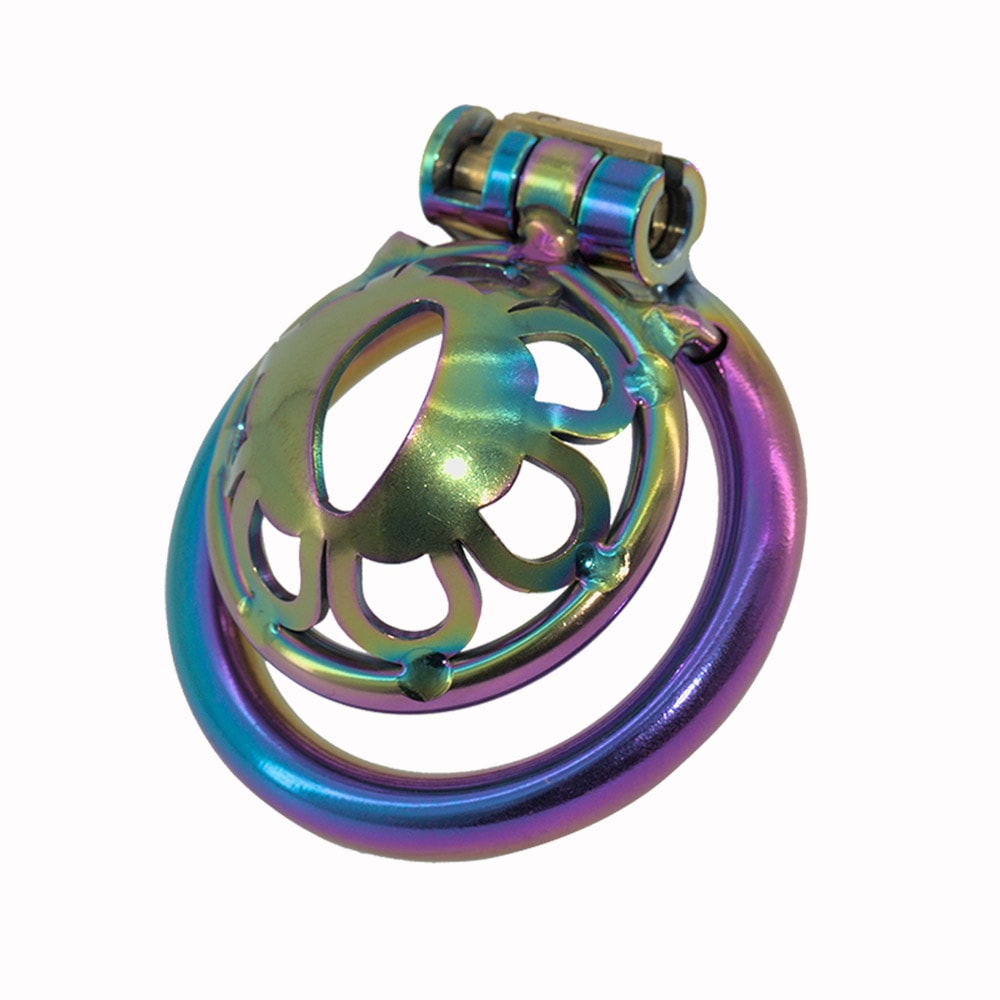 Open media in modal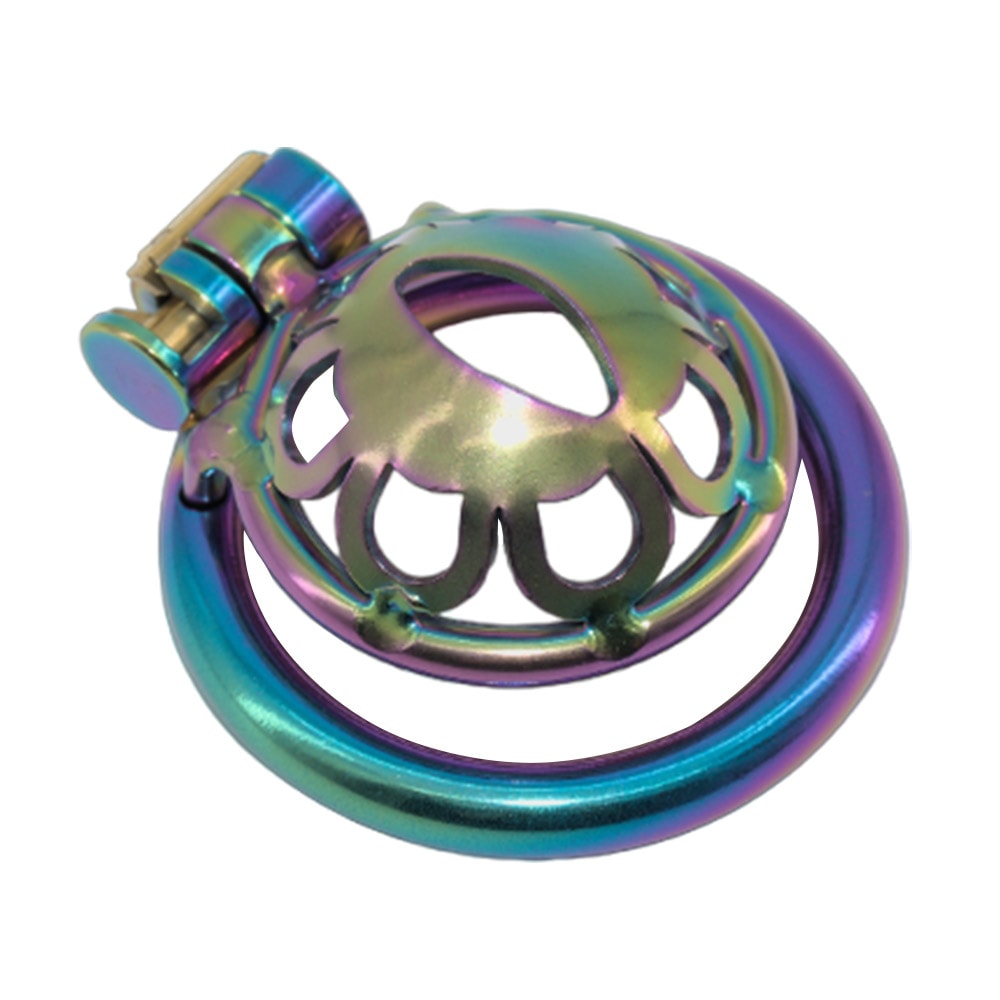 Open media in modal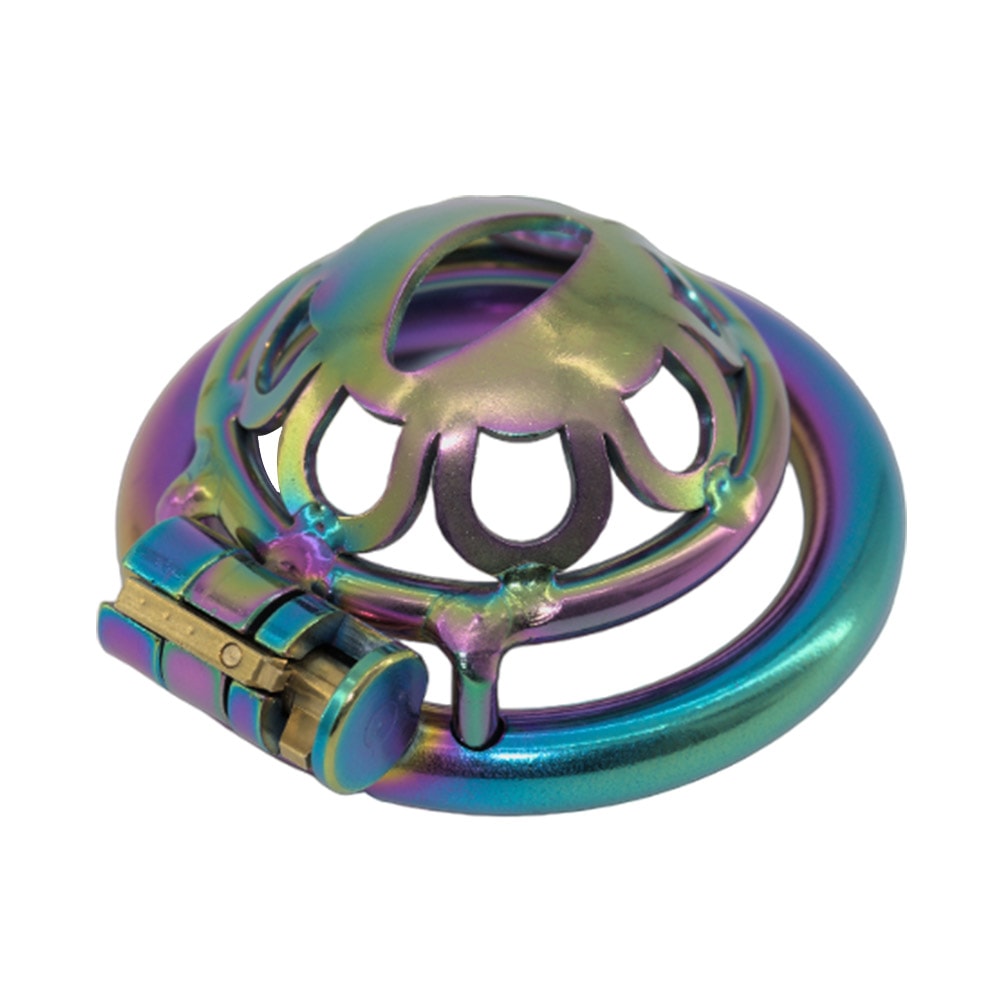 Open media in modal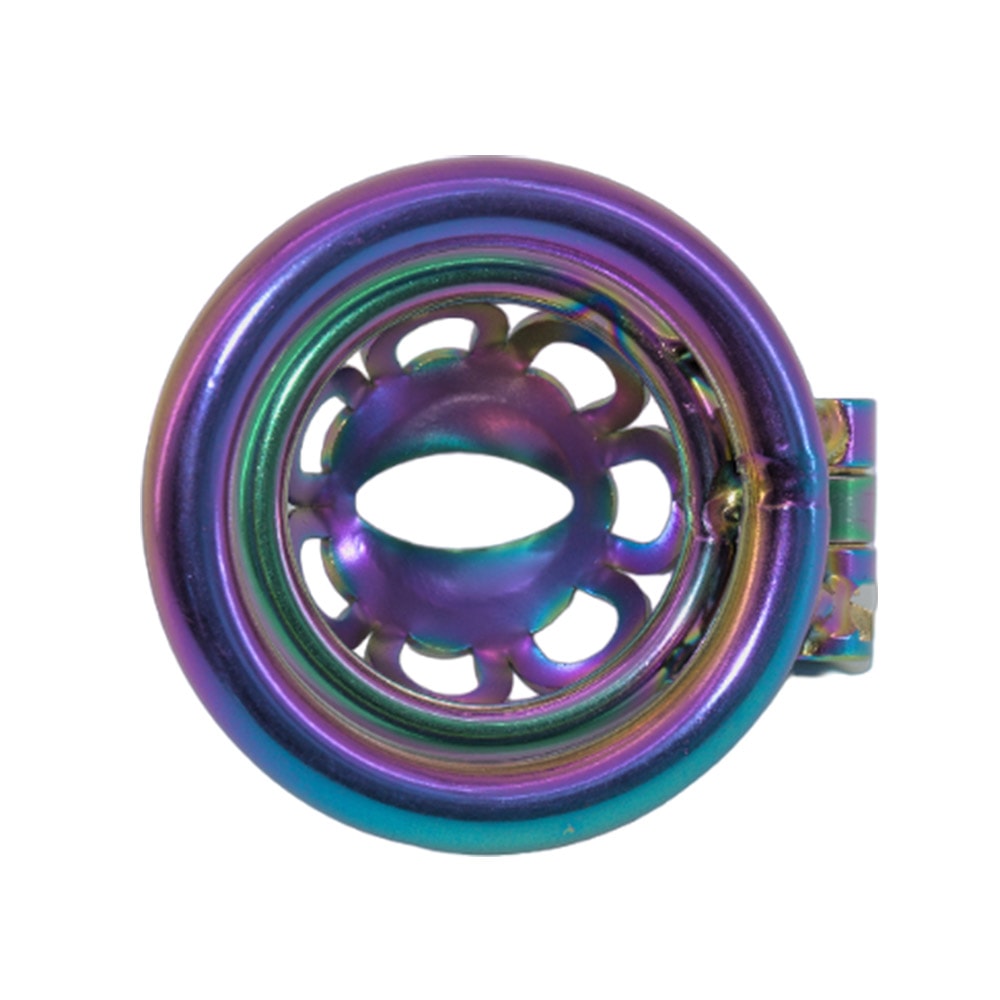 Open media in modal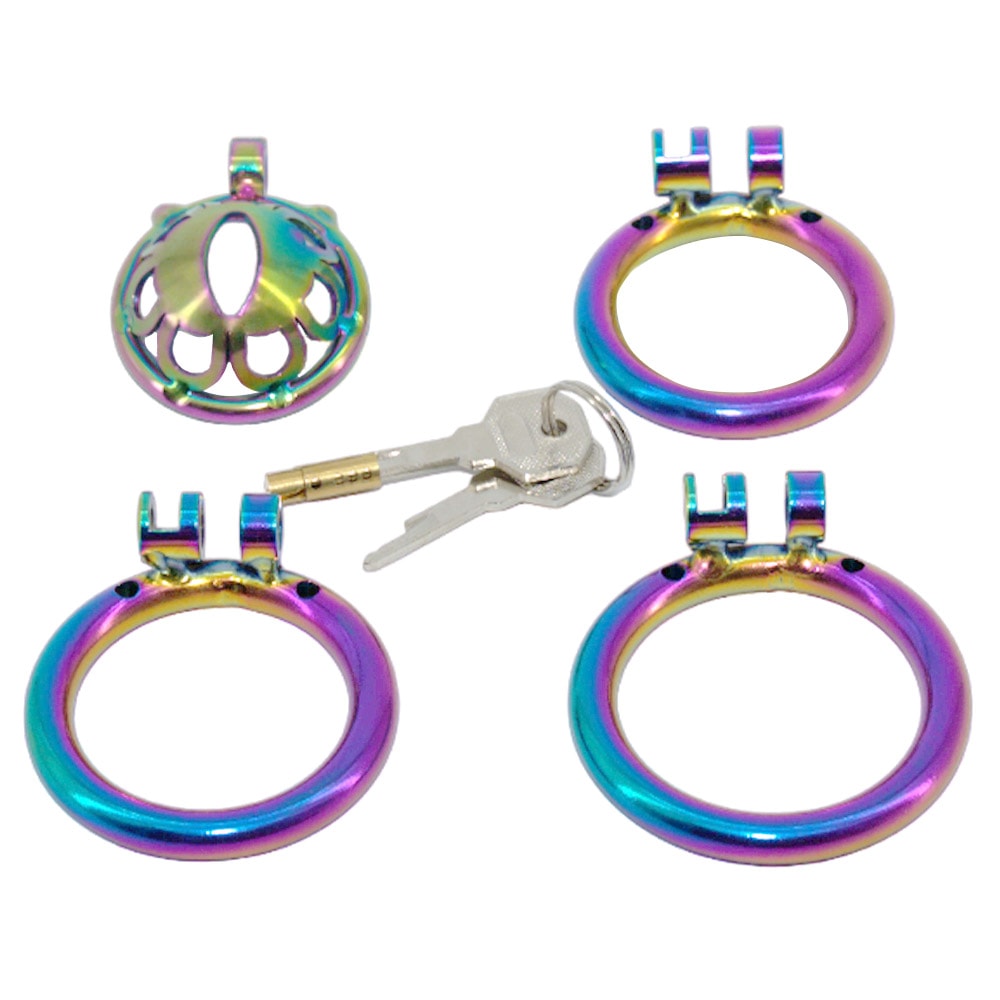 1
5
Micro Pride Flat Chastity Cage
This fabulous flat chastity cage is a testament to the spirit of pride and a celebration of diversity. It's more than a chastity device—it's a piece of wearable art that speaks volumes about your journey.
A one-of-a-kind chastity accessory that boasts a striking rainbow neo-chrome plating, it boldy plants the flag of pride where no man has gone before. The cage is crafted from flat steel, offering a robust and durable design, while the flower-shaped tip adds a touch of feminine elegance.
The cage features an integrated barrel lock for a streamlined look and ease of use. With three different ring sizes included, this cage is designed to ensure a comfortable fit for all. Its sleek design and vibrant colors make it a unique statement piece, celebrating the essence of pride while offering security and comfort.
It's time to embrace your unique journey and express your pride. Let this colorful cage inspire you to bloom in all your glory!
Material: Stainless Steel
Color: Neo-Chrome Rainbow
Ring Dimension: 1.57", 1.77", 1.97"
Chastity Cage Dimensions: 0.79" (Length) by 1.42" (Inner Diameter)