Open media in modal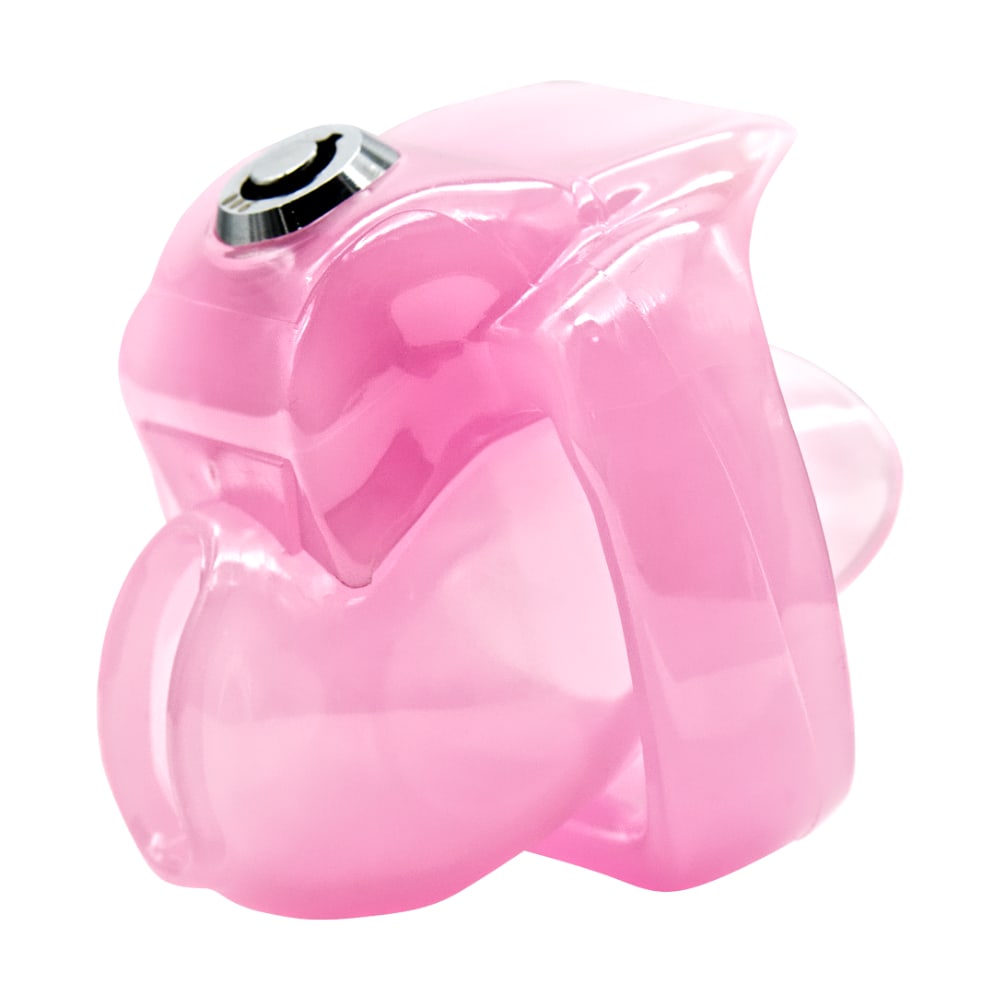 Open media in modal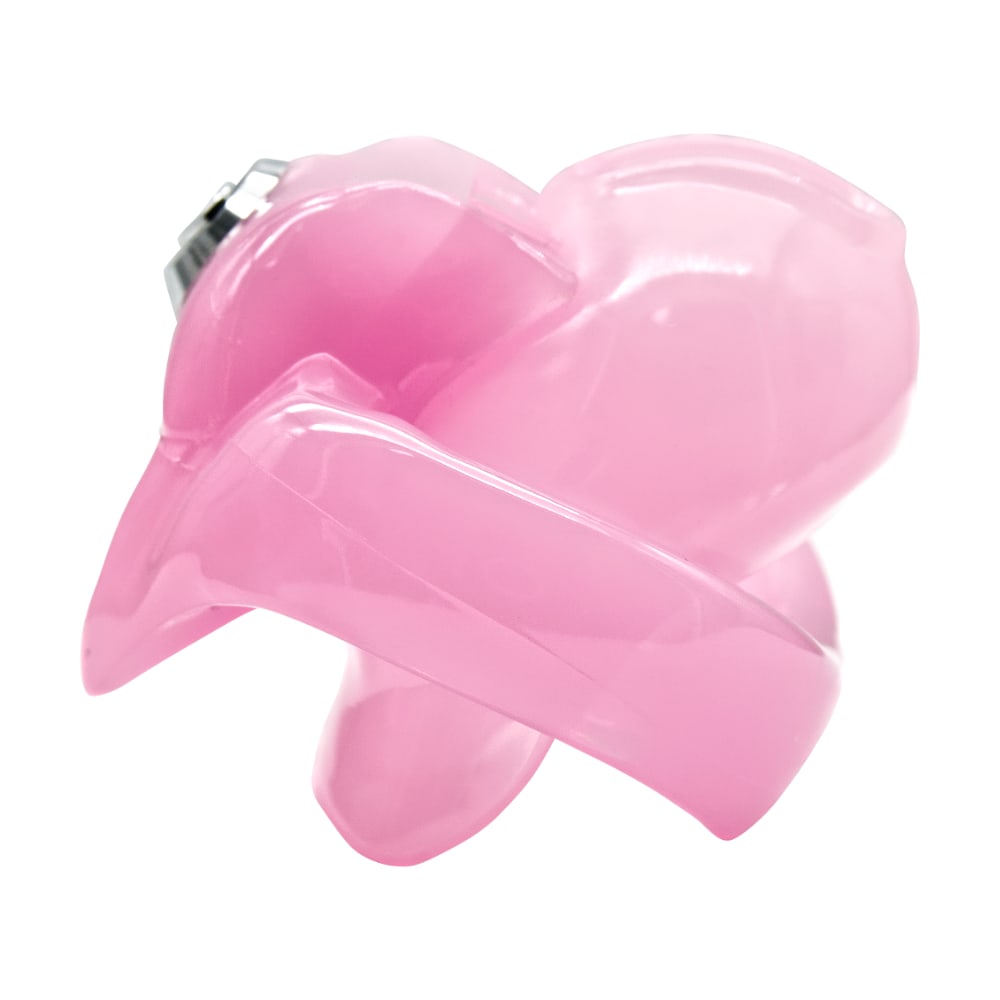 Open media in modal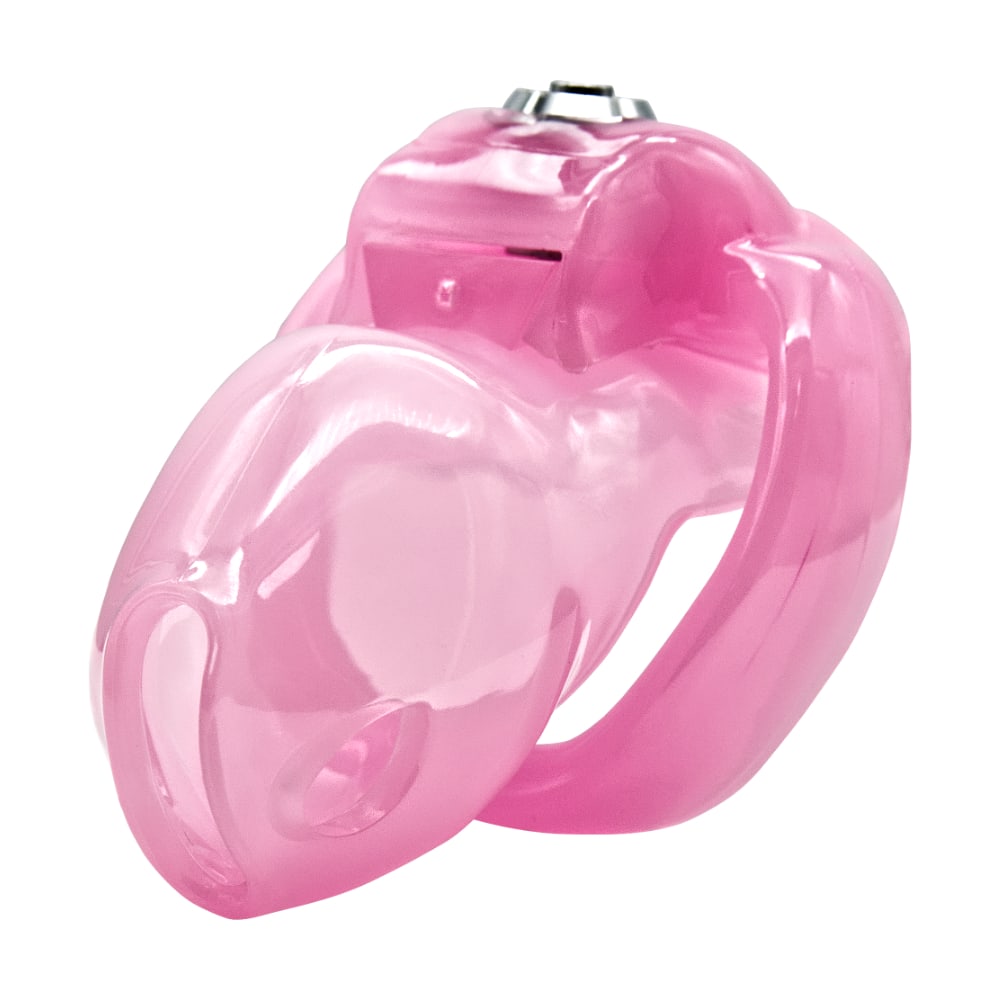 Open media in modal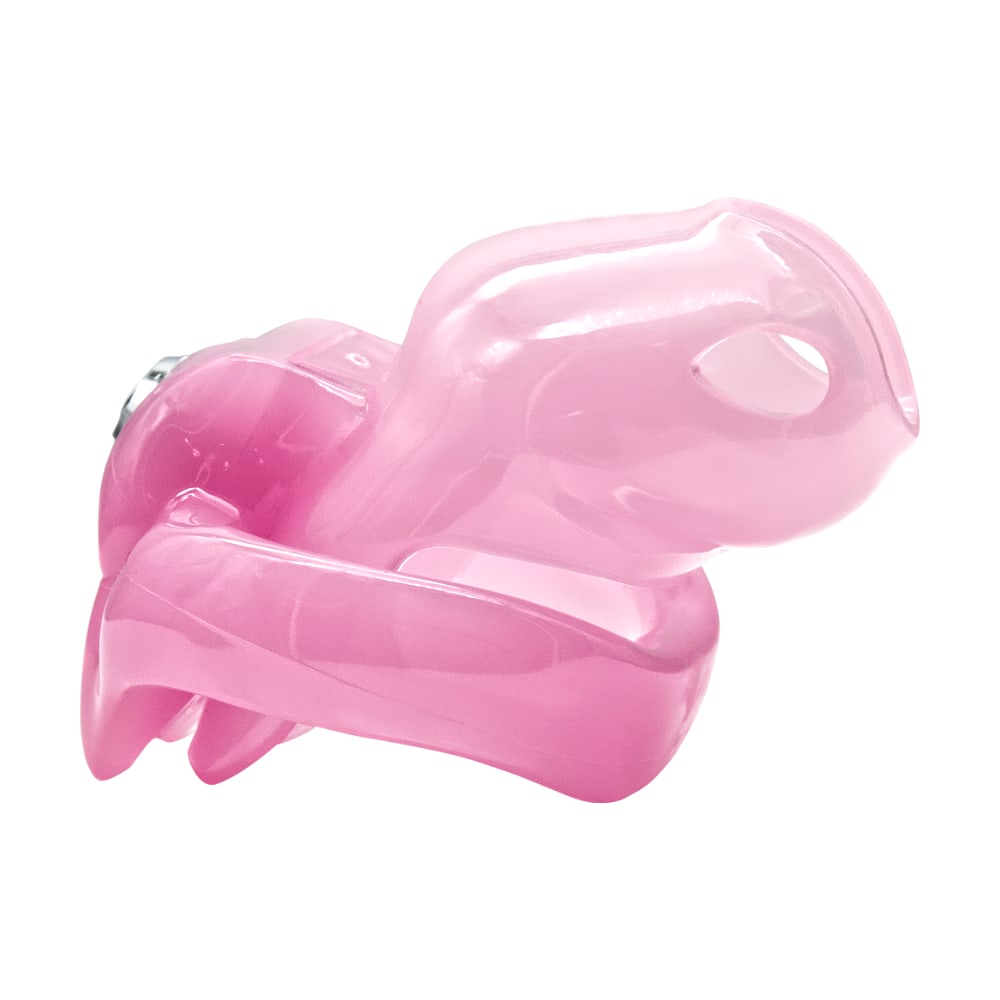 Open media in modal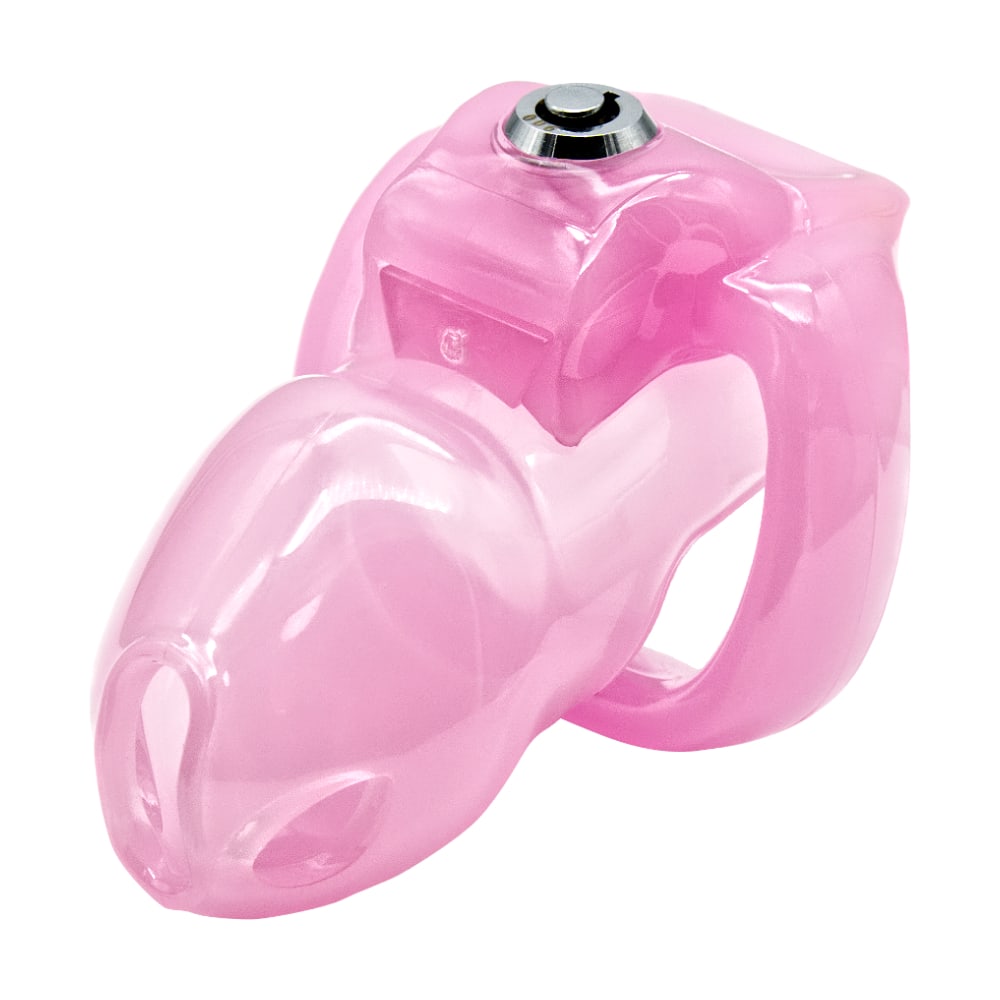 Open media in modal
1
6
Feel the gentle allure of chastity with our Holy Trainer v5 Pink Resin Chastity Cage. This extraordinary piece brings a fresh, feminine twist to restraint.
Dressed in an enchanting pink hue that offering a soft, vibrant touch, the glossy finish brings out the captivating color, embodying the perfect blend of playfulness and desire. This cage is skillfully crafted from ultra-thin resin material, a choice that ensures it's lightweight without compromising strength.
At the heart of this cage lies a seamlessly integrated steel lock. This feature provides maximum security, promising an experience that's both secure and exciting. Designed with sissies and those seeking feminization in mind, this cage is a nod to gentle, feminine restraint. It invites you to step into an experience that is as empowering as it is tantalizing. To accommodate a variety of needs, the Holy Trainer v5 Pink Resin Chastity Cage is available in three sizes: nub, nano, and standard.
Unleash your feminine allure and Immerse yourself in the enchanting world of sissification with the Holy Trainer v5.
Color: Pink
Material: Resin
Cage Length: 0.98" (NUB), 1.77" (SMALL), 2.16" (STANDARD)
Cage Diameter: 1.34" (NUB), 1.34" (SMALL), 1.38" (STANDARD)
Ring Dimensions: 1.41", 1.55", 1.75", 1.95"
Free Inclusions With Every Purchase: 4 Rings, 2 Keys