Open media in modal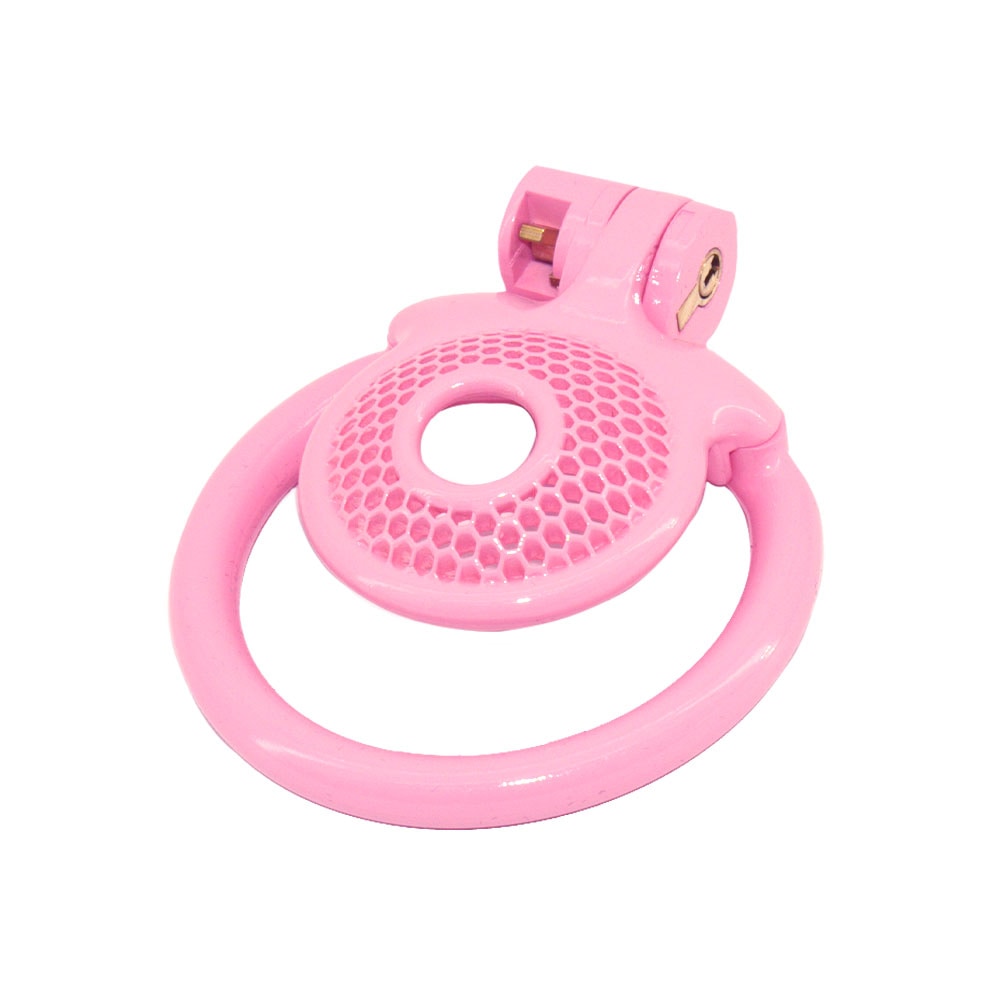 Open media in modal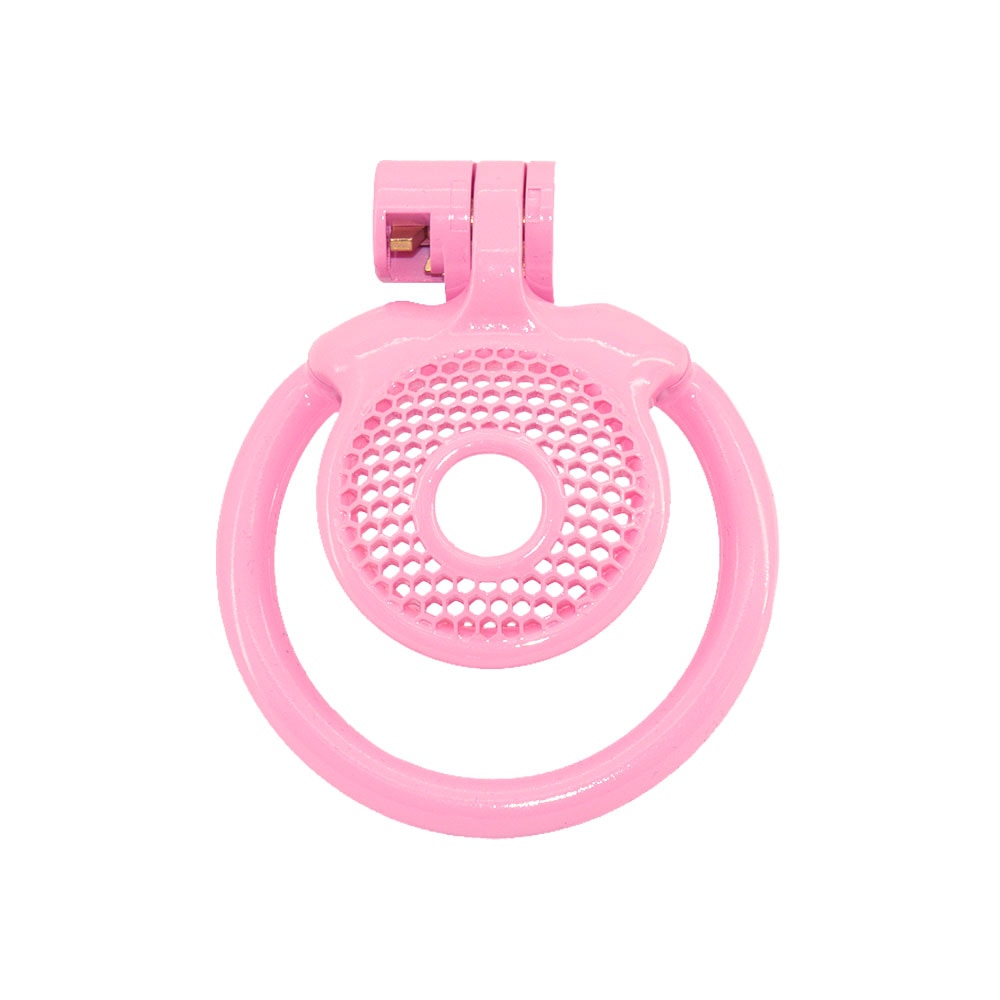 Open media in modal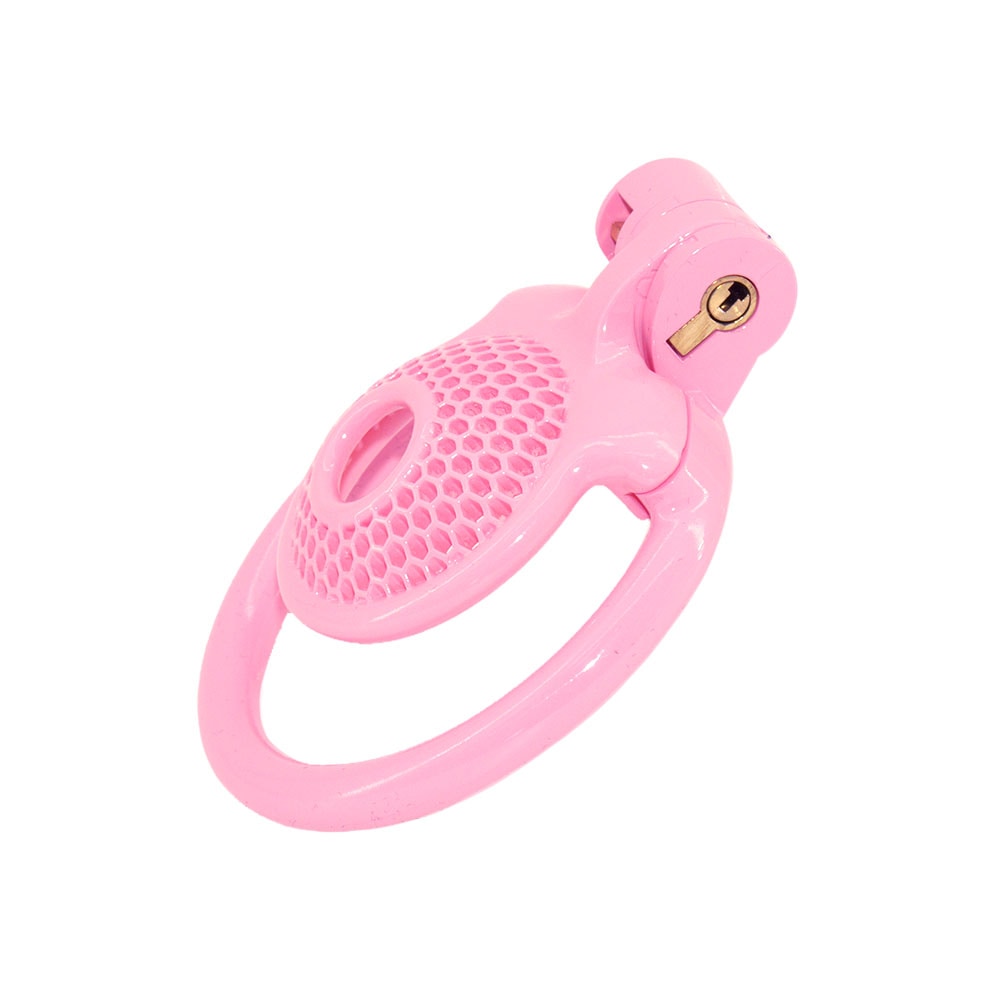 Open media in modal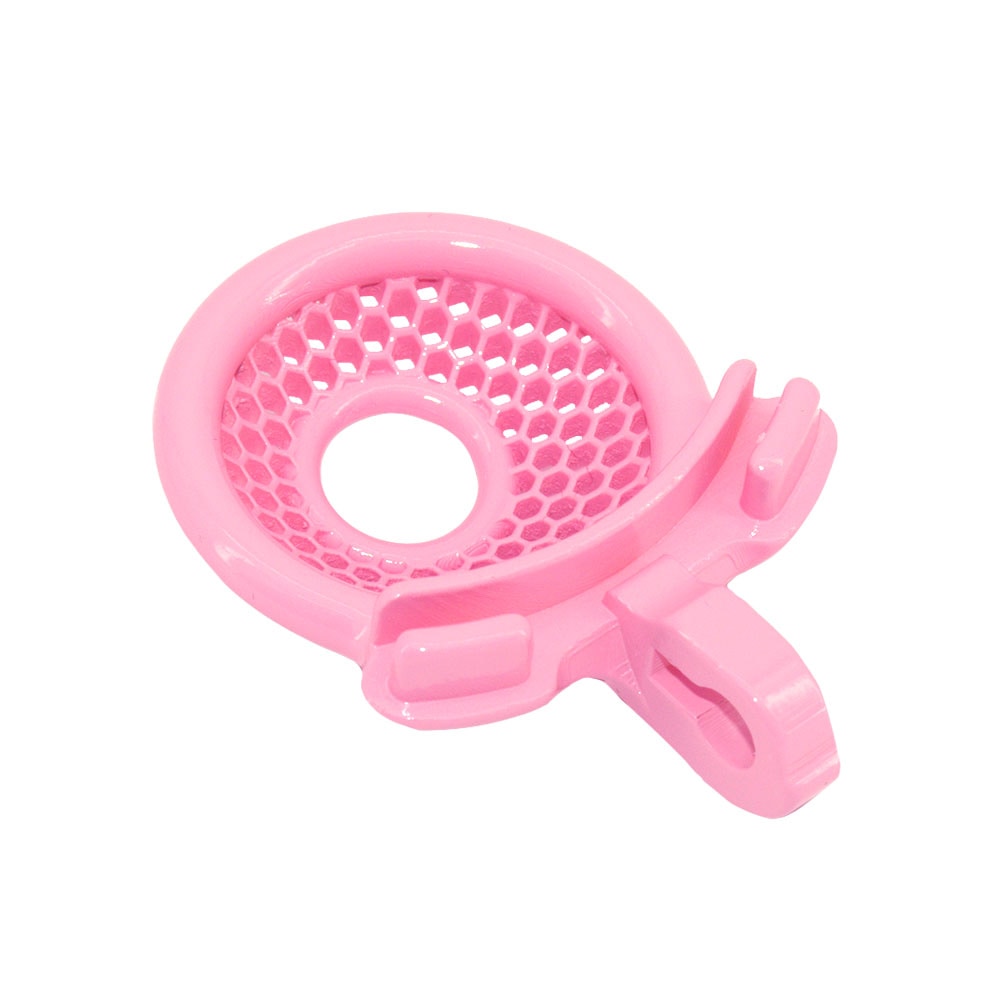 Open media in modal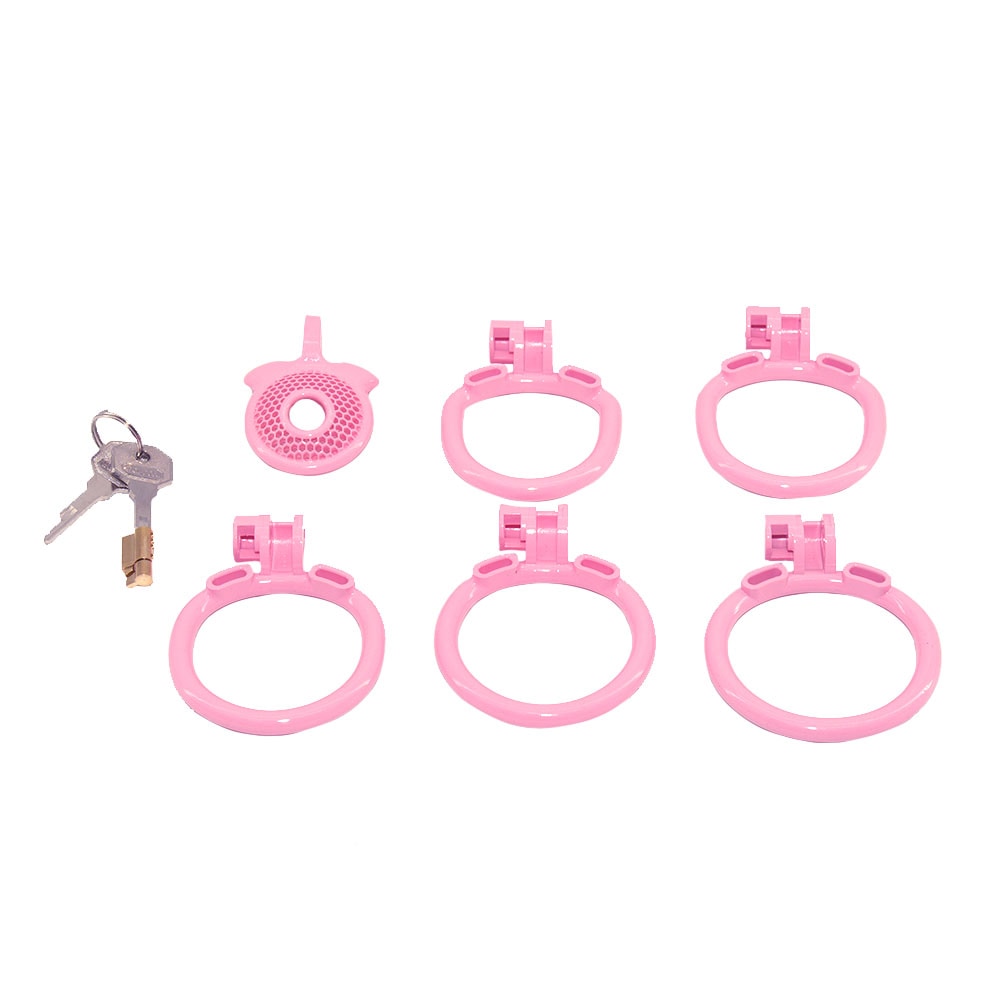 1
5
Pink Mesh Flat Chastity Cage
It's time to embrace your small cock and accept full invisibility with our Pink Mesh Flat Chastity Cage. Flat cages ensure no erections arise as they keep your cock close to your body. The tube length is 0.55" making the cage discreet and entirely invisible. With five different sized rings, there will be no excuses for this cage not fitting perfectly.
Made from high quality resin, a lightweight material that's easy to keep clean and its durability means you won't be disappointing Mistress at any point by breaking out. Also featuring mesh to make the cage more light and you can freely urinate without need to take it off.
Keep yourself under lock with a high quality barrel lock and five spare keys. Accept your place and know that only Mistress will be freeing you. With its pretty pink color, fully embrace your sissiness and buy one now!
Specifications
Material: Resin
Color: Pink
Ships With: 1 Cage, 1 Lock, 2 Keys, 5 Ring Set
Cage Dimensions:

Total Tube Length: 0.55"
Total Covered Length: 0.55"
Inner Tube Diameter: 1.61"

Ring Diameters:

1.69"/ 43mm
1.81"/ 46mm
1.93"/ 49mm
2.00"/ 51mm
2.17"/ 55mm