Open media in modal
Open media in modal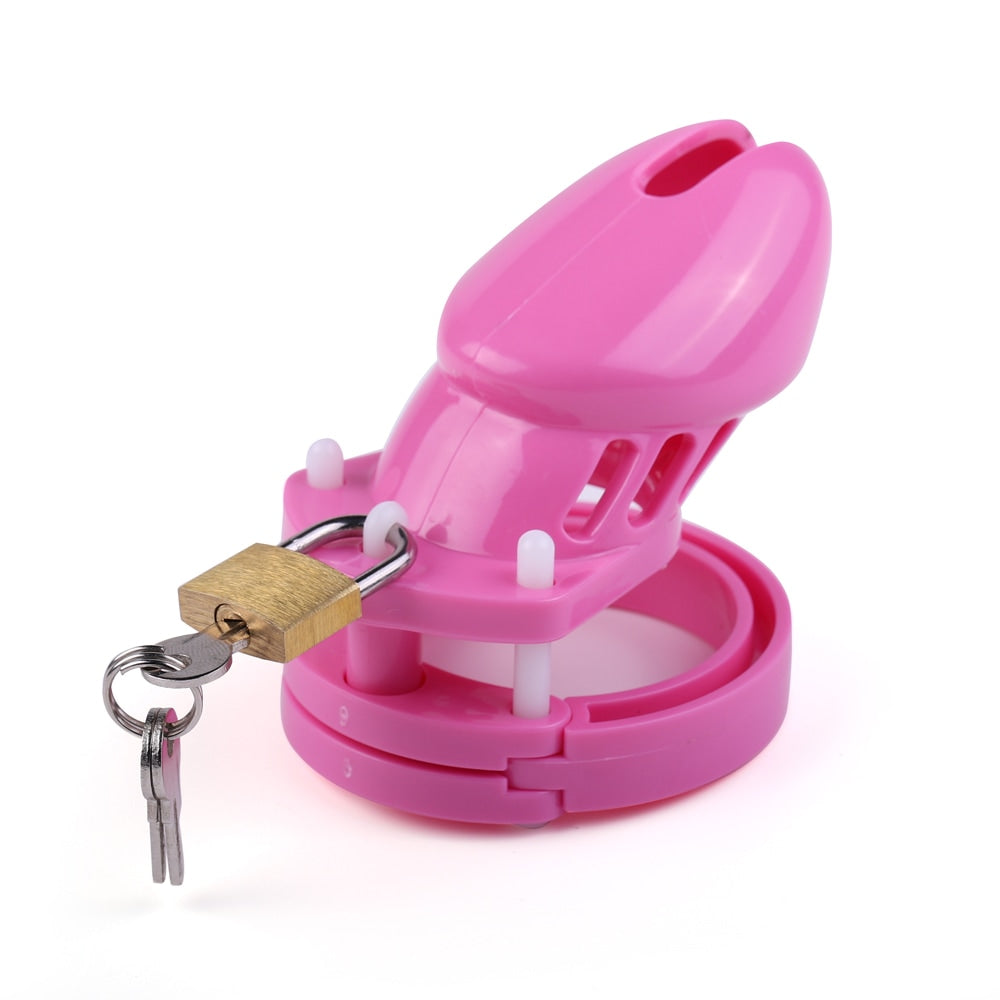 Open media in modal
Open media in modal
Open media in modal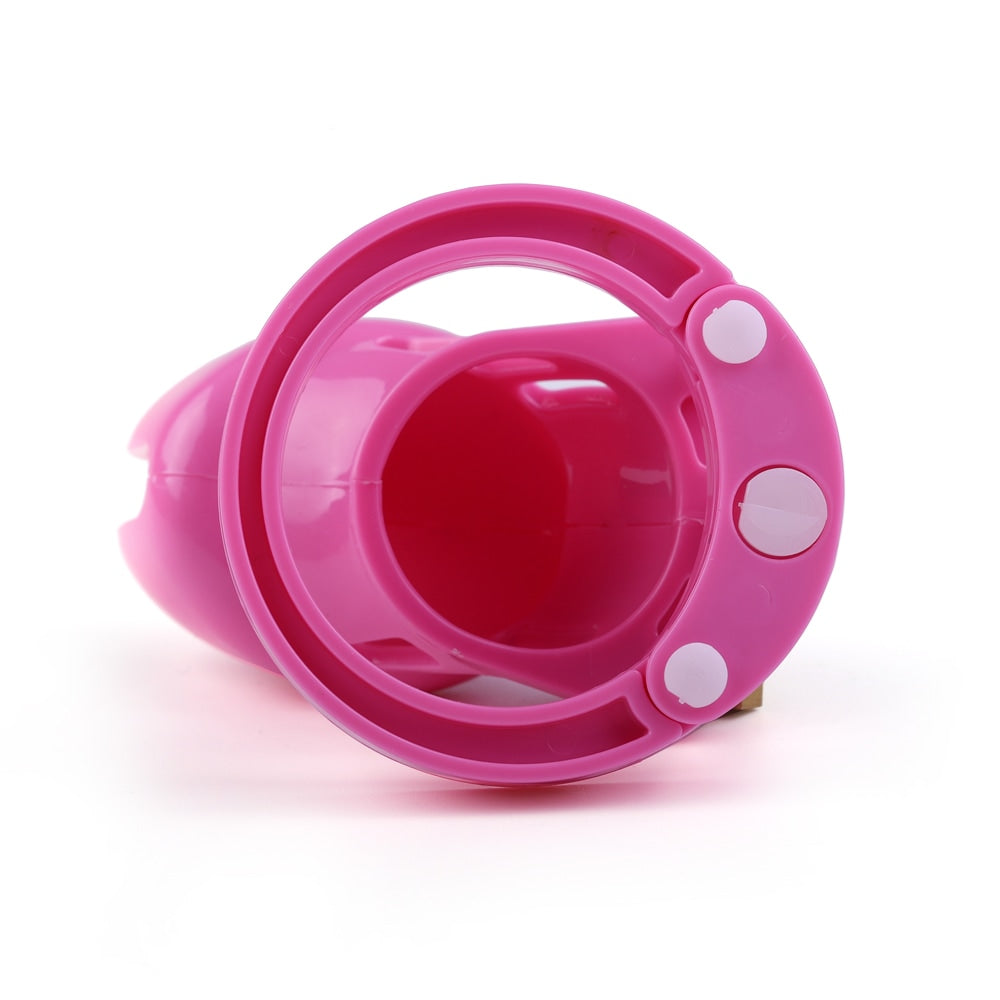 Open media in modal
Open media in modal
Open media in modal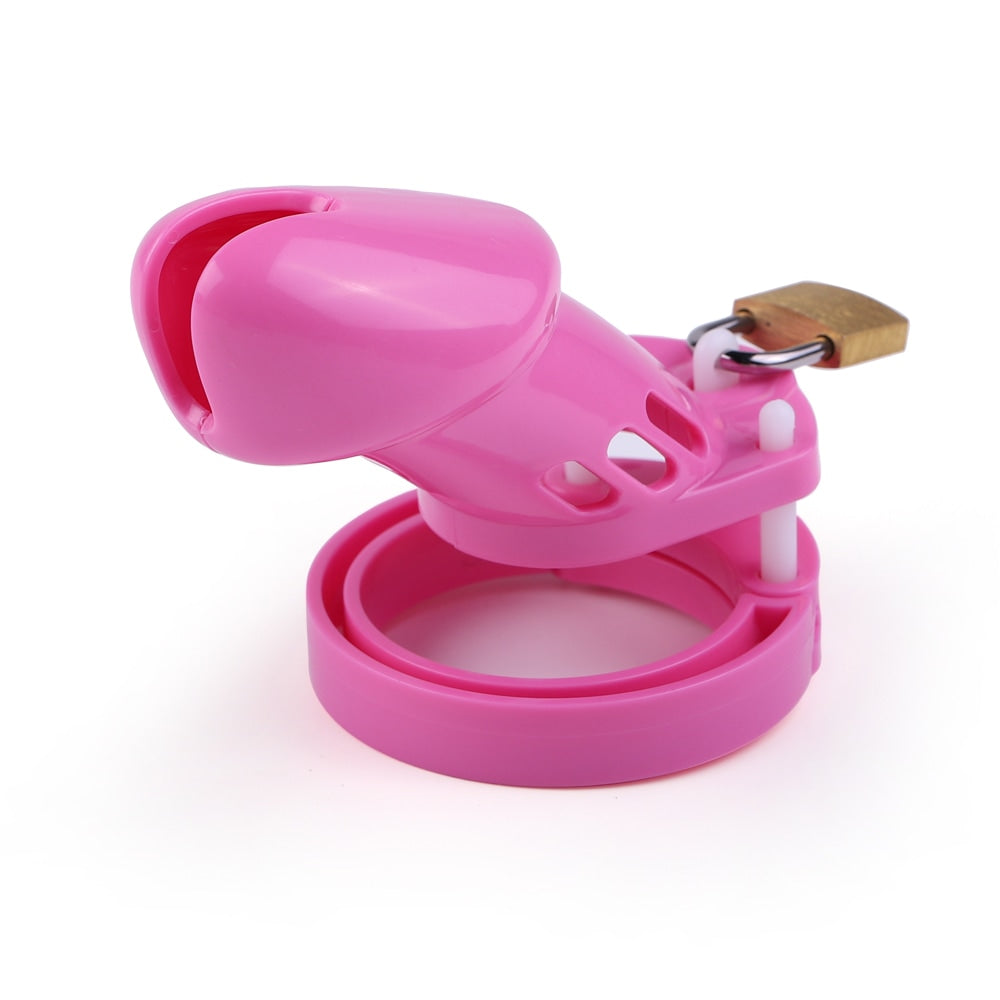 Open media in modal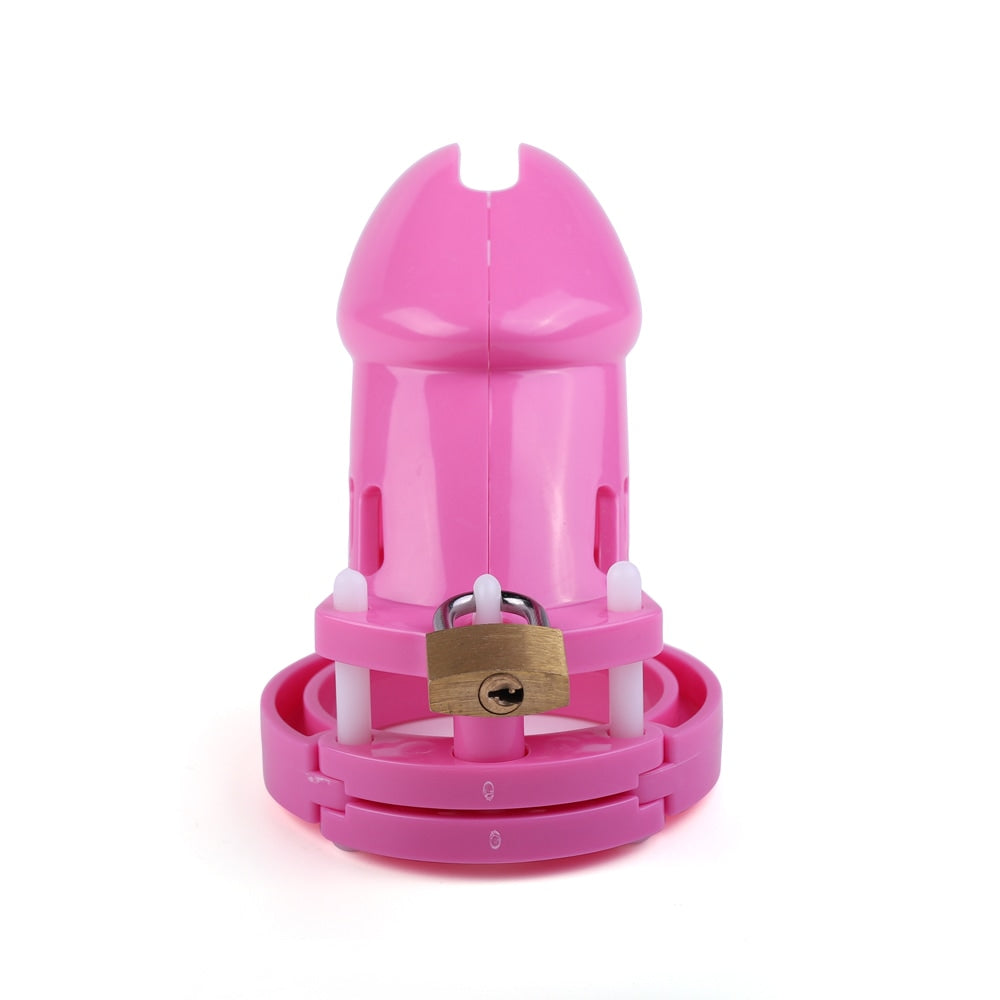 Open media in modal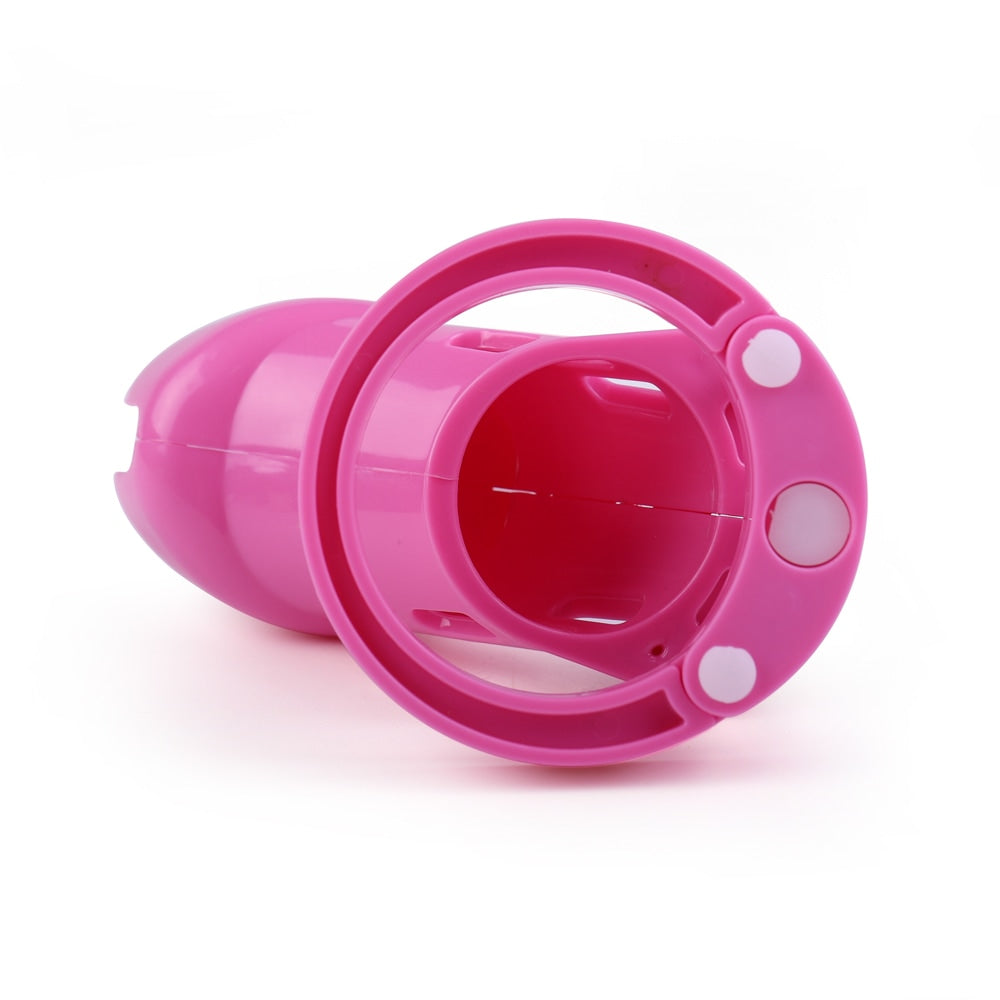 Open media in modal
Open media in modal
1
12
Want to be treated like a lady or a filthy little slut? This pink cage will help you channel your inner princess!
This cute device will become your favorite firm toy, although that's the only thing that gets hard. Once it encloses your precious peen, all the thrill you feel will be preserved in this plastic cell.
What are you waiting for? Grab this cage and enjoy the sissy life you've always dreamed of!
Material: ABS Plastic
Color: Pink
Cage Dimensions: (Inner Length, Inner Diameter)

Small: 1.96", 1.32"
Large: 2.74", 1.33"

Weight:

Ring Dimensions: 1.34", 1.46", 1.65", 1.77", 1.89"
Ring Shape: C-shape
Ships With: 5 Snap Rings, 1 Cage, 2 Locking Pin Brackets, 2 Side Locking Pins, 4 Center Locking Pins, 4 Center Locking Pin Spacers, 5 Plastic Locks, 1 Lock, 2 Keys