Open media in modal
Open media in modal
Open media in modal
Open media in modal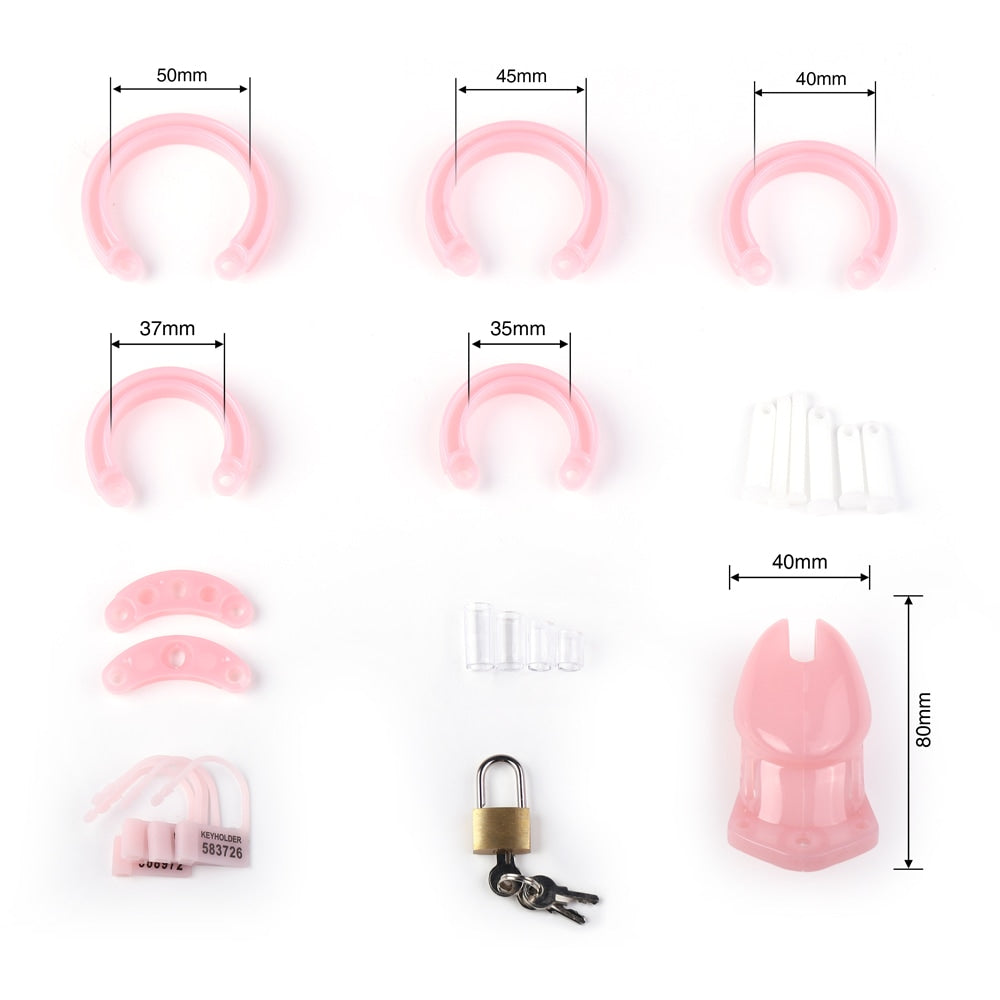 Open media in modal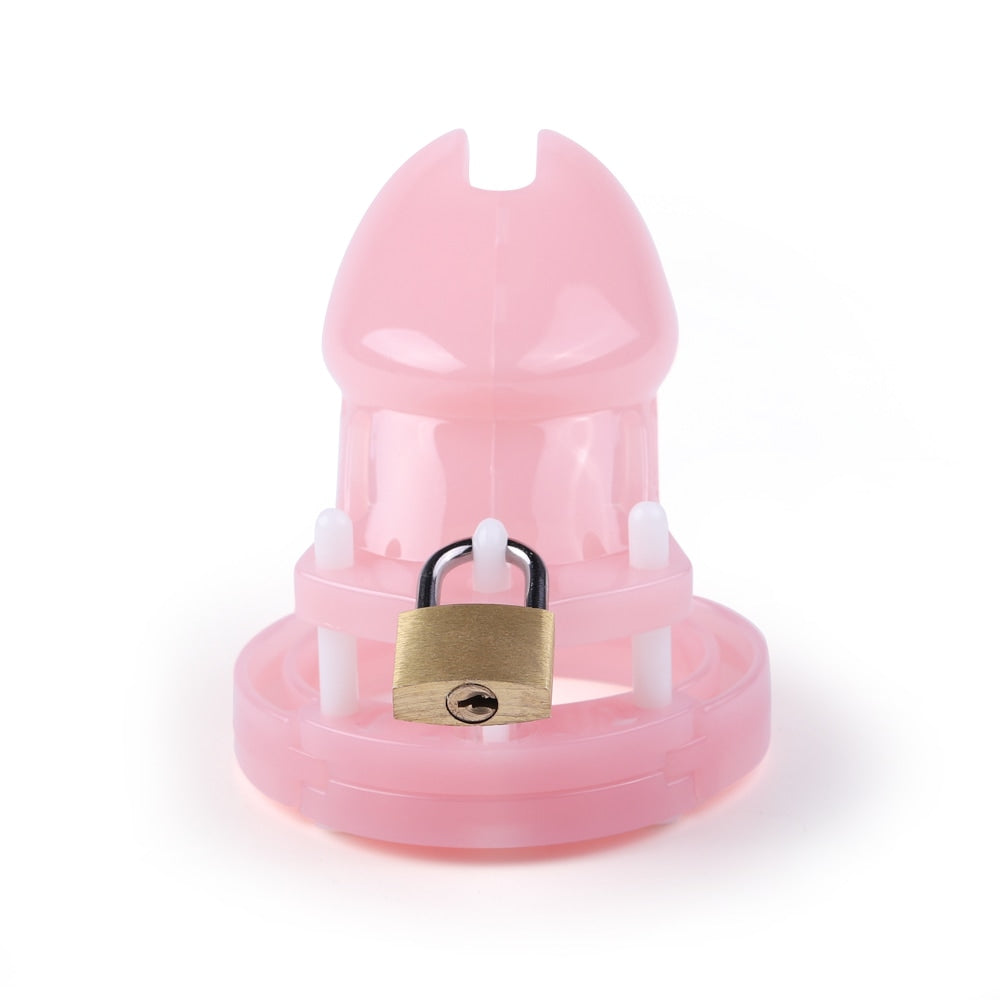 Open media in modal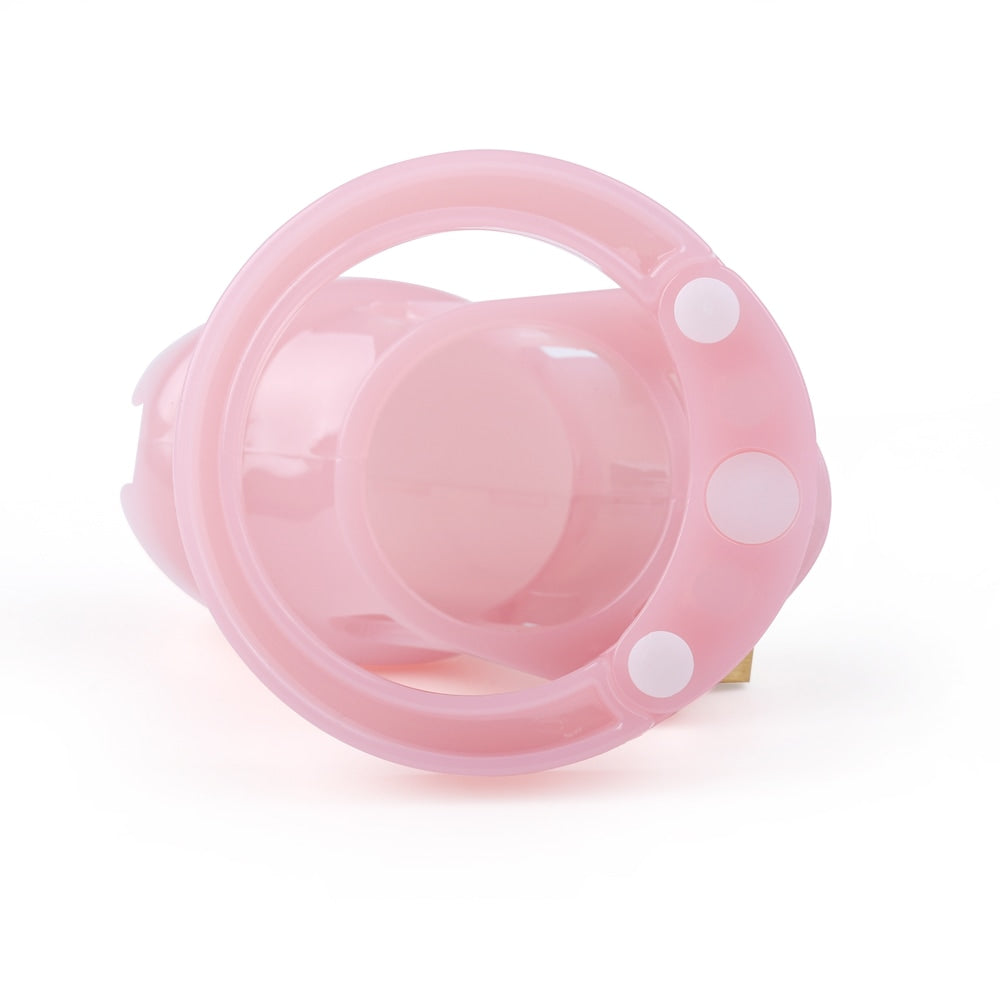 Open media in modal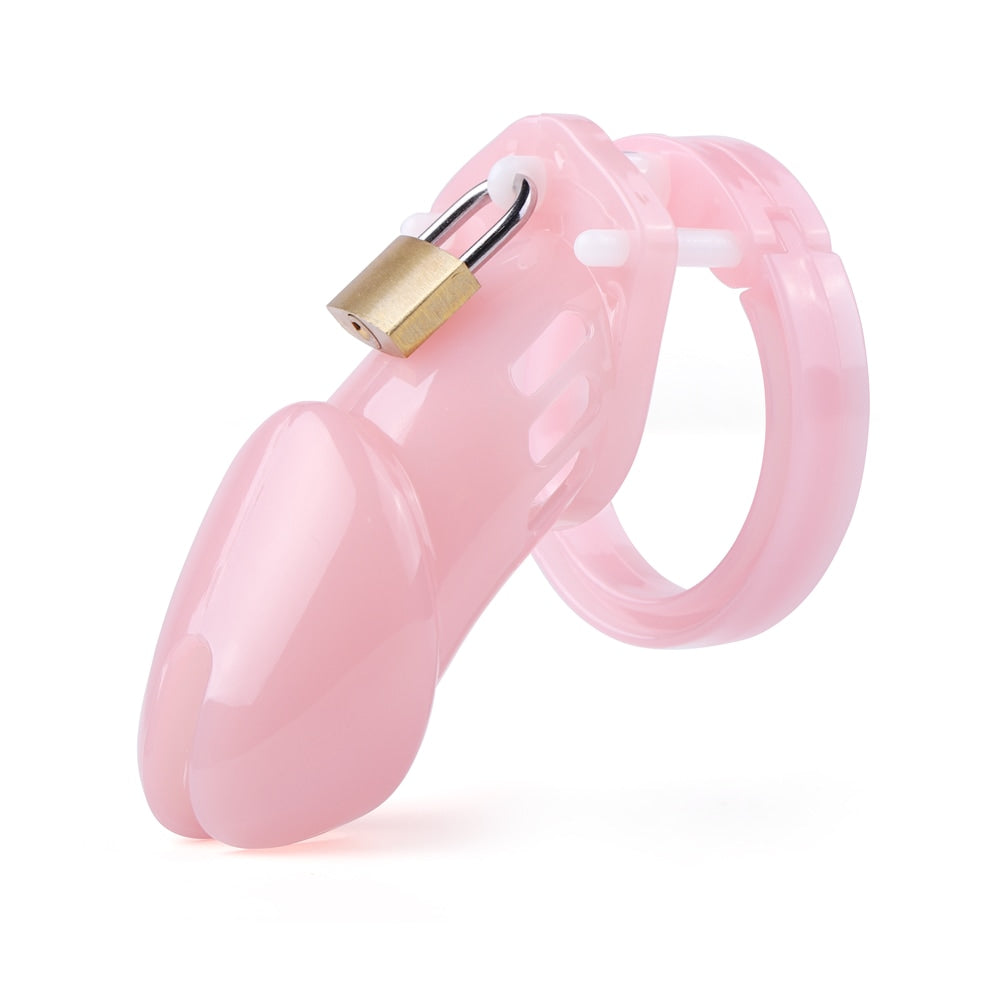 Open media in modal
Open media in modal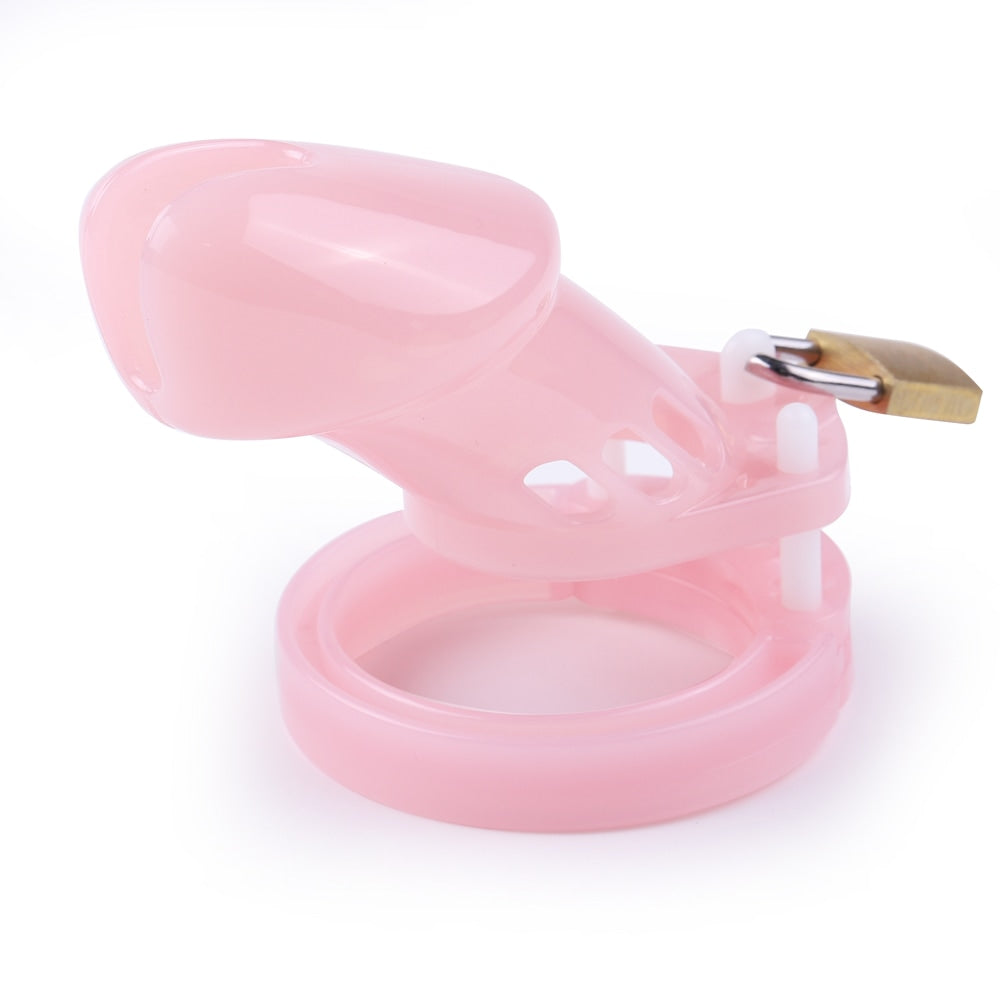 Open media in modal
Open media in modal
Open media in modal
1
12
Who says you can only use a chastity device if you have a Domme? Believe it or not, you can still wear one—even if you don't have someone to play your dick! You can dominate your cock with this chastity cage.
You'll feel sissy even when you're not wearing a dress with this pink chastity cage. Also, its small size will delay your orgasm and control your erection. With its metal and disposable padlocks, keys, and different sizes of scrotal rings, it's inescapable yet comfortable to wear!
Don't wait to be dominated. Wear this cock cage and unleash your sissy side!
Material: Plastic
Cage Length: SMALL: 2.7", LARGE: 3.9"
Cage Diameter: SMALL: 1.3", LARGE: 1.3"
Five Rings Included!
Ring Dimensions: 1.38", 1.49", 1.69", 1.81", 1.92"
Free Inclusions With Every Purchase: 5 Cock Rings, 3 Chastity Keys, 1 Metal Padlock, 5 Disposable Padlocks