Open media in modal
Open media in modal
Open media in modal
Open media in modal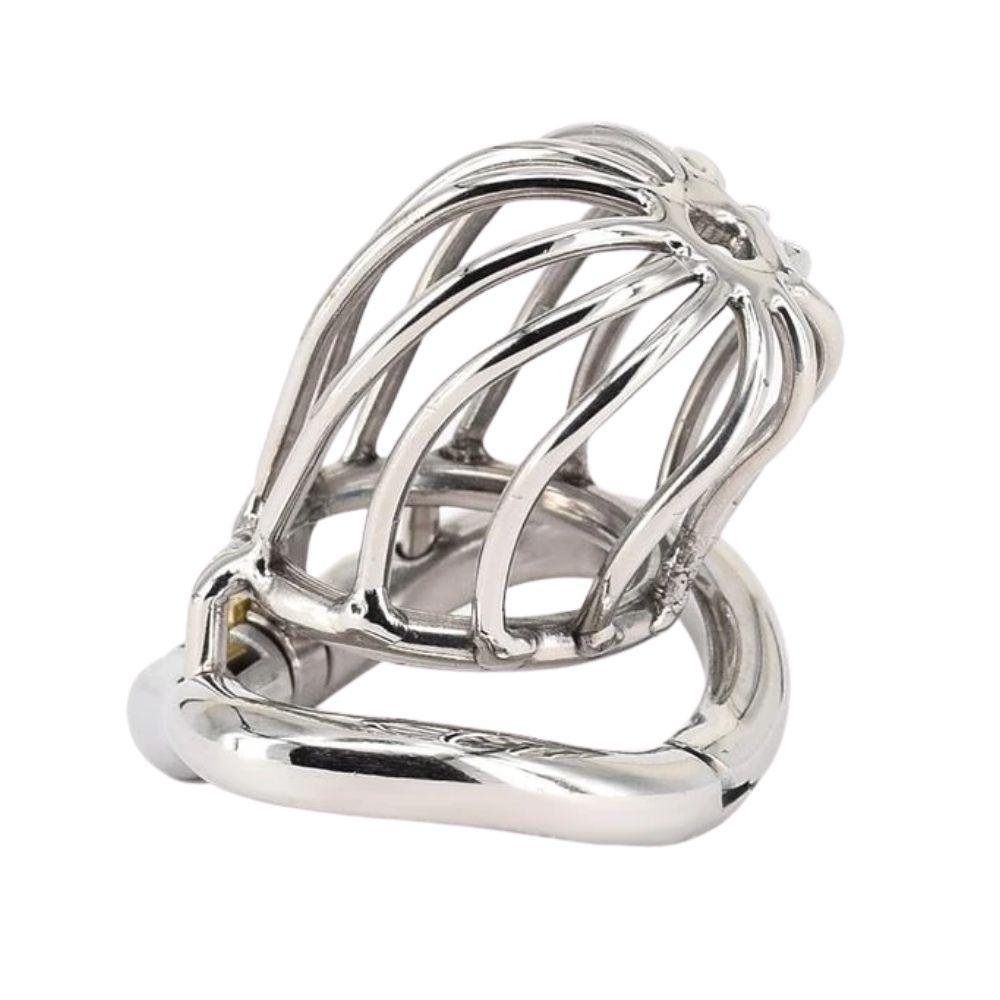 Open media in modal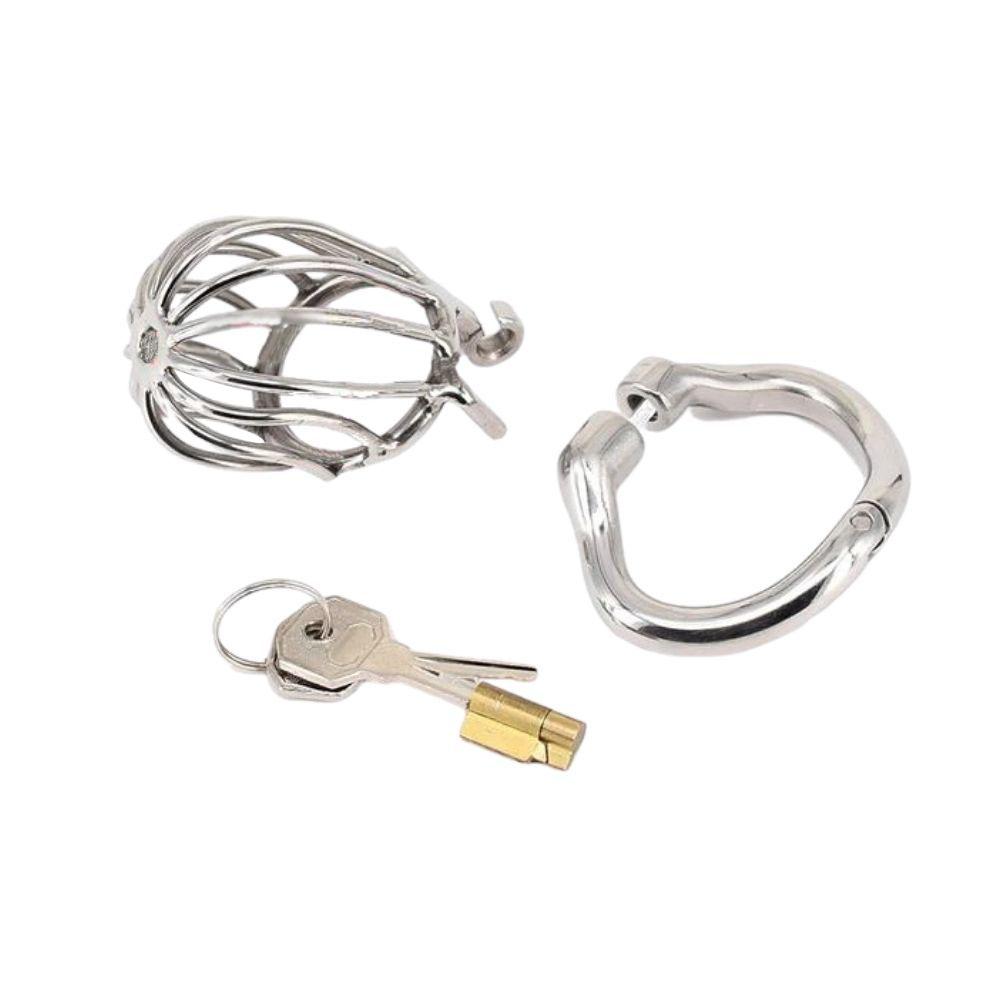 Open media in modal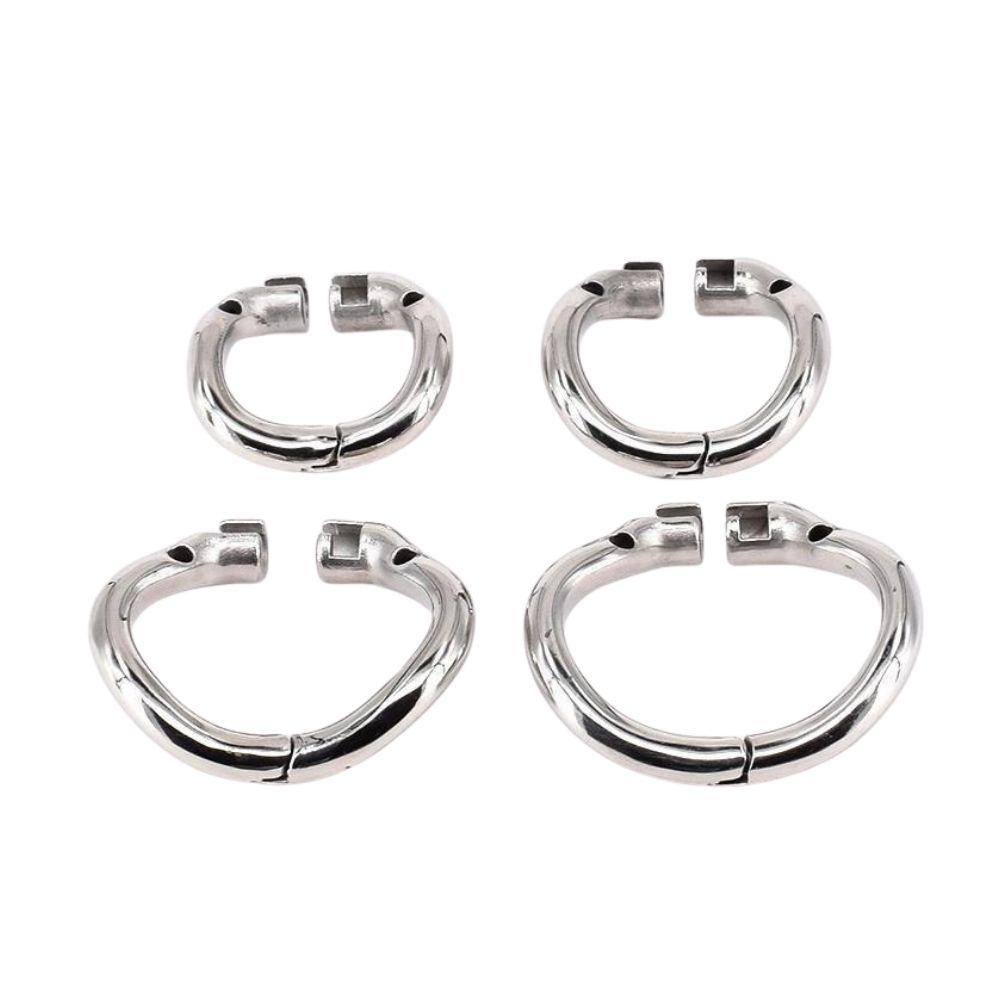 1
6
The Birdcage Chastity Device
Who wouldn't give up everything for that once-in-a-blue-moon intense orgasm? The goal of every sexual urge is to reach its climax, but to have one that blows you away sometimes involves abstaining. Make that happen by using The Birdcage.
With metal as the base material, hasty indulgence won't stand a chance. Featuring a thick ring, rigid cage, and a solid locking system, it gives you the securest experience possible. Pee through the hole and clean your manhood through the cavities. That way you won't have to free your cock!
Abstaining will take you places. Go for it today!
Cage Material: Stainless Steel
Ring Inner Diameters: SMALL: 1.57", MEDIUM: 1.77", LARGE: 1.96"
Cage Length: 1.97"
Cage Inner Diameter: 1.30"
Free Inclusions With Every Purchase: Built-in Lock, 2 Keys